Feb.23th 75RMB | Hike to Frozen Lakeside Great Wall

# Deep Tour to Explore China #

# Upcoming Tour #
Click the links to Get the details!
Lakeside Great Wall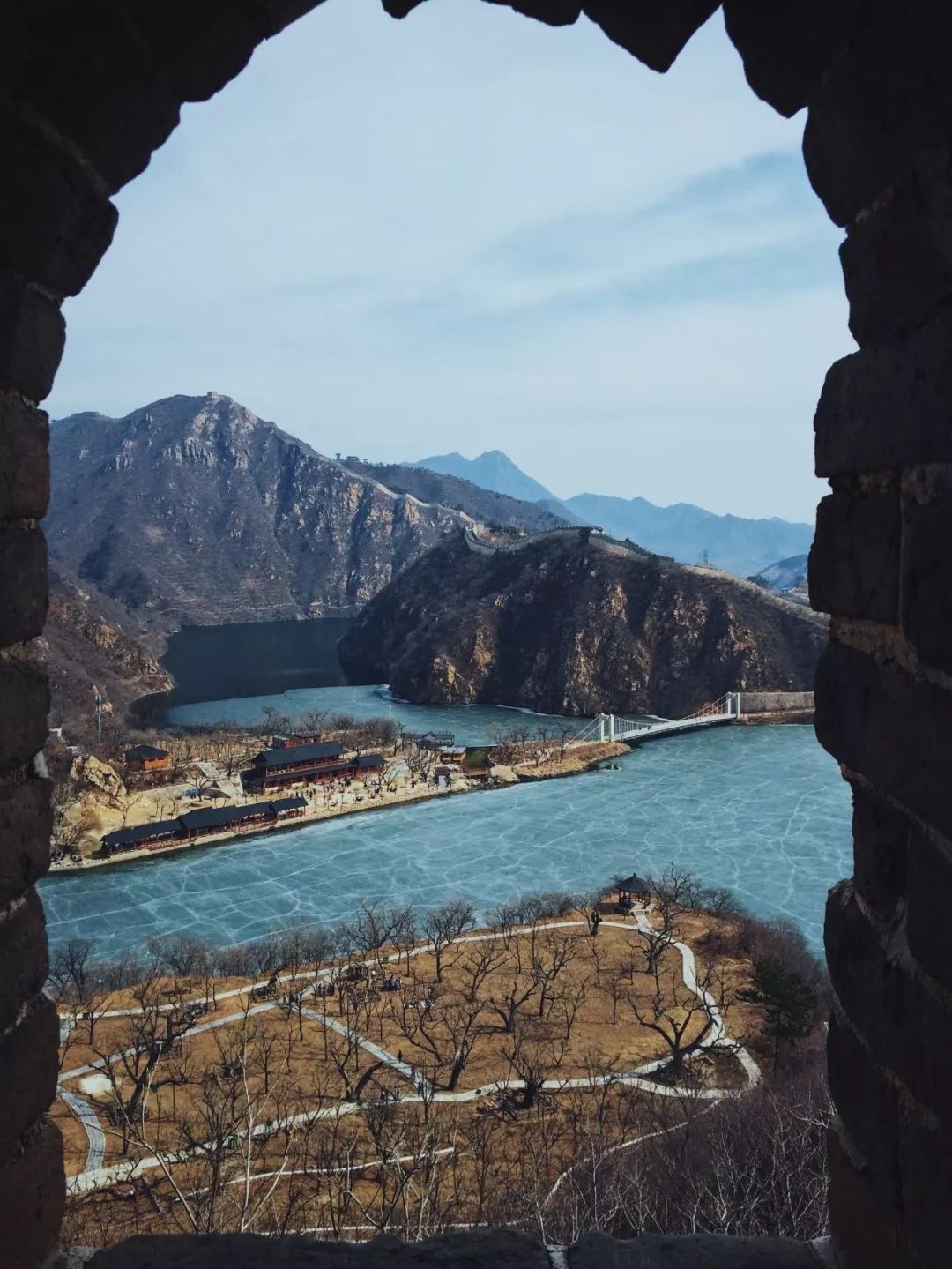 Activity place: Huairou district, Beijing
Activity date: Chinese New Year
Meeting point 1:Weigongcun subway station, Exit D
Meeting time: 07:30am
Leaving time: 07:35 (no waiting)
Meeting point 2: South Gate of BLCU
Meeting time: 07:50am
Leaving time: 07:55(no waiting)
Meeting point 3: Huixinxijie Nankou subway station, Exit B
Meeting time: 08:20am
Leaving time: 08:25(no waiting)
Back time: 16:30
Arrival Time:18:30 if no traffic jams
Trip Fee: Travelling Bus+CET Guide Fee+Insurance fee
Normal Price: 85RMB Round Traveling Bus

Discount Price: 75RMB/pax if 3 more than 3 ppl book together


VIP price: 75RMB if you are CET VIP member.
Participants: Min 15, Max 50 (if less than 20 participants, this trip will be cancelled)
Booking Hotline:  Usman 13269261647 (if you have any problem about this trip, please call us)
Statement: No changing to other CETtrips or refund within 24 hours of departure.

Note:
The trip fee doesnt include the entrance ticket fee,

Entrance ticket fee is 60RMB for normal and half price for students.

Boat ticket is 25RMB for one-way

Please prepare enough water and food for your lunch.

Take your student book if you have (Only undergraduate student book of Chinese University works for most scenic spots )
Book Your Tickets Online
Press this QR Code and Extract it to book your seat.

If this booking link is available for you to book, it means Seats are available! if this QR code is closed, it means no seats available.
How to join our this trip wechat group after you booked?
If you pay by Alipay: after you finish the payment , then go back to wechat page, wait for a second, you will see our wechat group QR code.

If you pay by wechat: after you finish the payment, then click "Done"or  完成,then you will see our wechat group QR code.

If you failed to join in this trip wechat group, please scan the QR code again and you will see our trip leaders contacts, contact him/her to join our activity group.
Click the pic get the details about the trip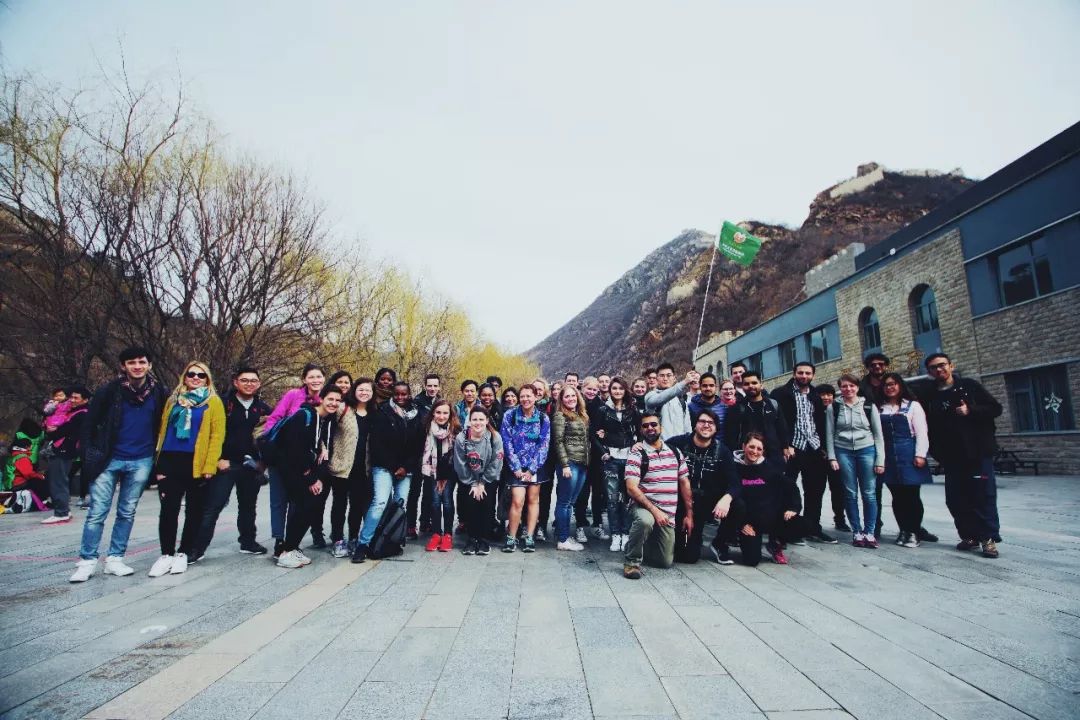 Trip Schedule
08:00 Set off to Scenic Spot
No stop during the ride, please drink less water on the bus, it is hard to find a toilet on the way, before you get on our bus, go to toilet firstly.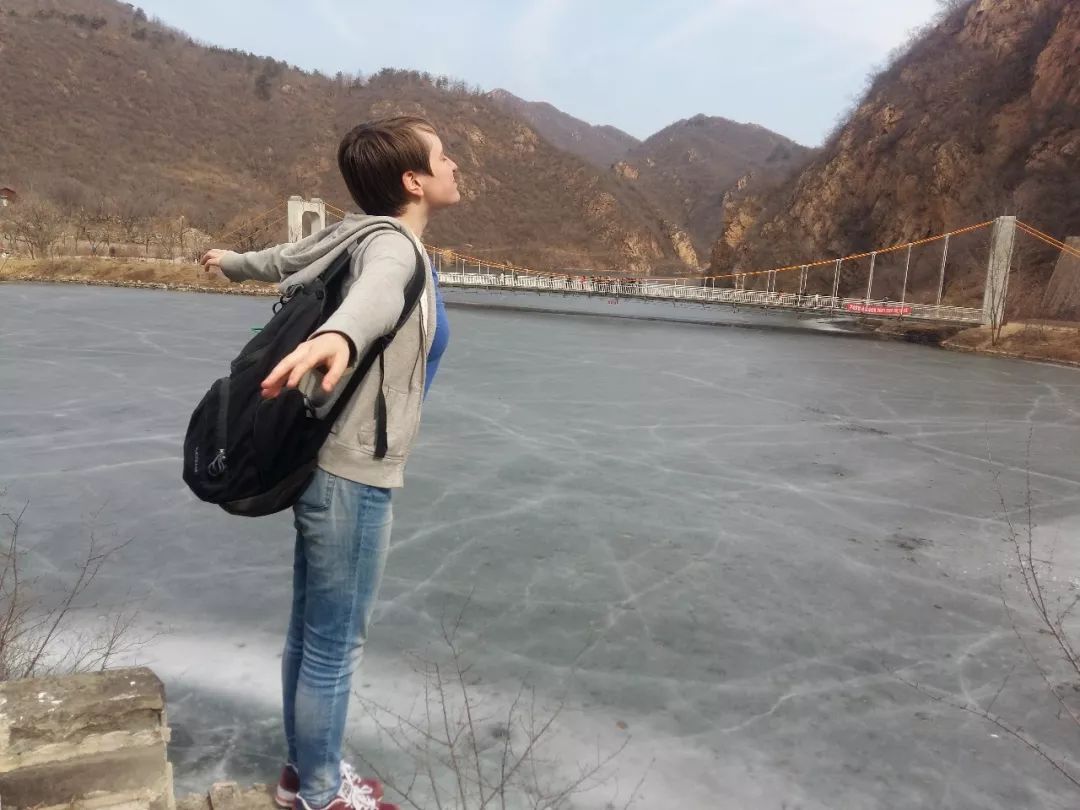 10:00 Arrive Scenic Spot
If we didnt meet any traffic jams, we can arrive in 2 hours, which is 10:00.
After we arrive at the gate, our trip leader will the ticket for us. During the waiting time, Go to the toilet, and have a group pic before we get inside.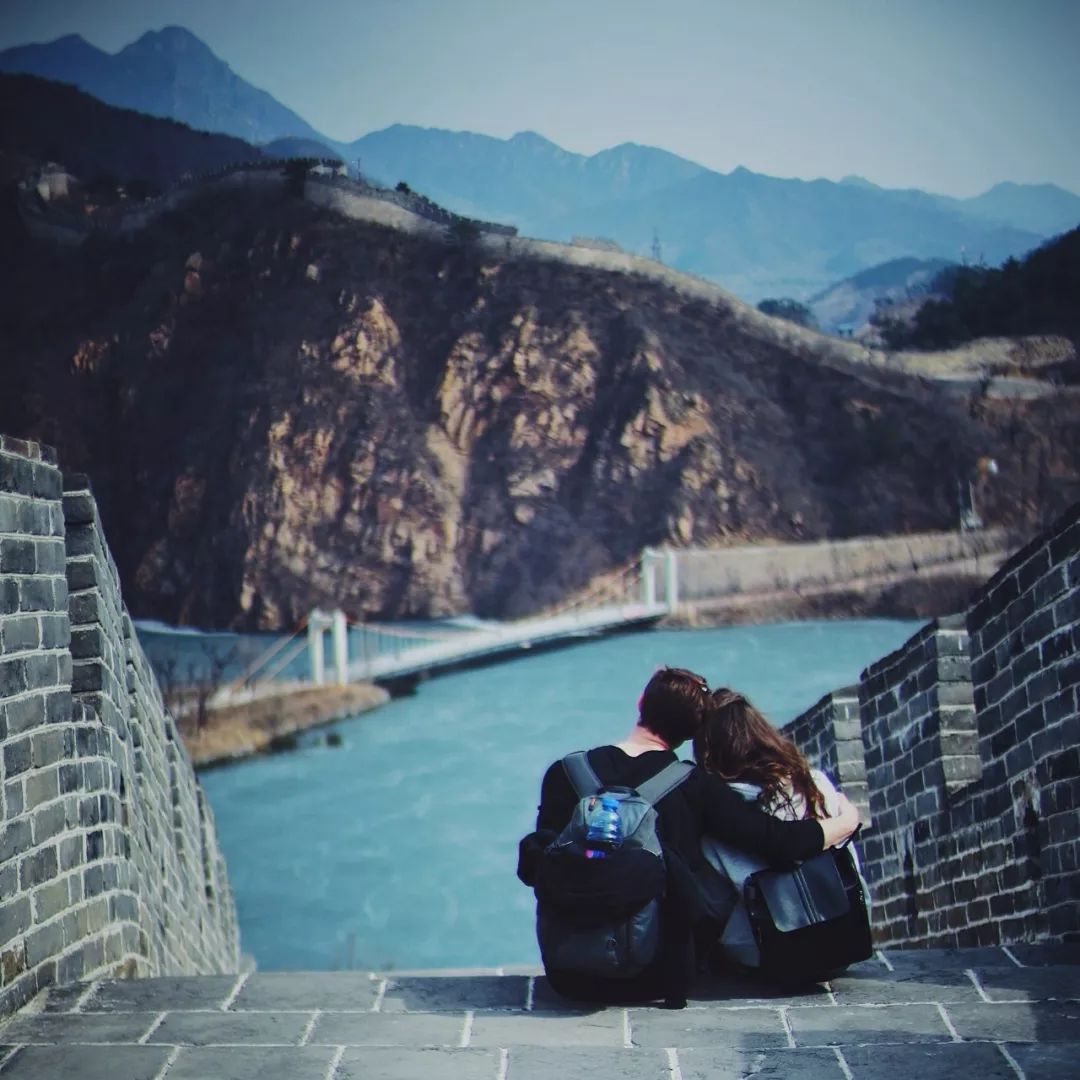 10:00-15:30 Enjoy the Hike in this scenic spot
The Great Wall in this scenic spot is a little bit tough for someone who never hiked before, so if you are not so good at hike, no need to hurry up, becasue you can go back on the switchback road.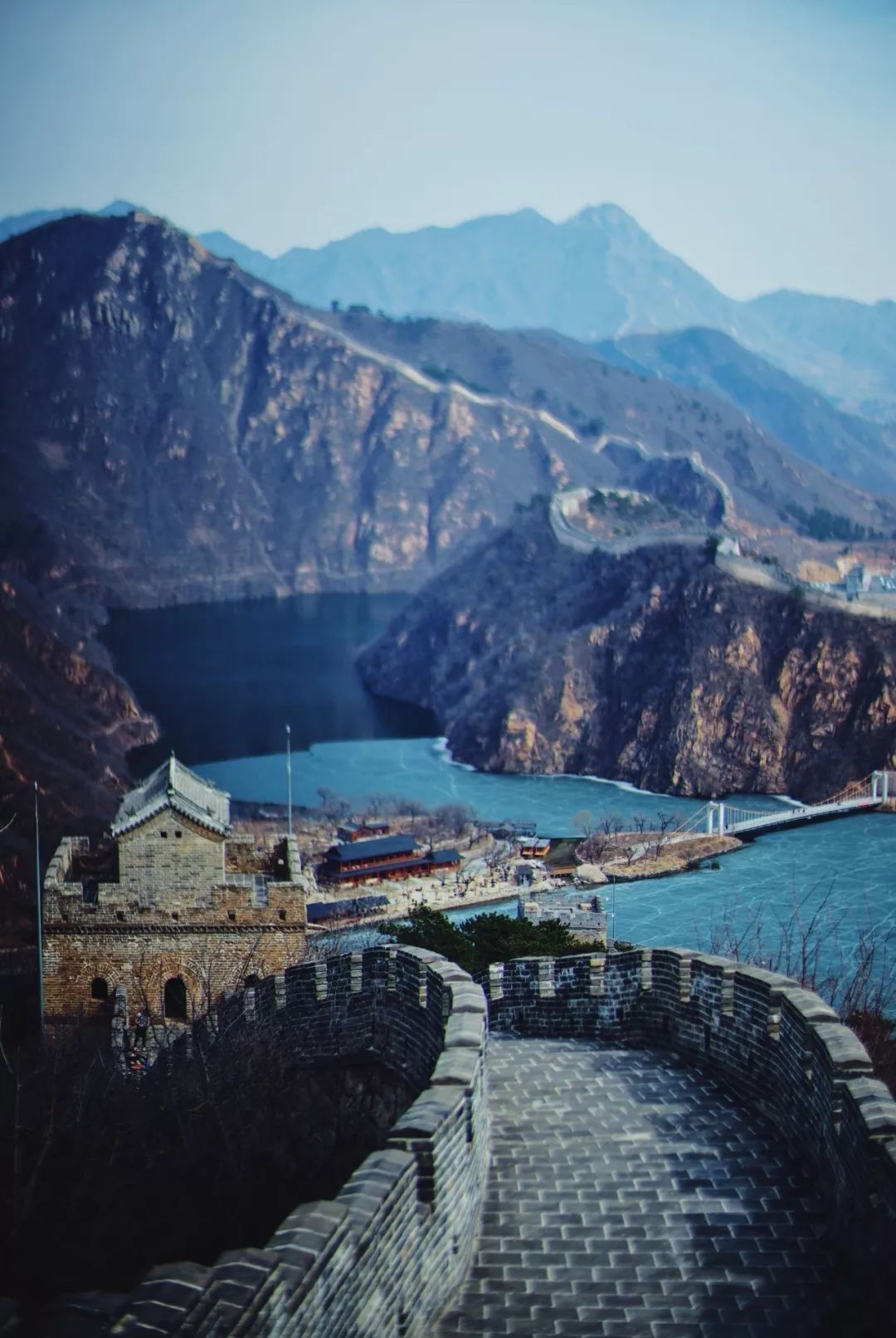 And we can also take a boat in the lake, different experience and views you will have when you are on the boat. One-way boat ticket is recommended.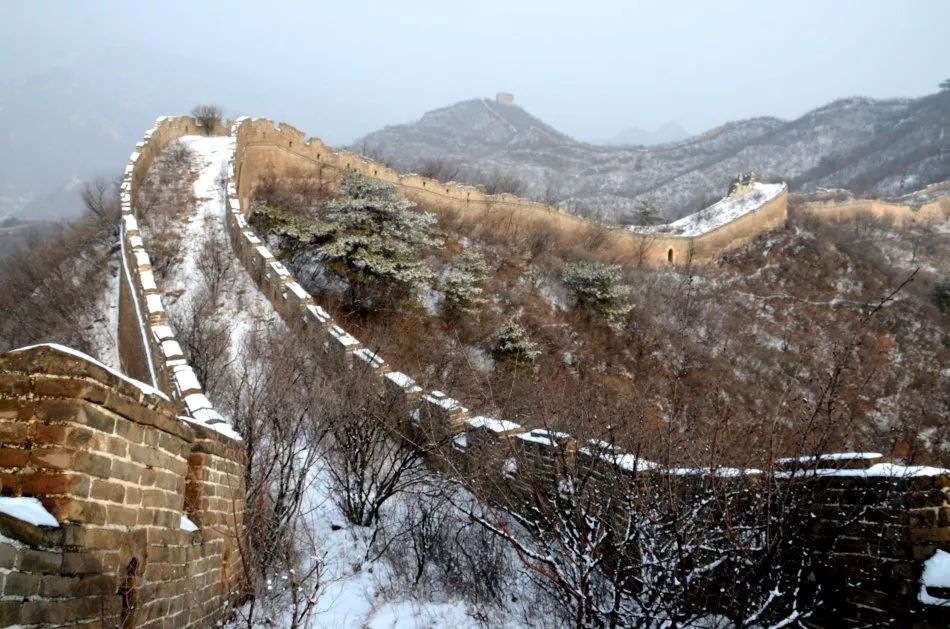 For people who will take the boat, when we get out of the boat, there are 2 routes for us to visiting this place. One is hiking across a chestnut grove and this route has no need swithchback. Another one is swithback from the great wall.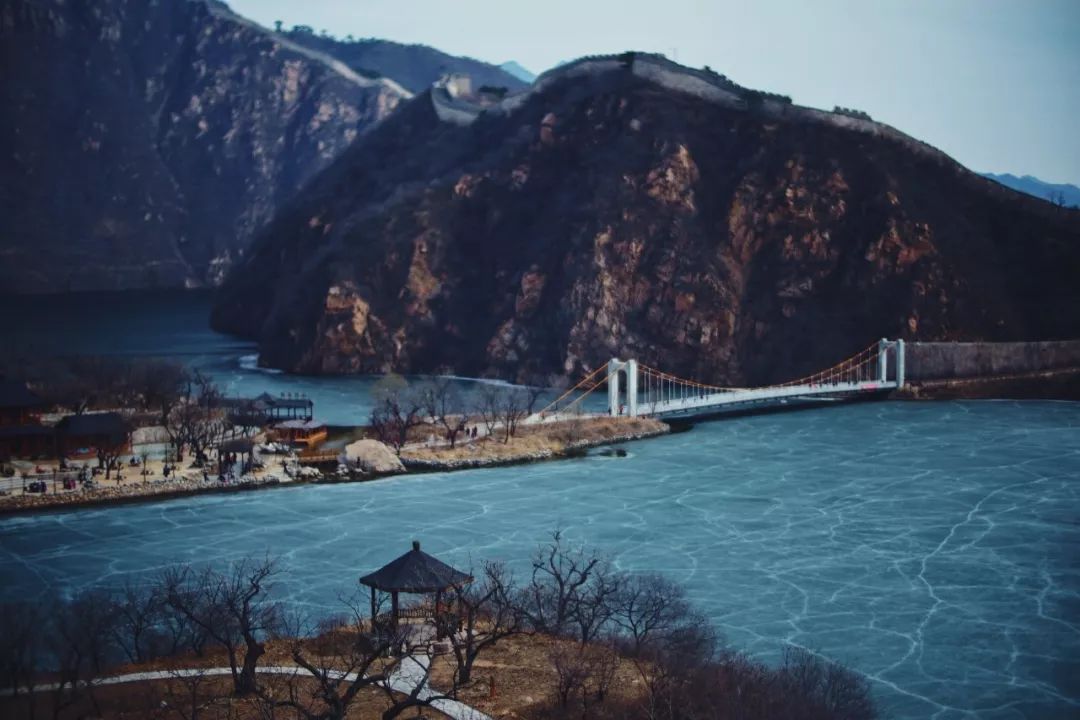 For people who will not take the boat, you can visit the Great Wall freely by yourself. Take your time to remember the Chinese Great Wall by all kinds of photos you like. When you go back, please cross the big bridge and choose the west way when you meet a cross road, it will guide you to the parking lot.
15:00  trying to get out,  and make sure you can get on our bus on time, please be respected and dont waste the other's time. 0.5 hour to get down may be not enough for some visiters, so you would better arrange your own time due to your time going up. Please dont to be the last one to get on our bus.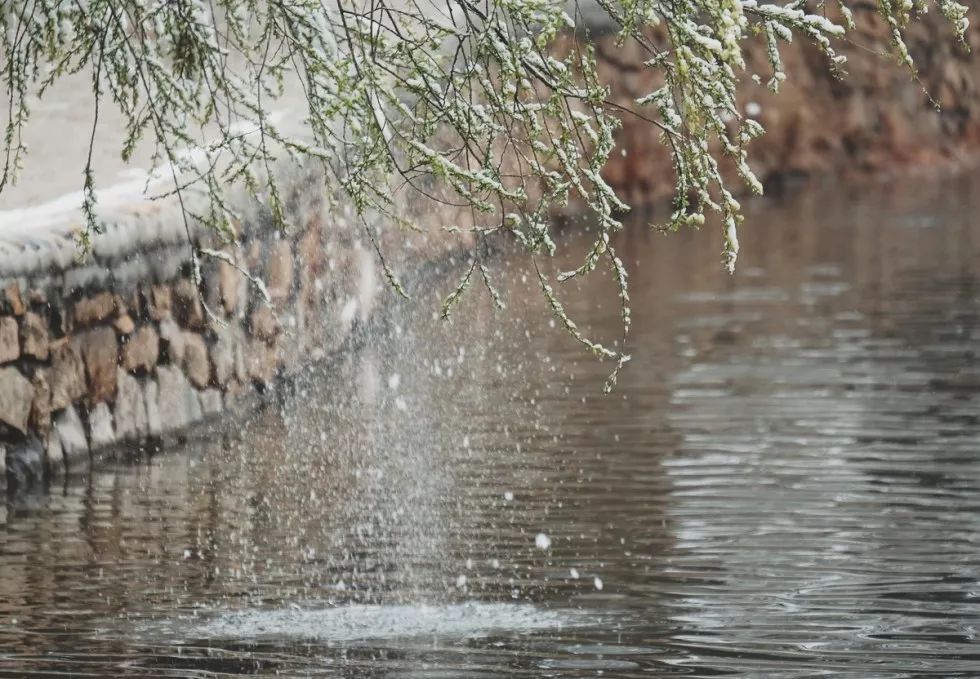 15:30 Go back to Beijing
We suppose to arrive at 17:30 if no traffic jams
Note: If we met bad traffic jams, our trip leader has the right to adjust our schedul, please be patience and cooperated. Any problem happens during the trip, trip leader is more worried than anyone in the bus, hope you can understand.
Lakeside Great Wall