为了鼓励更多的人参与到自由互联网的开发,我们最新推出了
GreatFire悬赏计划
,请参赛者在下列任务中任选其中一个或多个,完成其中的任务目标,即可获得对应金额的奖励。
59RMB | Discount Ticket for Beijing Tusa Wax Museum

# CETtrips #
Click the links to Get the details!
Discount Ticket for Beijing Tusa Wax Museum

The London-based Madame Tussauds wax museum was set to open the branch in Beijing in May 2014 amid China's growing tourist market fueled by a booming middle class.
The Beijing branch of the museum, located on Qianmen, one of the oldest shopping streets in the capital, will feature celebrities, Chinese politicians, and music and movie stars, both domestic and international, with eight exhibition areas including China's spirit, political leaders, sports stars and famous singers.
In recent years, the British amusement venue operator Merlin Entertainments Group has been speeding up efforts to expand its presence in China by opening a number of museums in China, including Hong Kong, Shanghai, Wuhan and Xiamen.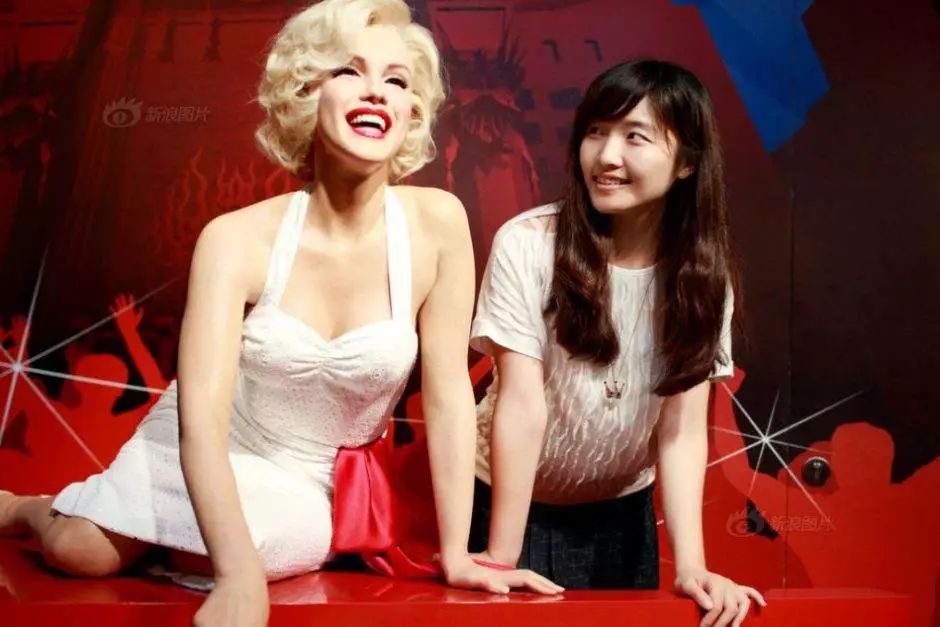 Suggestion: After Visiting this place, you can have a visit to Qianmen Street,  Qianmen Street has history of more than 570 years. It was called Zhengyangmen Street during the Ming and Qing Dynasties, and finally got the present name in 1965. During the Qing Dynasty, there were many specialized outlets on either side of it, such as a meat market, cloth market and jewelry market. And there were also many craftsman workshops, warehouses and theatres in the Hutongs nearby. Now Qianmen Street becomes an important night life place for locals.
Activity place: Qianmen Street 18#, Xicheng district, Beijing
Activity date: Jan.13th/14th, it will be updated every Friday
Ticket Arranging time: 15:00 Jan.13th/14th
Normal Price:160RMB
Discount Price:59元 (shared this post on your moment and @ 3 friends to enjoy the discount price)
Meeting Point: Qianmen Subway Station Line 2 Exit B (Check the location on the map below)

Meeting time: 15mins before the Ticket Arranging time
Booking Hotline: Amy 1532110369 (if you have any problem about this trip, please call us)
Statement about this discount rules
Please share this post on your moment and @3 friends to get the discount

This discount ticket has no limit, no matter you are students or not.

This ticket is discount ticket, there is no refund once you booked.

Our discount ticket is Group-Ticket; if you are late, you couldnt get it and couldnt go inside, and also couldnt get refund.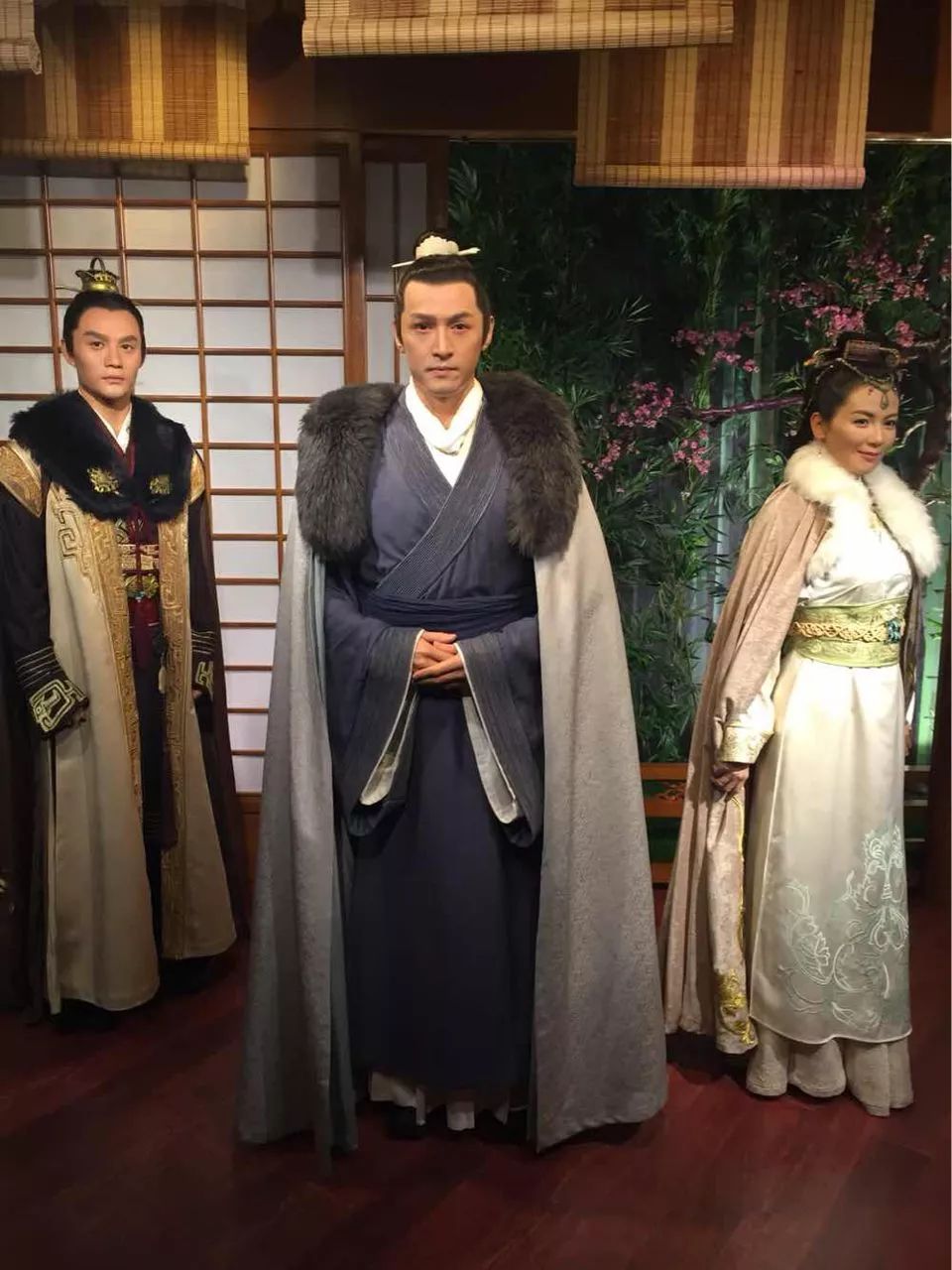 Book Your Tickets Online
Notice about booking online
Finish the payment online firstly and keep your payment voucher (when you finish the payment you will get one from wechat or Alipay)to exchange your ticket. Take a screenshot of this QR code when you finish the payment.

DONT forget to Click ''Done'' or ''完成'' when you finsih your payment!!! or you wont get the activity wechat group and your ticket QR code above!!!

NO Need to be confirmed from CET. Once you finsih payment, your name will be on our list!


If you have problem in joining the wechat group, please call us:010-82414330/18514204269

Press this QR Code and Extract it to book your seat.

If this booking link is available for you to book, it means Seats are available!

Harbin | 30 More Seats for 4-Day Trip to Harbin Jan.26th-29th
Click this pic to get the details

Location:Beijing Xicheng District, Qianmen Street 18#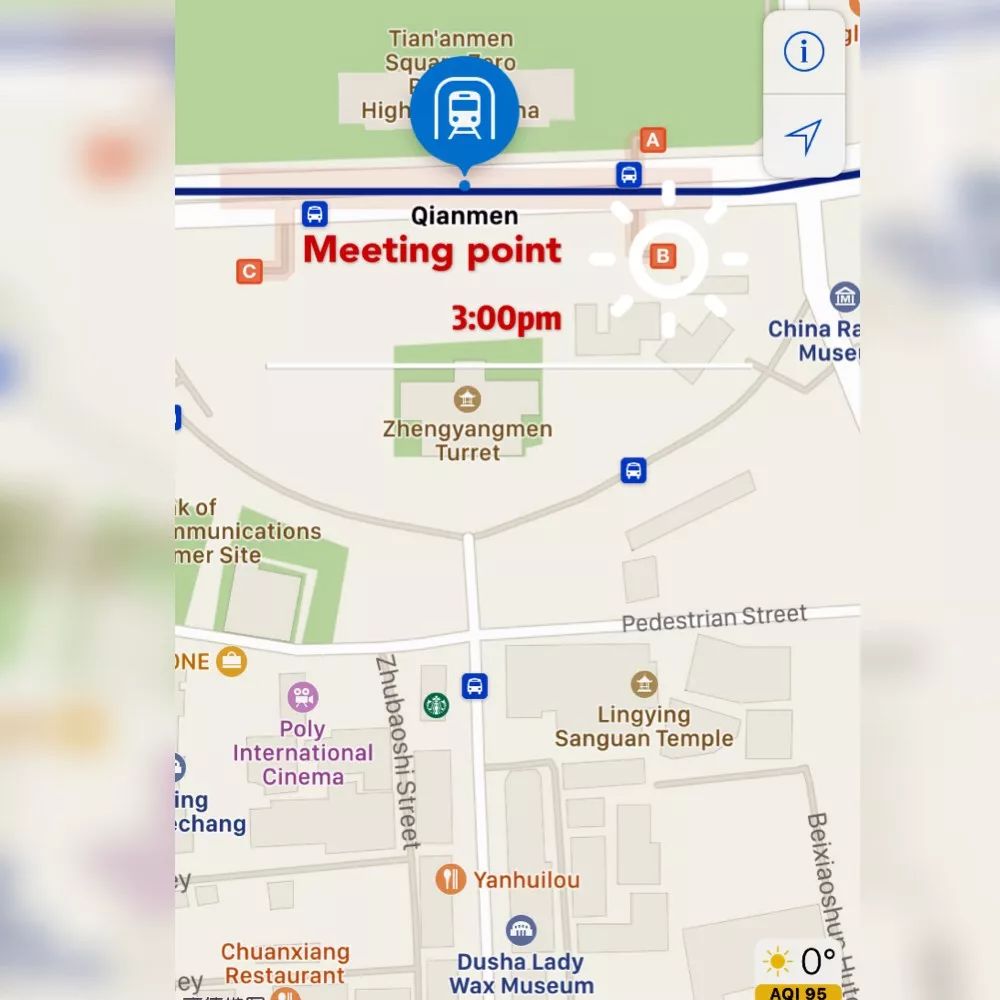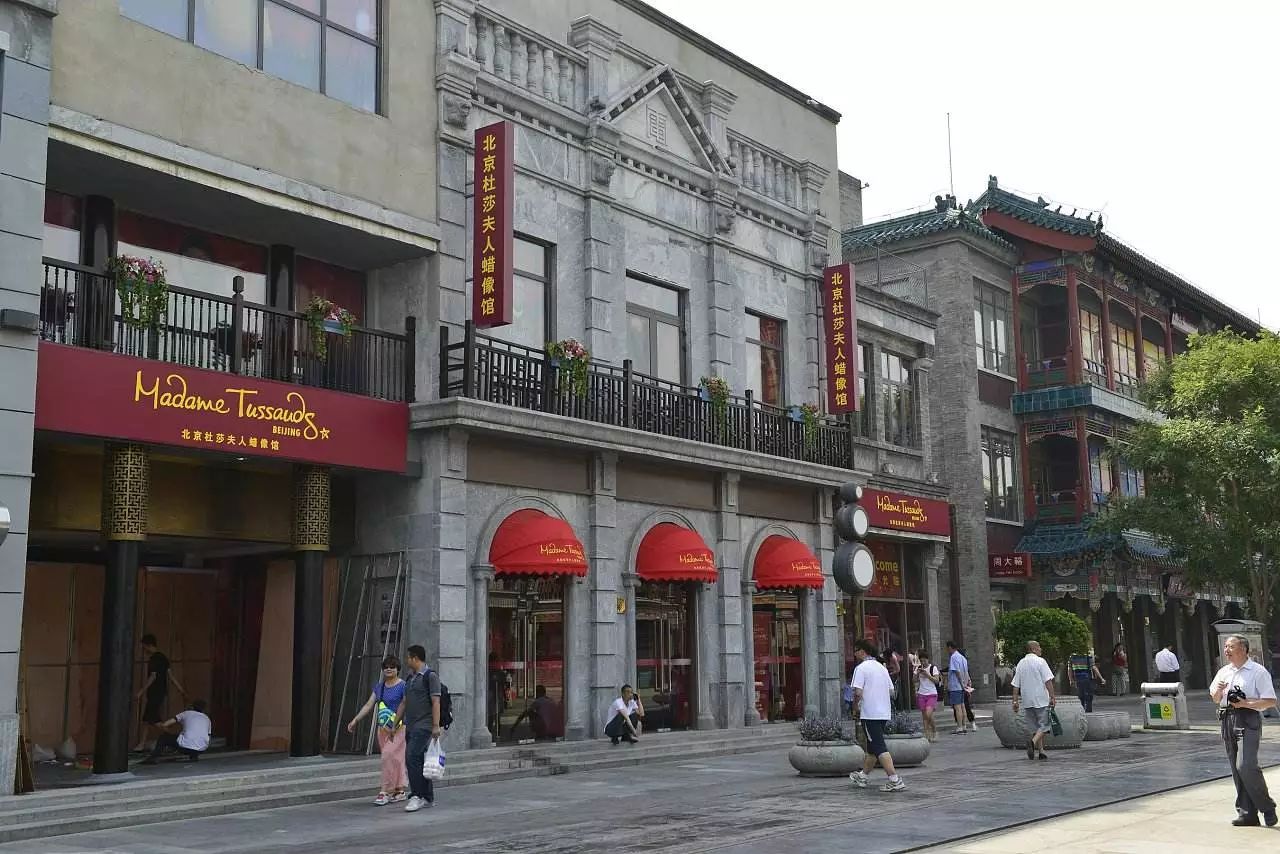 Introduction about the Tusa Wax Museum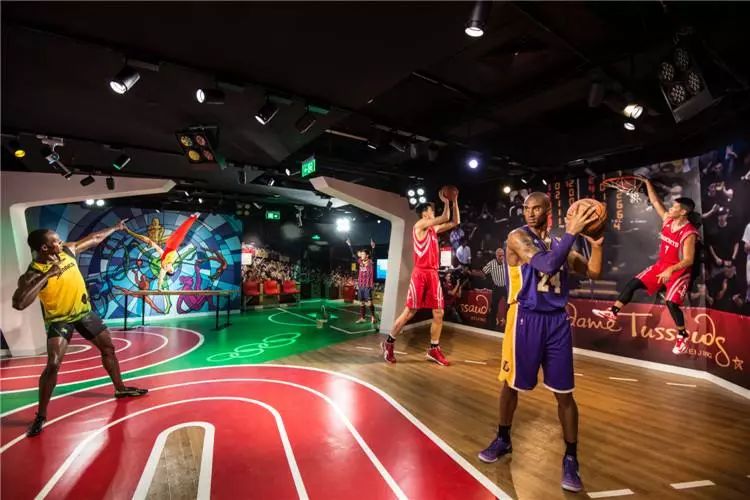 The museum, which has long been famous in Europe, opened in 1835. Madame Tussauds Hong Kong is the first one opened in China, and the number of visitors has grown sevenfold since it opened in 2000.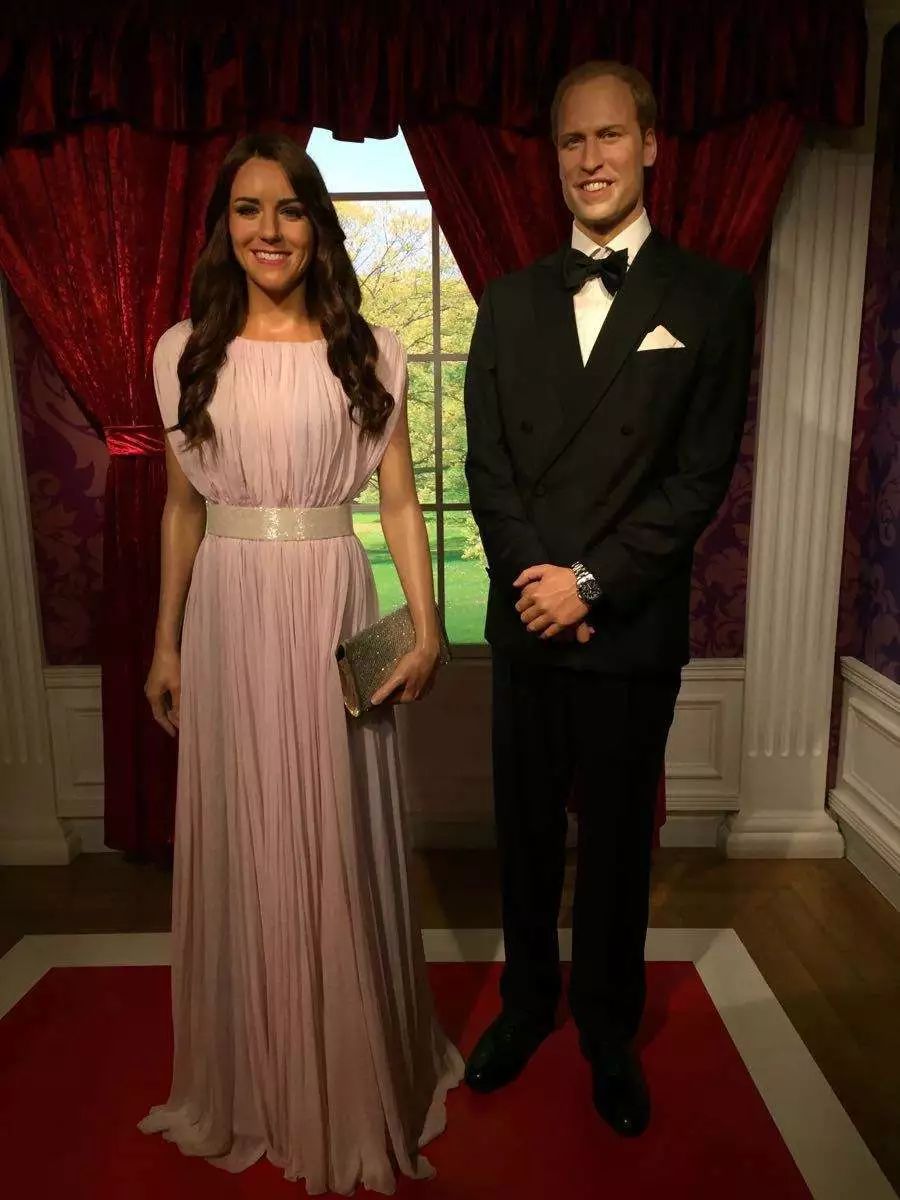 Marie Tussaud was born as Marie Grosholtz in 1761 in Strasbourg, France. Her mother worked as a housekeeper for Dr. Philippe Curtius in Bern, Switzerland, who was a physicianskilled in wax modeling. 
Curtius taught Tussaud the art of wax modelling. He moved to Paris and took his young apprentice, only 6 years old, with him.Tussaud created her first wax sculpture in 1777 of Voltaire.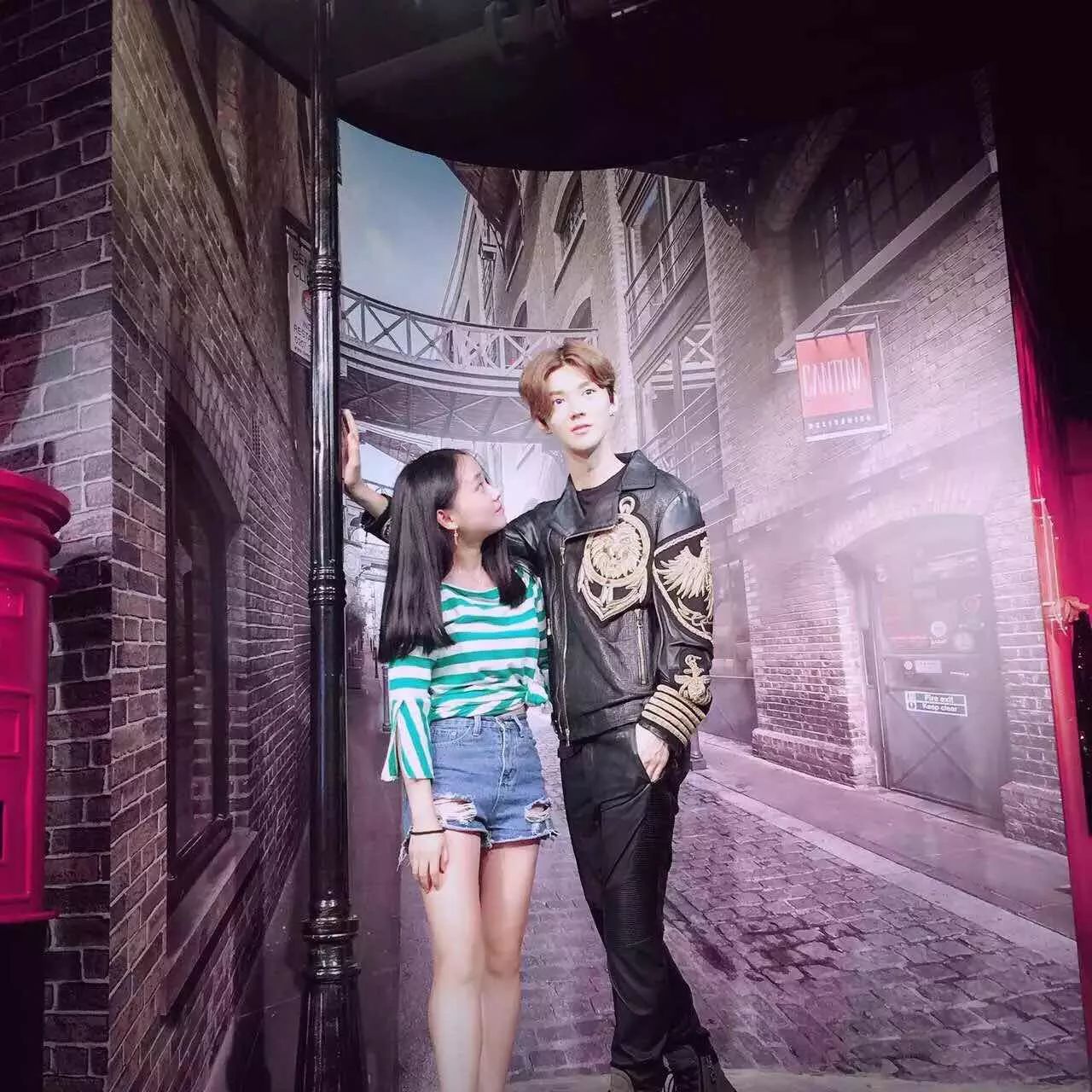 At the age of 17 she became the art tutor to King Louis XVI of France's sister, Madame Elizabeth, at the Palace of Versailles. During the French Revolution she was imprisoned for three months awaiting execution, but was released after the intervention of an influential friend.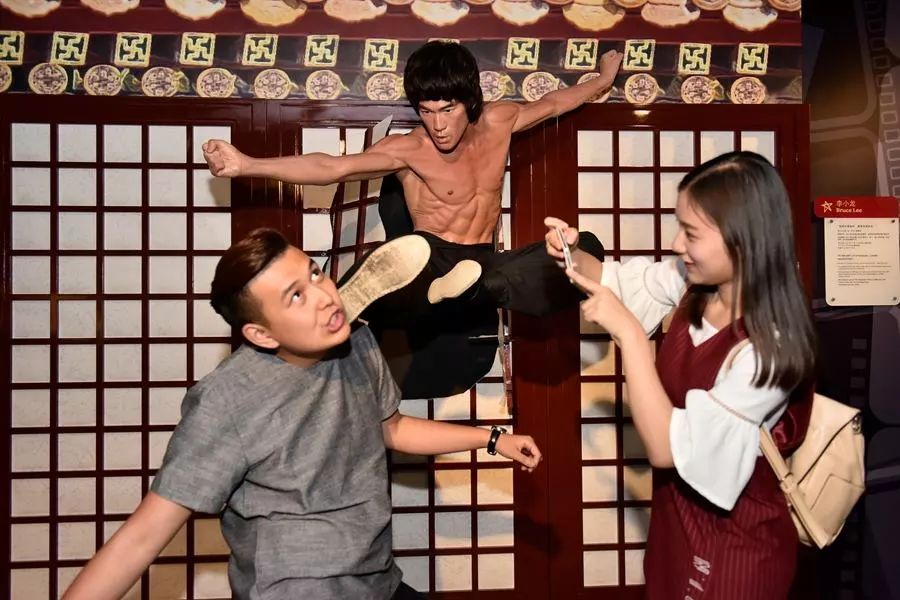 Other famous people whom she modelled included Jean-Jacques Rousseau and Benjamin Franklin. During the Revolution, she modelled many prominent victims.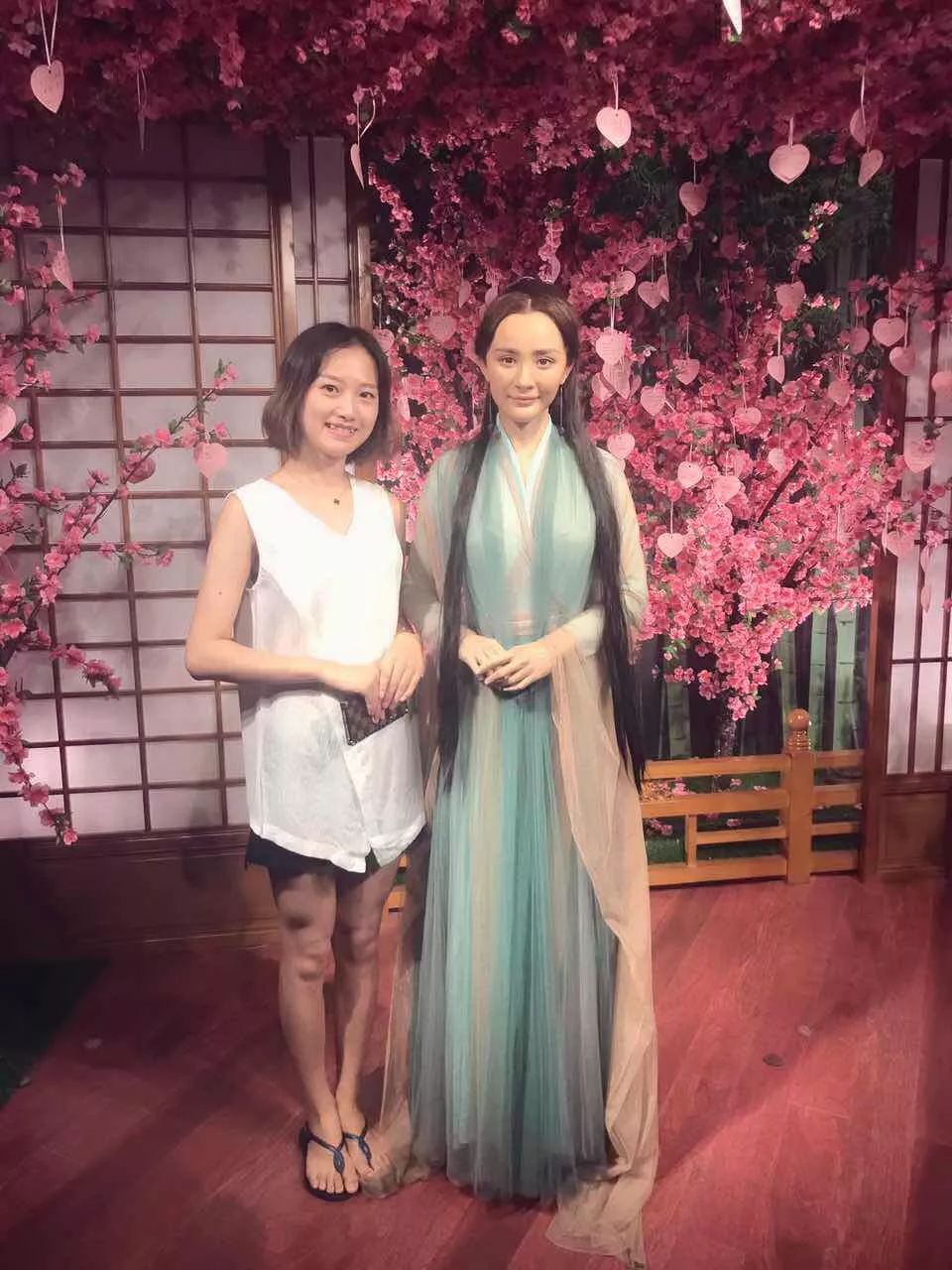 She inherited the doctor's vast collection of wax models following his death in 1794, and spent the next 33 years travelling around Europe. She married Francois Tussaud in 1795, and the show acquired a new name: Madame Tussaud's.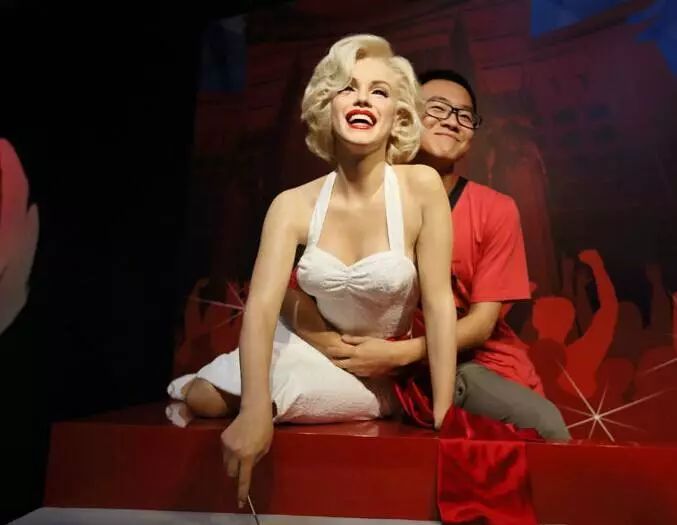 In 1802, she accepted an invitation from Paul Philidor, a magic lantern and phantasmagoria pioneer, to exhibit her work alongside his show at the Lyceum Theatre, London. She did not fare particularly well financially, with Philidor taking half of her profits.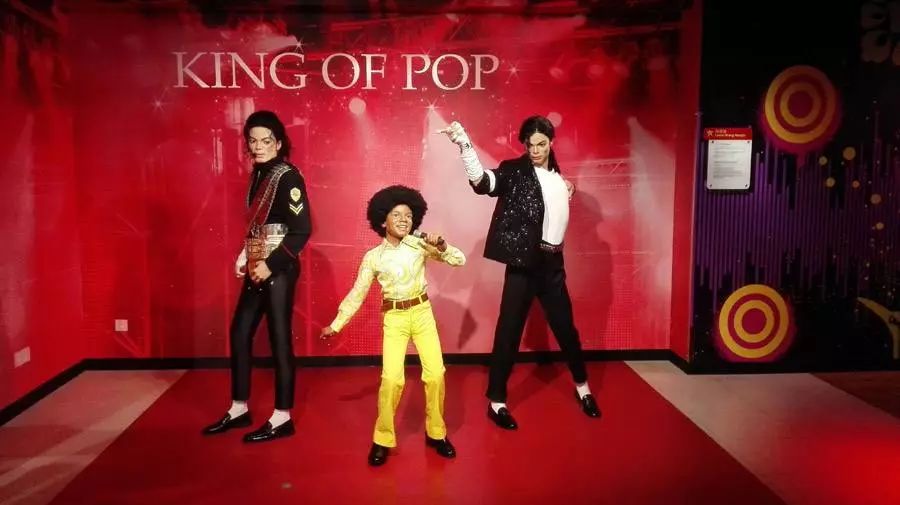 She was unable to return to France because of the Napoleonic Wars, so she traveled throughout Great Britain and Ireland exhibiting her collection. From 1831, she took a series of short leases on the upper floor of "Baker Street Bazaar" (on the west side of Baker Street, Dorset Street, and King Street), which later featured in the Druce-Portland casesequence of trials of 1898–1907. This became Tussaud's first permanent home in 1836.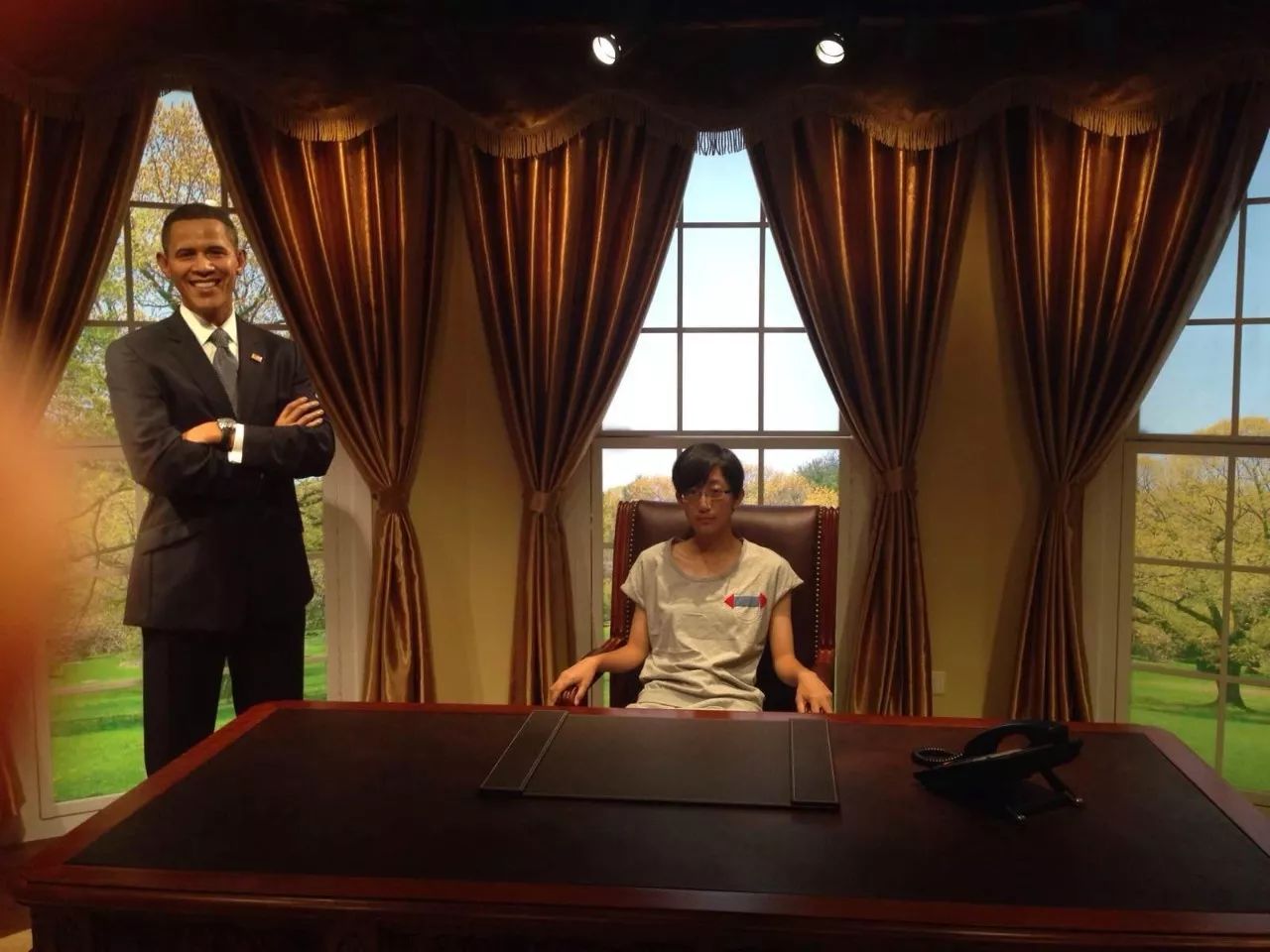 Poster for the Tussaud wax figure's exhibition, Baker Street, London 1835.
By 1835, Marie had settled down in Baker Street, London and opened a museum.
One of the main attractions of her museum was the Chamber of Horrors. The name is often credited to a contributor to Punch in 1845, but Marie appears to have originated it herself, using it in advertising as early as 1843.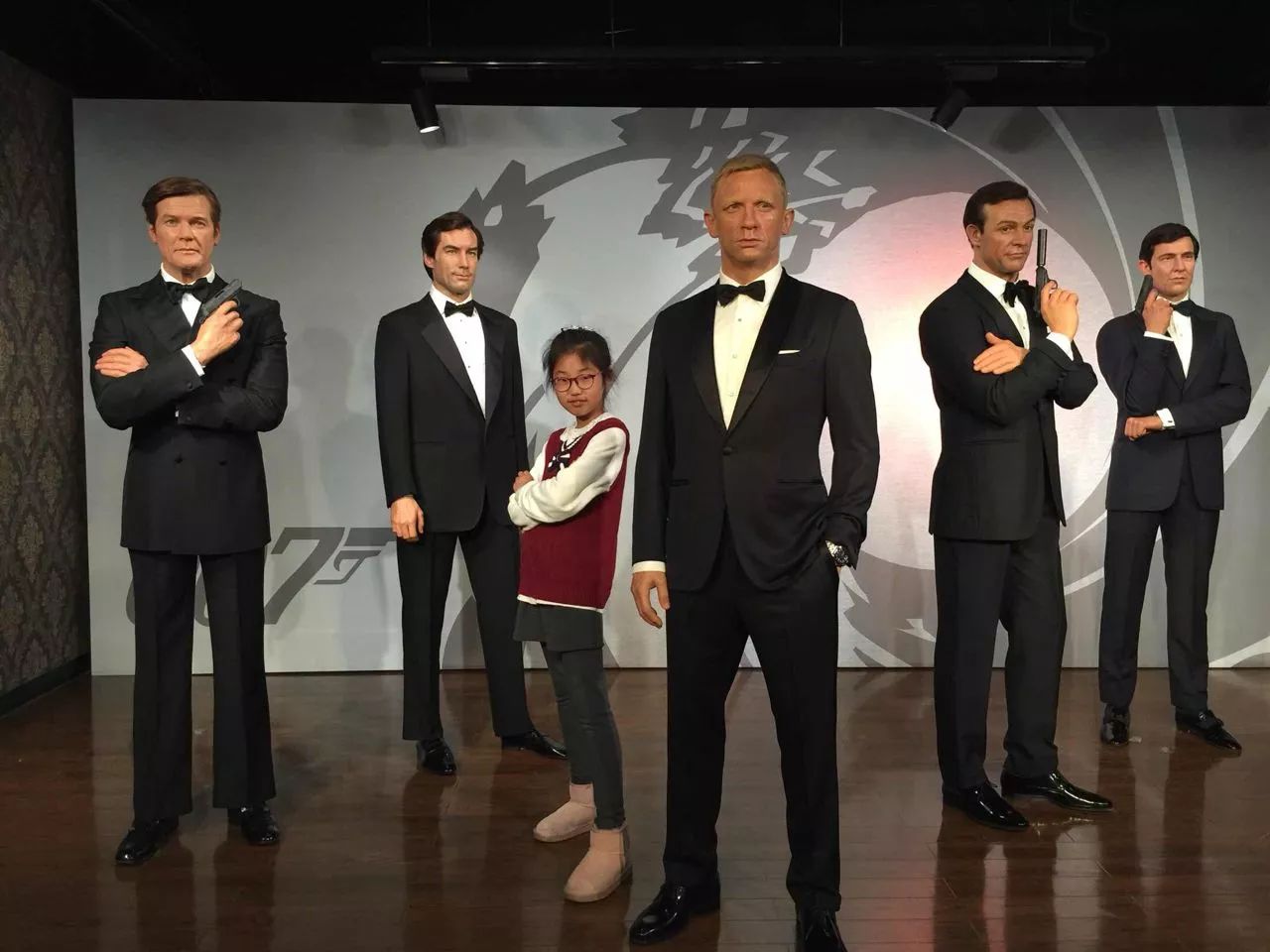 This part of the exhibition included victims of the French Revolution and newly created figures of murderers and other criminals. Other famous people were added, including Lord Nelson and Sir Walter Scott.