为了鼓励更多的人参与到自由互联网的开发,我们最新推出了
GreatFire悬赏计划
,请参赛者在下列任务中任选其中一个或多个,完成其中的任务目标,即可获得对应金额的奖励。
Feb.2nd-12th CNY 89RMB | Panshan Skiing: Best to Beginner

# CET Upcoming trips#

Click the links to Get the details!
One Day Trip to Panshan Skiing Resort

FYI: If you didnt know how to ski or didnt have a good skiing skills, this skiing resort is recommended strongly for you, it is not only cheap, it is safe for the beginners to practice skiing skills.
Activity place: Panshan Resort, Tianjing
Activity date:  Chinese New Year
24th trip: Feb.2nd

25th trip: Feb.3rd

26th trip: Feb.5th

27th trip: Feb.7th

28th trip: Feb.9th

29th trip: Feb.11th

30th trip: Feb.13th

31th trip: Feb.16th

32th trip: Feb.17th
Meeting point 1:Weigongcun subway station, Exit B
Meeting time: 07:00am
Leaving time: 07:05 (no waiting)
Meeting point 2: South Gate of BLCU
Meeting time: 07:15am
Leaving time: 07:20(no waiting)
Meeting point 3: Huixinxijie Nankou subway station, Exit B
Meeting time: 07:30am
Leaving time: 07:35(no waiting)
Back time: 16:00
Arriving time:18:00(if no traffc jam)
Traffic tools:Travelling Bus

Trip Fee: Bus fee+Skiing ticket+Skiing Equiment+CET guide fee+Insurance

Normal Price: 99RMB All rides are open!

Group Price: 89RMB if you shared this link to your moments then give us this screenshot to our group

Vip Price: 89RMB if you are CET VIP member
Participants: Min 20, Max 50 (if less than 20 participants, this trip will be cancelled)
Booking Hotline: Monica 18514204169 (English & Mandarin)
Statement: No changing to other CETtrips or refund within 24 hours of departure.
CET Skiing Trip to Panshan
Book Your Tickets Online
Press this QR Code and Extract it to book your seat.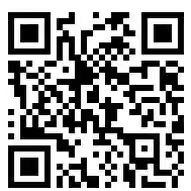 If this booking link is available for you to book, it means Seats are available!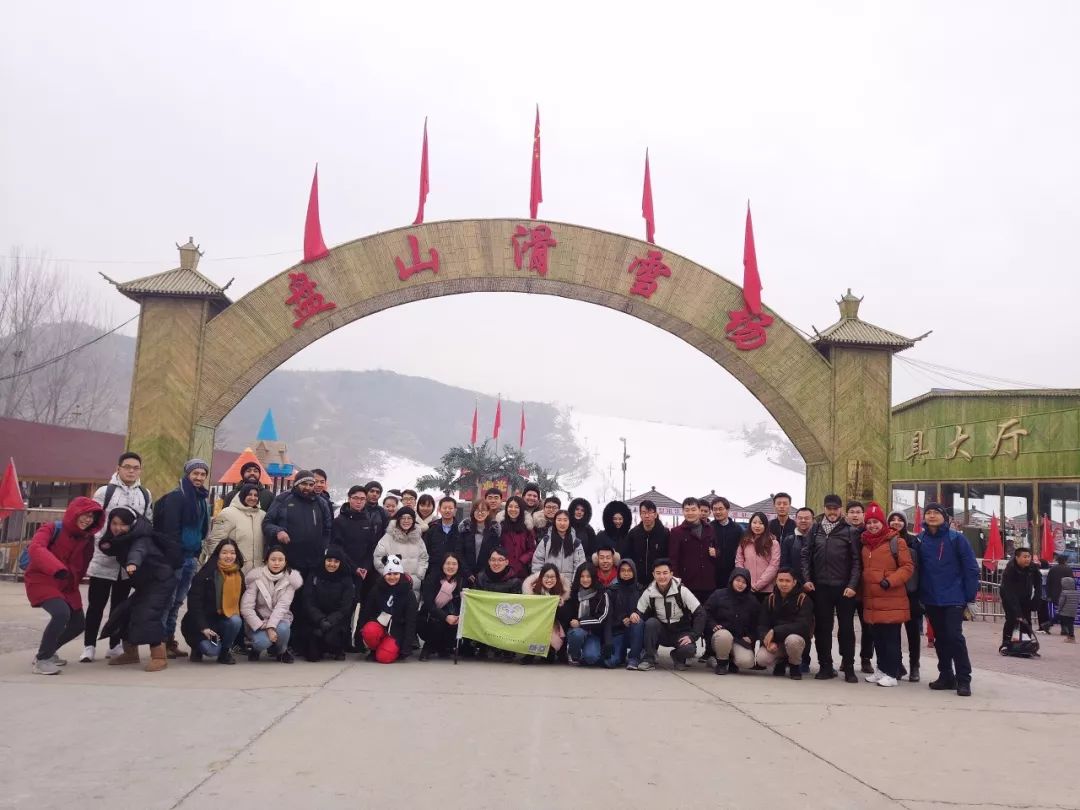 Price included
1.ski entrance ticket for free,no need to pay for it(including double-board ski,snowshoes,ski pole)
2.Round-trip bus ride
3.CET exclusive guide
4.High-risk sports insurance worth 100000RMB
5.Free hot water available at the spot
Price exclude
1.Deposit for skiing gear 200RMB for cash,it would be 5RMB to be deducted as mandatory insurance.( it will will be refund 195RMB if your ski equipment is not borken later).
2.Voluntary:Locker-20RMB/skiing clothes-60RMB / goggles-50RMB /gloves-10RMB /helmet-30RMB/hip pad-50RMB/ hogu-30RMB ,it would be deducted by your electronic card of depoist.
3.Snowboard is not included in our package which would be charged by 50RMB.
4.Coach -please contact Monica and give her your demand then she will tell you how much is it,because the price is different according to the number of people,time,type of skiing.
5.Lunch-you can eat in the scenic spot almost 30RMB
Please do not forget to swipe your electronic card after you return the equipment at reception desk and go to the cash counter to get your deposit (remaining money after deduction), generally, you would get 195 kuai back if you didn't rent anything except Ski equipment.

FYI:   To be honest, this skiing resort is big enough for the skiing beginners who want to learn skiing or experience skiing. For any participates of skiing,you will have chance to win the 3-day free trip to Ulanqab competition if you are from one belt one road country.
Note:

Please take your student book and passport with you for this trip.

Please take at least 200RMB cash for the depsort fee of the skiing equiment

Please prepare enough water and food for your lunch.

Take care of yourself and be careful when you are skiing.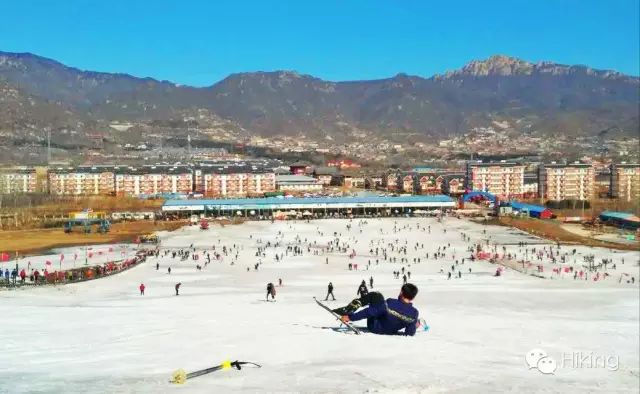 Itinerary

7:35am depart from meeting point.
9:30 arrive at panshan skiing resort,rent skiing equipment and enjoy the whole day.
Rental schedule:1.get deposit card 2.rent locker,skiing clothes,goggles,gloves,helmet,hip pad,hogu (voluntary) 3.rent snowshoes-change clothes to locker 4.rent double-board/snowboard/snowboard 5.hiring a coach 6.start to ski 7.end of skiing 8.return equipment in order 8.return card and get deposit
15:30 return your equipment
16:00 Bach home
18:00 arrive at BJ
Note: In case of rain, traffic jam or any other unpredictable situation,CET has the rights to adjust the schedule.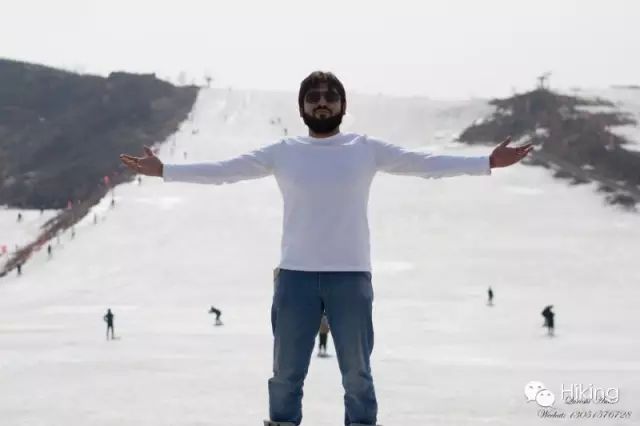 # Deep Tour to Explore China #

Click the links to Get the details!
Photos of last trips in PanShan Skiing Resort