为了鼓励更多的人参与到自由互联网的开发,我们最新推出了
GreatFire悬赏计划
,请参赛者在下列任务中任选其中一个或多个,完成其中的任务目标,即可获得对应金额的奖励。
Every Day 49RMB | China National Acrobatic Troupe
# CETtrips #
Deep Tour for Qingming Festival
Click the links to Get the details!
Treasure acrobatics show

-Heaven and Earth Treasure-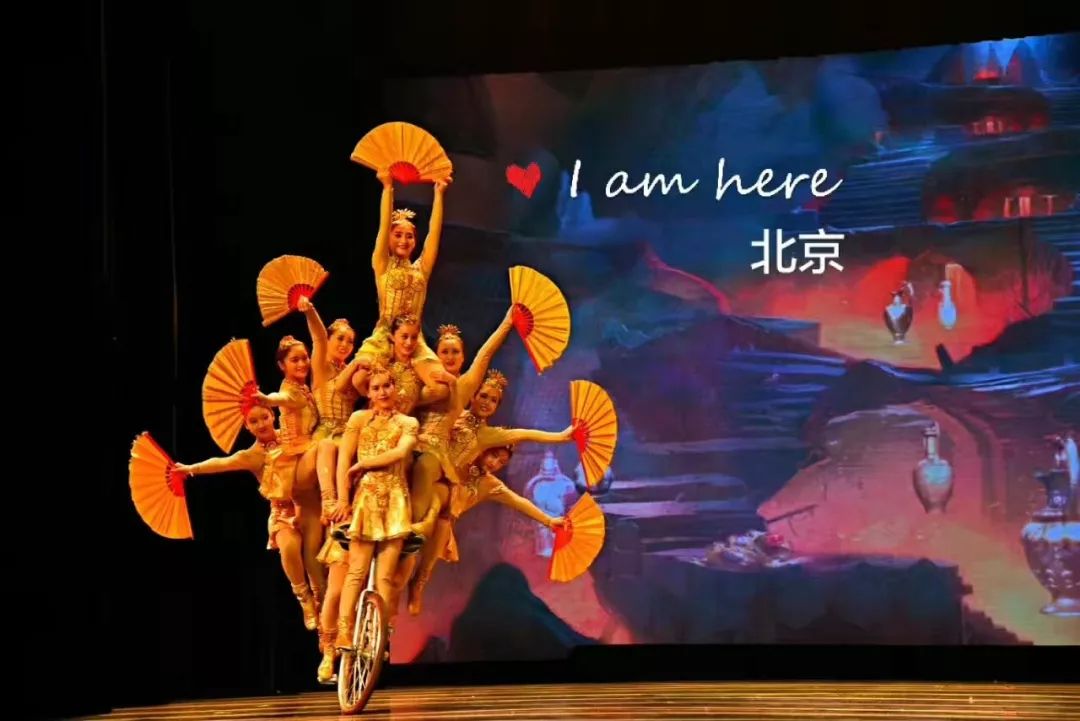 CETtrip to China National Acrobatic Troupe
闻名世界的中国杂技,
World famous Chinese acrobatics,
 给您更新、更难、更奇的体验!
Give you newer, harder and more magic experiences.
阳刚的跳板、钻圈、力量技巧;
Masculine springboard, rings, and balance skills,
柔美的绸吊、柔术;
Graceful silk hangs, Jujustu,
灵动的空竹、水流星;
Smart diabolo, water meteor, 
不可思议的戏剧变脸;
Incredible Chinese traditional face changing, 
真正的中国武术;
Genuine Chinese martial arts, 
动人心魄的大排椅、死亡轮;
Soul-stirring seats in a row, death round, 
还有六米直径的铁球内竟可以飞动5辆摩托车。
And the iron ball with six meters in diameter can make 5 motorbikes driving and shuttling at the same time. 
让您现场观看远古的中国人表演杂技, 
Let you watch the ancient Chinese people making the acrobatics show in live,
让您走进一个失落已久的"太阳神鸟王国"。
Make you enjoy a long-lost "kingdom of Sunbird deity".
体验中国的精彩杂技,
Experience Chinese brilliant acrobatics, 
认识中国的古老文化,
Understand Chinese old culture, 
Warmly welcome you to come to Watch the Treasure acrobatics show, Heaven and Earth Treasure-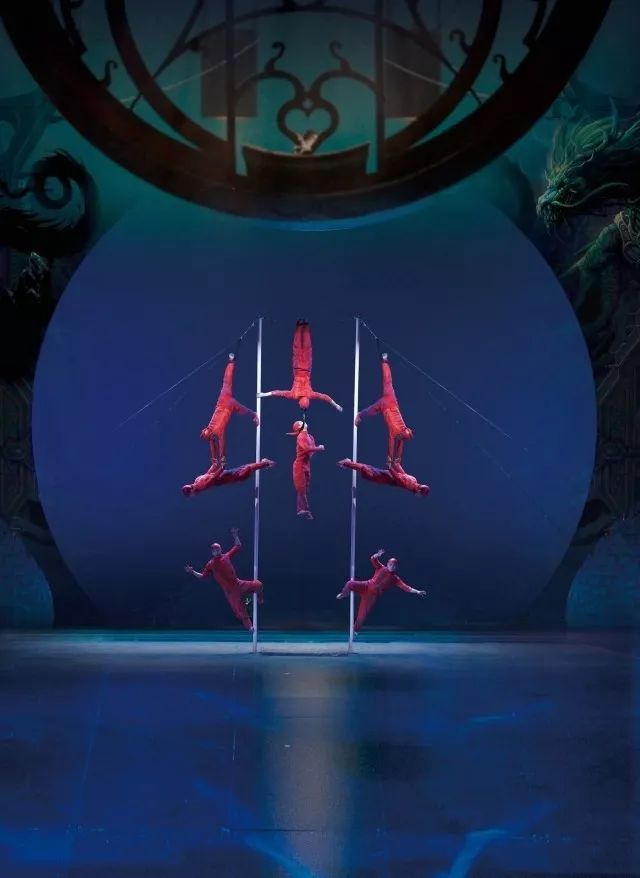 Basic Information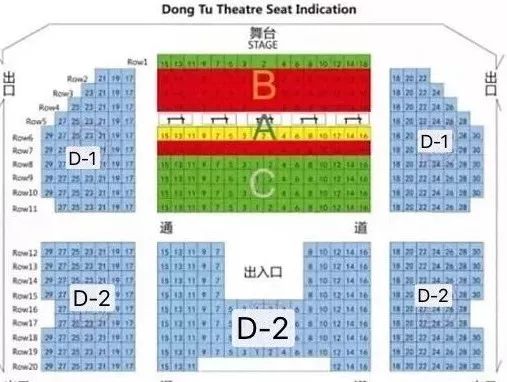 Activity place: No. 85 East Street, Jiaotoukou, Dongcheng District district, Beijing

Activity date: Every Day
Note: Show Available on Working Days Please contact me Personaly for the Booking.
Show time: From 17:30 to 18:30 
Meeting Point: At the Gate of  Dong Tu Theater (Check the location on the map below)

Meeting time: 5:10pm (Don't be Late)
Booking Hotline: 13269261647/18611944950 (if you have any problem about this trip, please call us)
How to Enjoy the Discount Ticket: share this post on your moment and @ 3 friends to enjoy the discount price)
Tikcet  Range

Seating Plan

D- Zone 




C- Zone

Normal Price

180CNY




380CNY

CET Discounted  Price 

49CNY




99CNY
Statement about this discount rules
Please share this post on your moment and Tag @3 friends to get the discount

This discount ticket has no limit, no matter you are students or not.

When you book your seat and your friends' seats online, please fill the form carefully. We need your full name、phone nub.

This ticket is discount ticket, there is no refund once you booked.

Our discount ticket is Group-Ticket; if you are late, you couldnt get it and couldnt go inside, and also couldnt get refund.
Book Your Tickets Online



Press this QR Code and Extract it to book your seat.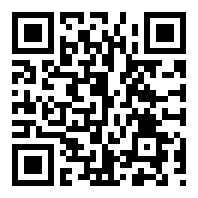 If this booking link is available for you to book, it means Seats are available! if this QR code is closed, it means no seats available.

How to join our this trip wechat group after you booked?
If you pay by Alipay: after you finish the payment , then go back to wechat page, wait for a second, you will see our wechat group QR code.

If you pay by wechat: after you finish the payment, then click "Done"or  完成,then you will see our wechat group QR code.

If you failed to join in this trip wechat group, please scan the QR code again and you will see our trip leaders contacts, contact him/her to join our activity group.
Click the pic get the details about the trip
How to get there by yourself
Location: 

No. 85 East Street, Jiaotoukou, Dongcheng District Dong Tu Theater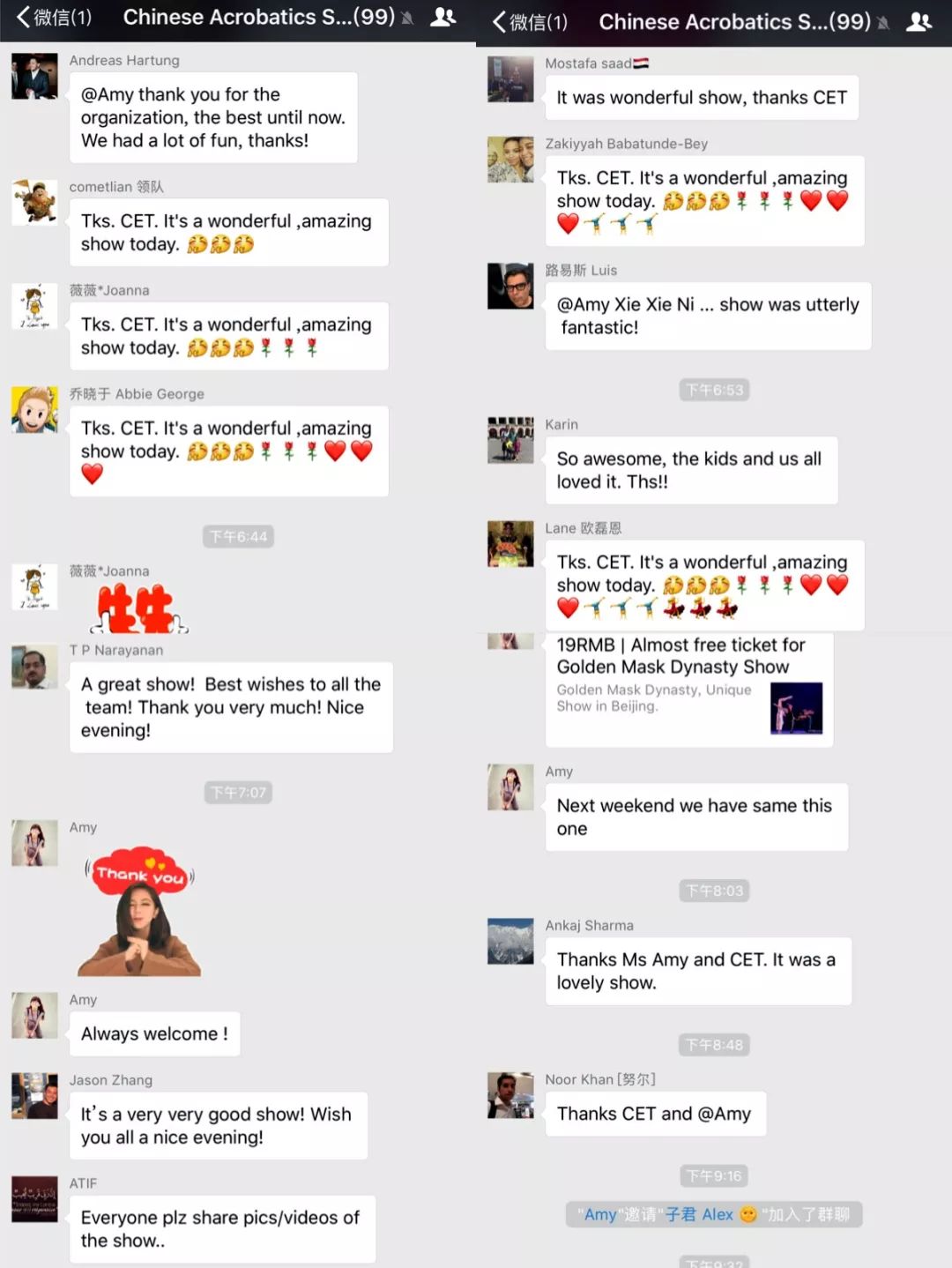 Treasure acrobatics show

-Heaven and Earth Treasure-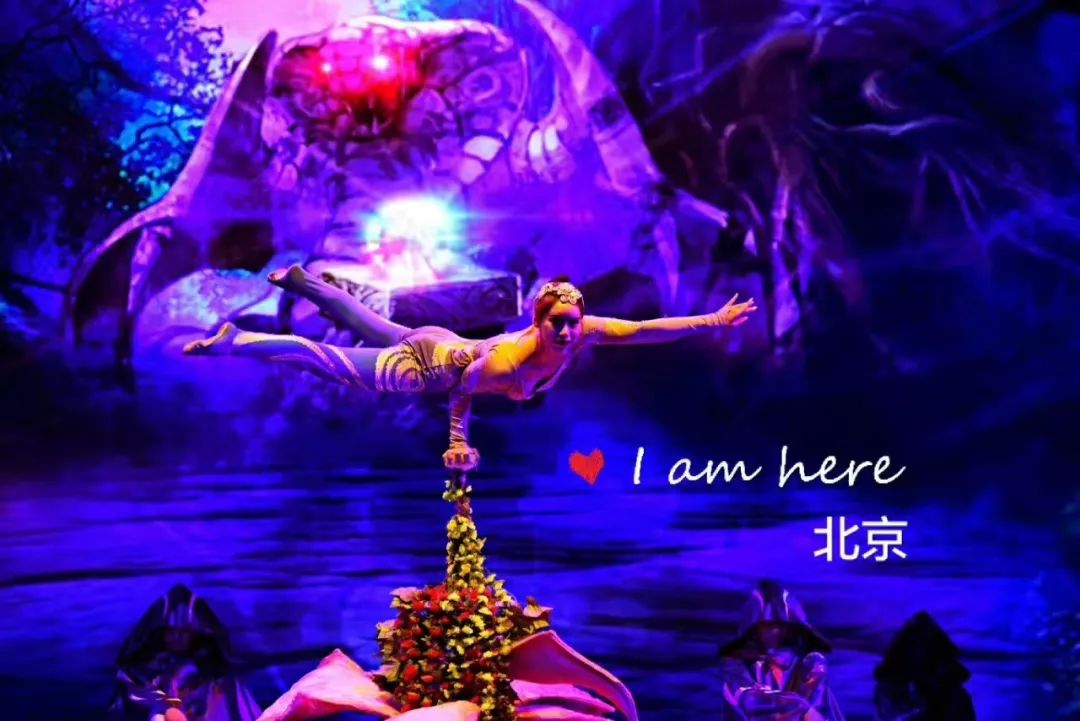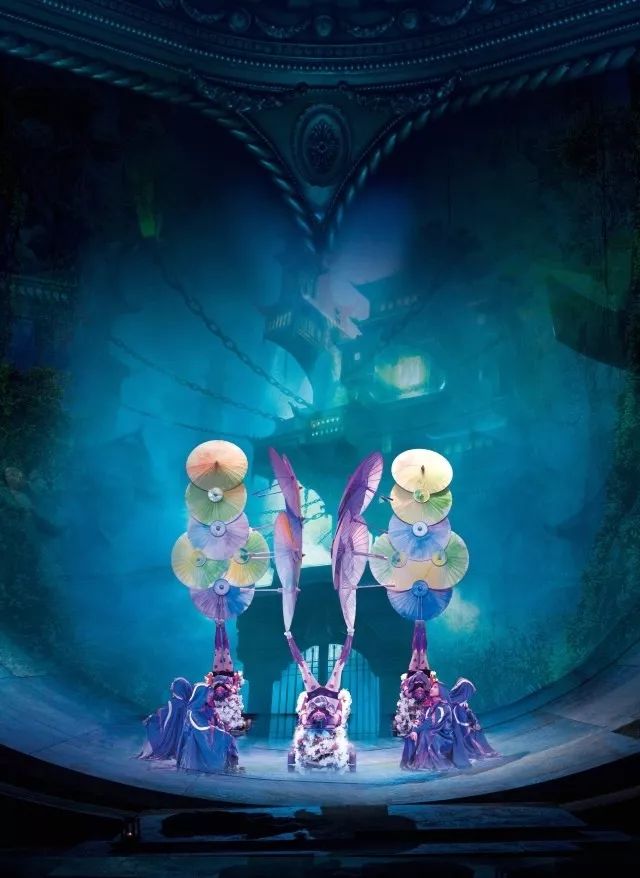 Chinese performing arts have a long history. Variety show is known to existed as early as the Qin dynasty (221-207 BC) or possibly earlier. During the Qin and Han periods, Jiaodi (角抵) or Baixi (百戲) variety show was popular with the common people.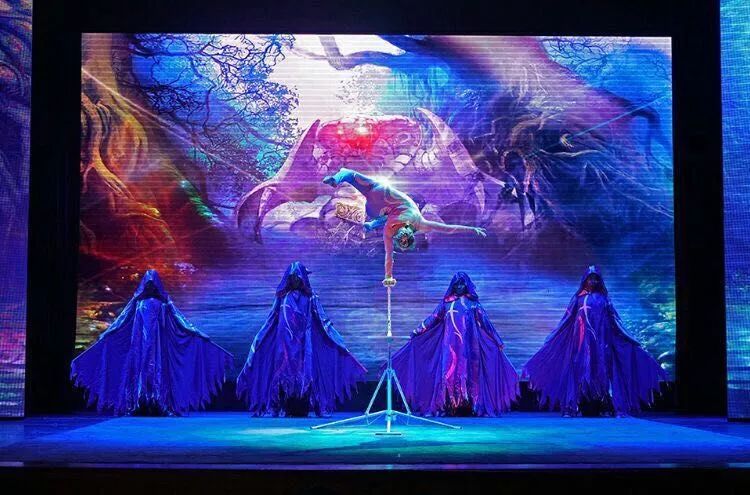 Jiaodi was originally an entertainment where men wearing horns charged at one another like bulls, but became a general term used interchangeably with Baixi to describe popular entertainment during the Han Dynasty.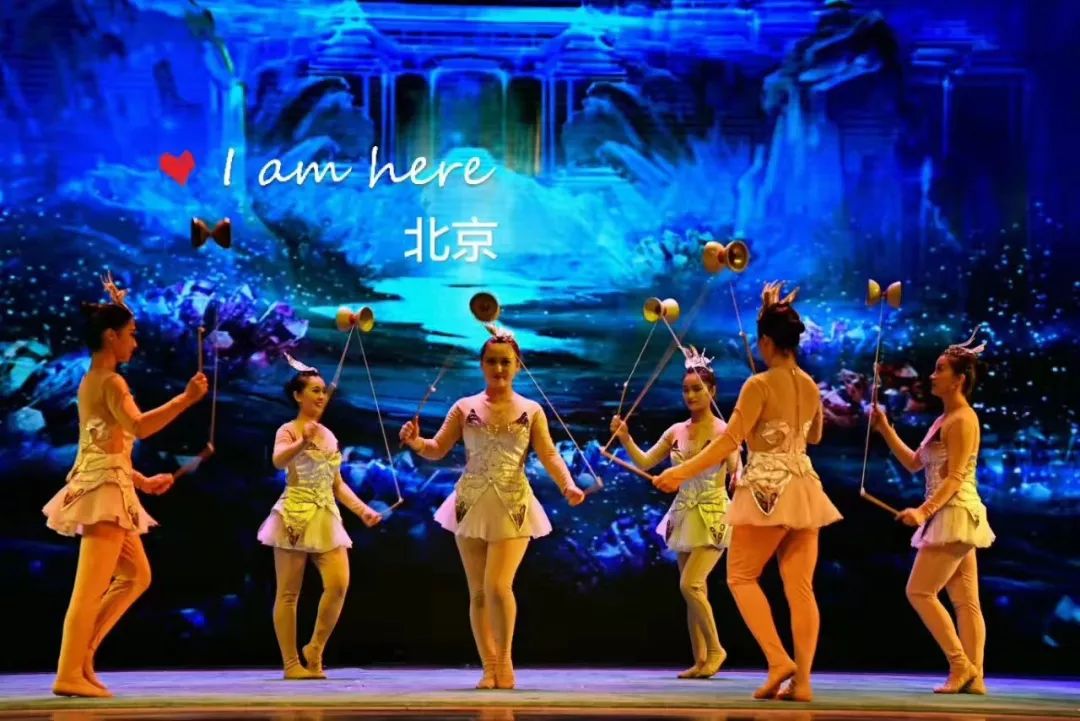 It consisted of a variety of acts such as conjuring, acrobatics, wrestling, musical performances, dance, martial arts, horsemanship, and juggling.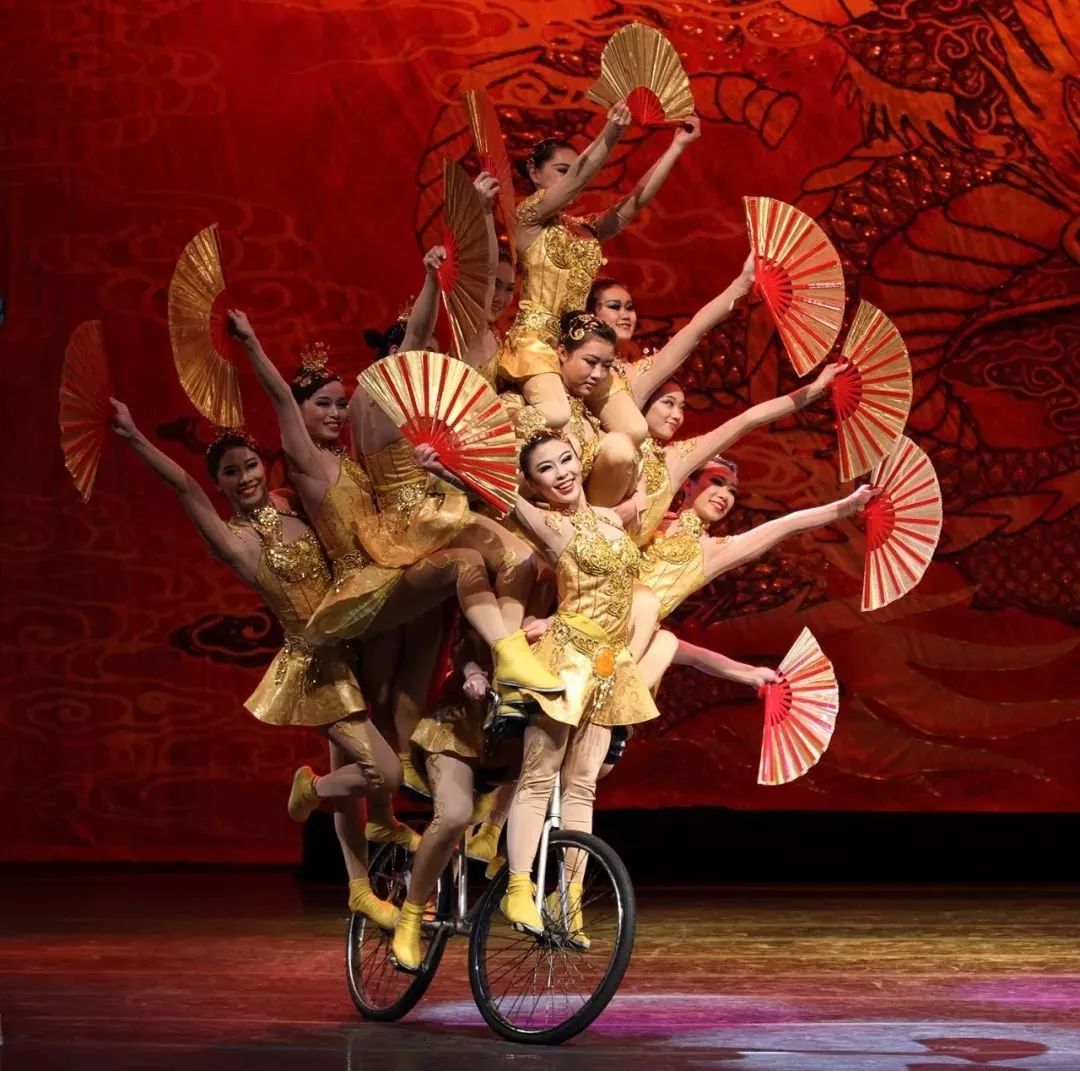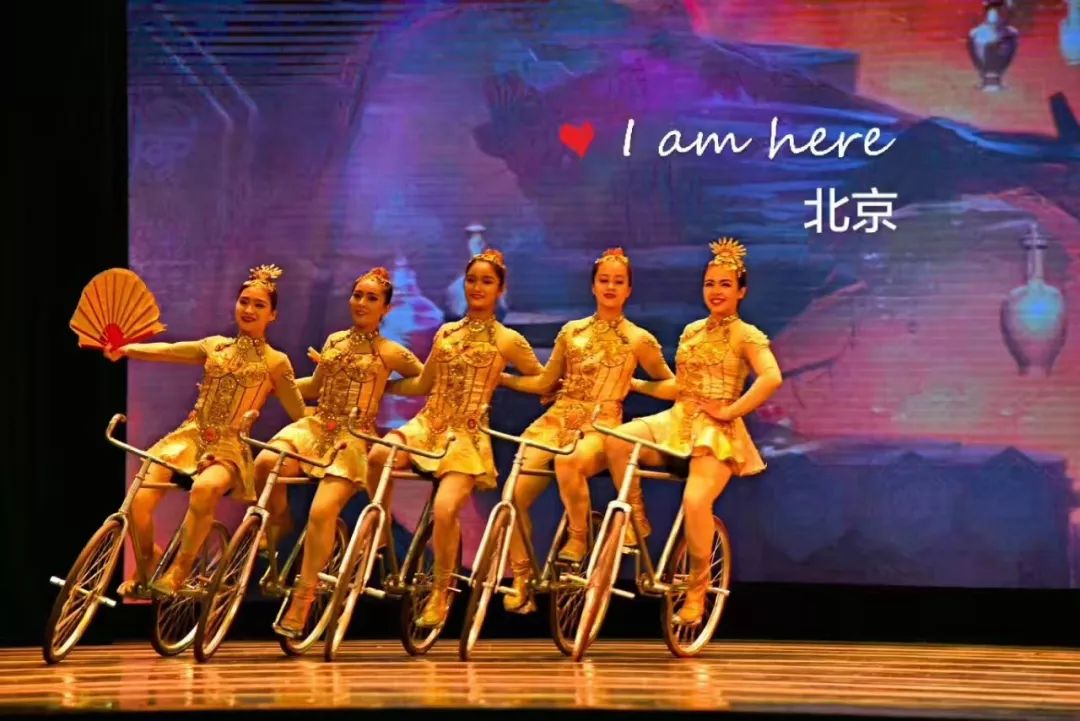 In the Eastern Han Dynasty, the scholar Zhang Heng was one of the first to describe the acrobatic theme shows in the royal palaces in his "Ode to the Western Capital" (西京賦).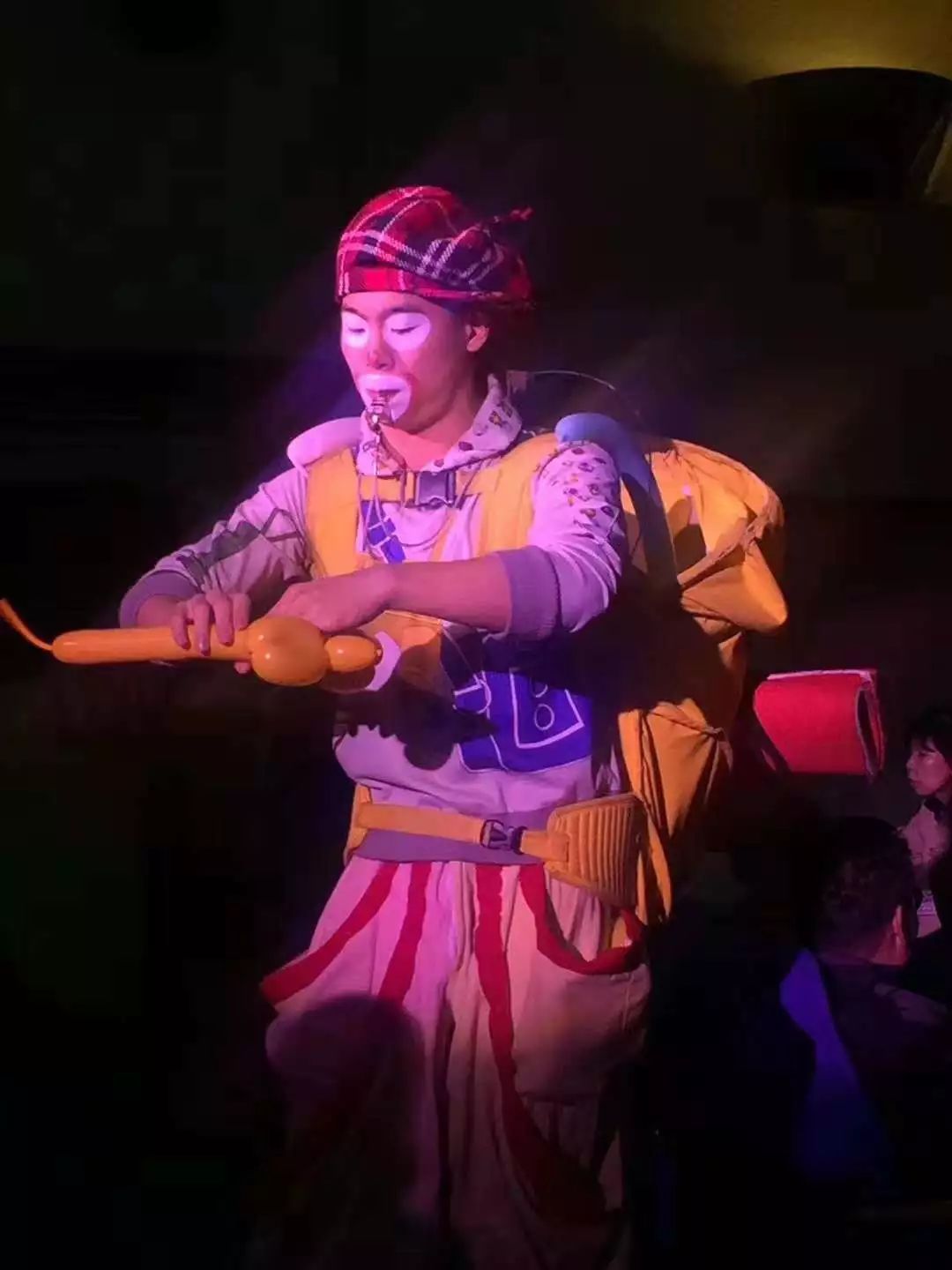 The event featured shows such as Old Man Huang of the Eastern Sea (東海黃公), the Dancing Fish and Dragon (魚龍蔓衍) and Assembly of Immortals (總會仙倡), and Zheng described swallowing knives and spitting fire, creatures that transformed into another, as well as children who performed acrobatics on high poles. A grand acrobatic show was held by Emperor Wu of Han in 108 BC for foreign guests.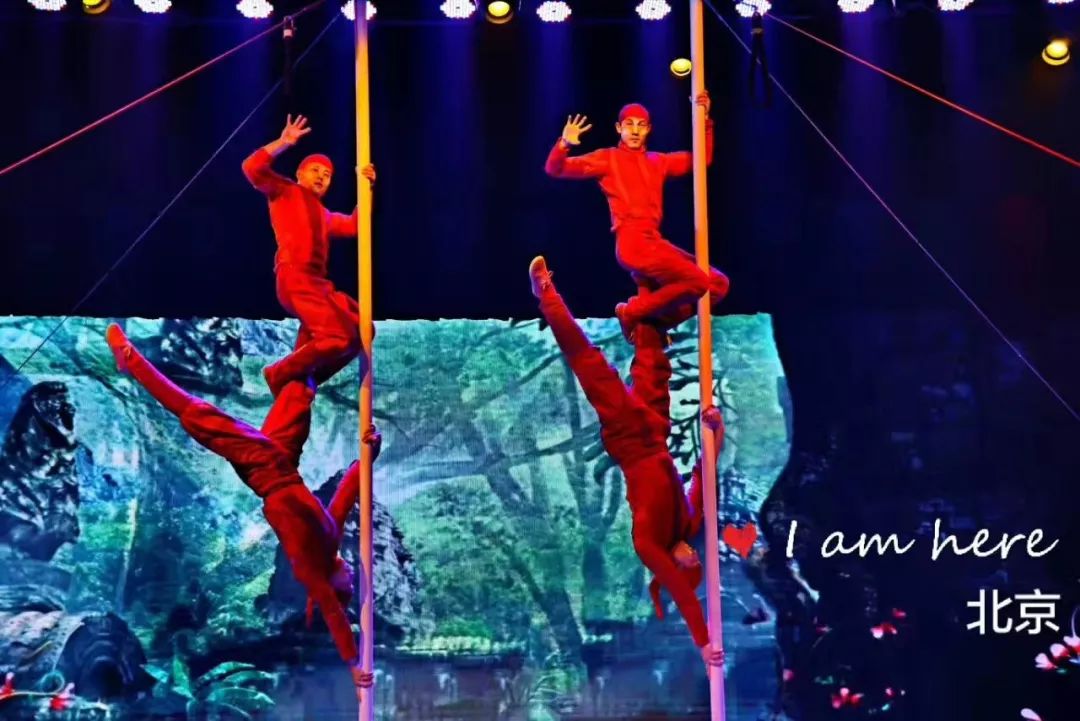 The performances became more elaborate and during the Tang Dynasty (618-907AD), the performing arts became popular in the Emperor's court, and the acts became more refined. Eventually, the performing arts lost favor in the Imperial Court; they moved back to the common people and most performers performed in the street.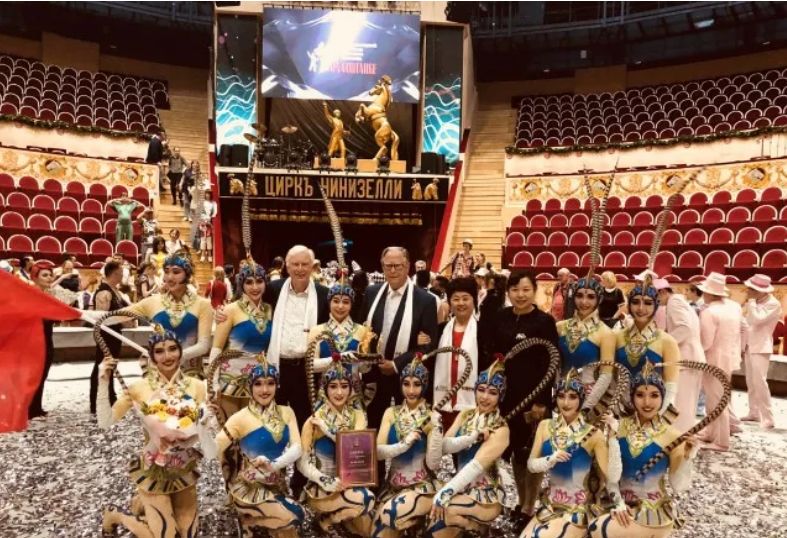 During the Song Dynasty the variety shows may be performed in the entertainment centres called the wazi (瓦子, meaning "tiles"). Towards the end of the Ming Dynasty (1368-1644), the performers came off the street and started performing on stage.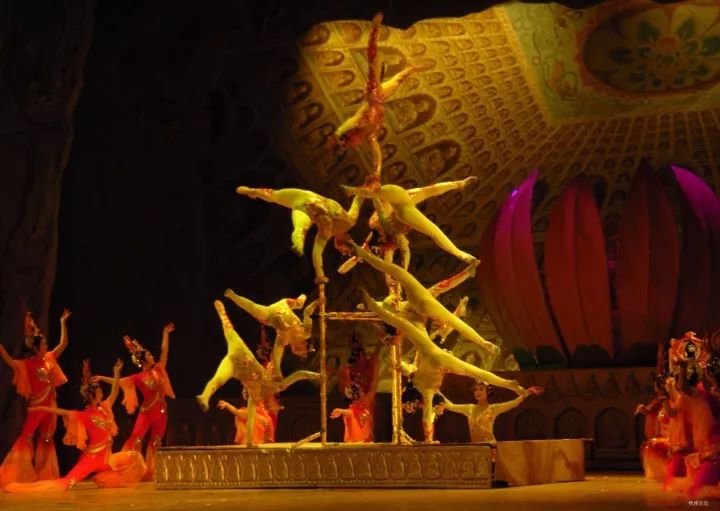 During the end of the Qing Dynasty(1644-1911), it regained popularity with the Imperial Court and has remained a popular art form to this day.
Since the founding of the People's Republic of China in 1949, the art forms have gained new respectability. Troupes have been established in the provinces, autonomous regions, and special municipals with theaters specifically dedicated to the variety arts.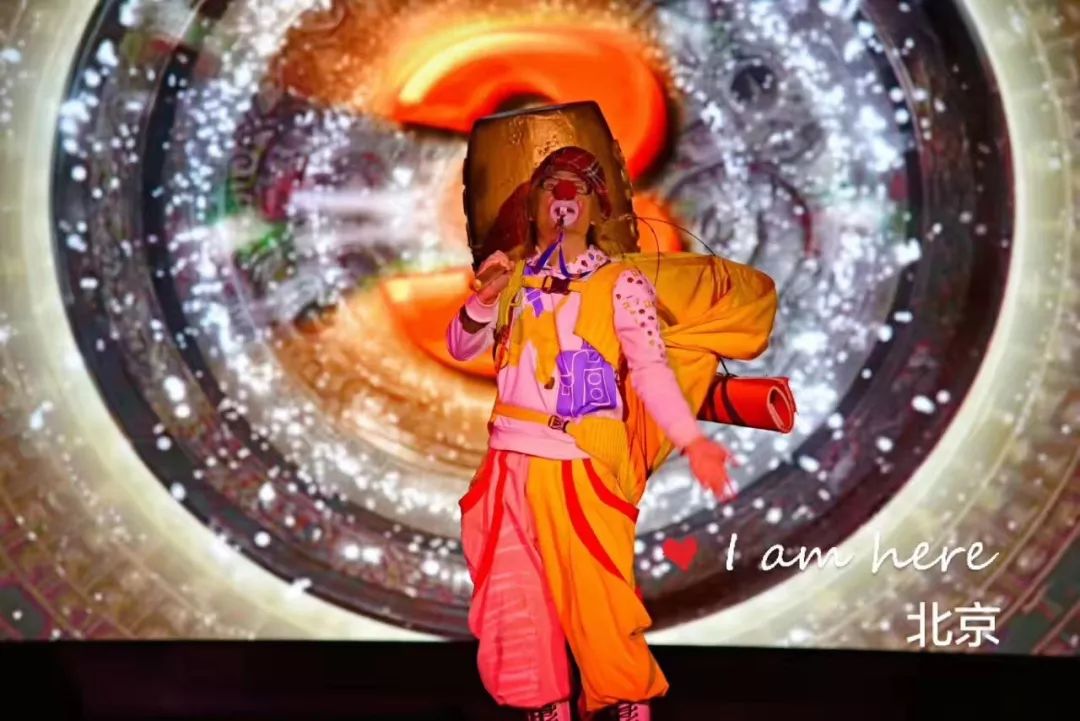 Some troupes have become world famous, playing to packed houses at home and on foreign tours.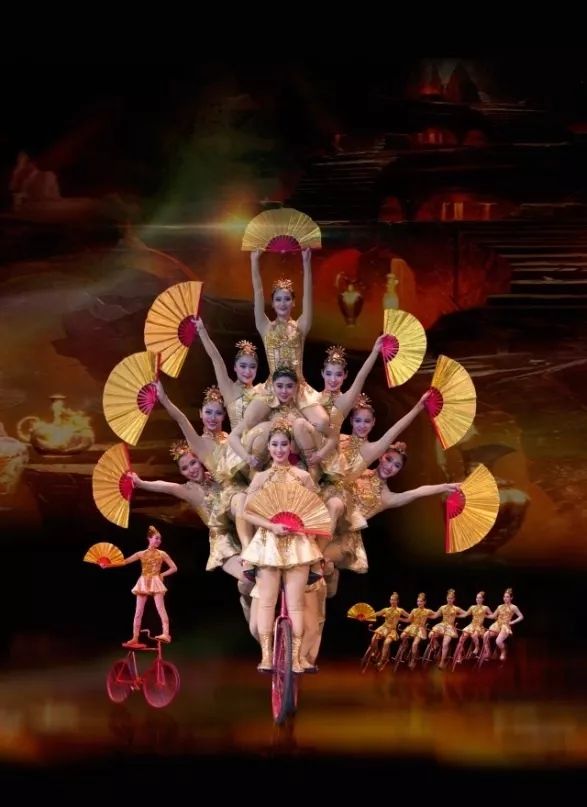 It wasn't until the 1990s, however, that the art form was packaged as a complete theme show. The 1994 show Golden Wind of the Southwest (金色西南風) led the way in successfully re-promoting the art as a whole.