为了鼓励更多的人参与到自由互联网的开发,我们最新推出了
GreatFire悬赏计划
,请参赛者在下列任务中任选其中一个或多个,完成其中的任务目标,即可获得对应金额的奖励。
Jun.15th Best Drifting | 10.8km+4 Hours Drifting!

# CETtrips #
Click the links to Get the details!
10.8km+4 Hours Drifting: Best Drifting Nearby BJ

Activity place: Zijingguang, Heibei
Activity date: 2019 Every Saturday

3rd Trip: Jun.15th


4th Trip: Jun.22th

5th Trip: Jun.29th

Scan the QR code to get more dates!
Meeting point 1: Huixinxijie Nankou subway station, Exit B
Meeting time: 6:30am

Leaving time: 6:35 (no waiting)
Meeting point 2: South Gate of BLCU
Meeting time: 6:55am

Leaving time: 7:00(no waiting)
Meeting point 3:Weigongcun subway station, Exit B
Meeting time: 7:25pm

Leaving time: 7:30(no waiting)
Back time: 16:00
Arrive time: 18:00 if no traffic jams
Traffic tools: Travelling Bus+CET Engligh Guide Fee+Insurance Fee
Trip Fee: Round Traveling bus+CET English Guide+Insurance fee
Normal Price: 85RMB/pax

Group Discount: 75RMB if 3 or more than 3 seats booked together

VIP Price: 75RMB  ( Buy CET VIP on our wechat offical Menu )
Participants: Min 15, Max 50 (if less than 20 participants, this trip will be cancelled)
Travel Advisor: Sunny 15510307172 (English & Mandarin)
Statement: No changing to other CETtrips or refund within 24 hours of departure.
Please Note:
Trip fee doesnt included the Rafting Ticket fee, Normal Price is 150RMB, CET Group Discount is 120RMB. It is a Private Senic Spot, So no Student Discount.

Please take your own lunch and enough water.

Book Your Tickets Online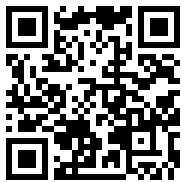 Press this QR Code and Extract it to book your seat.

How to Rigister online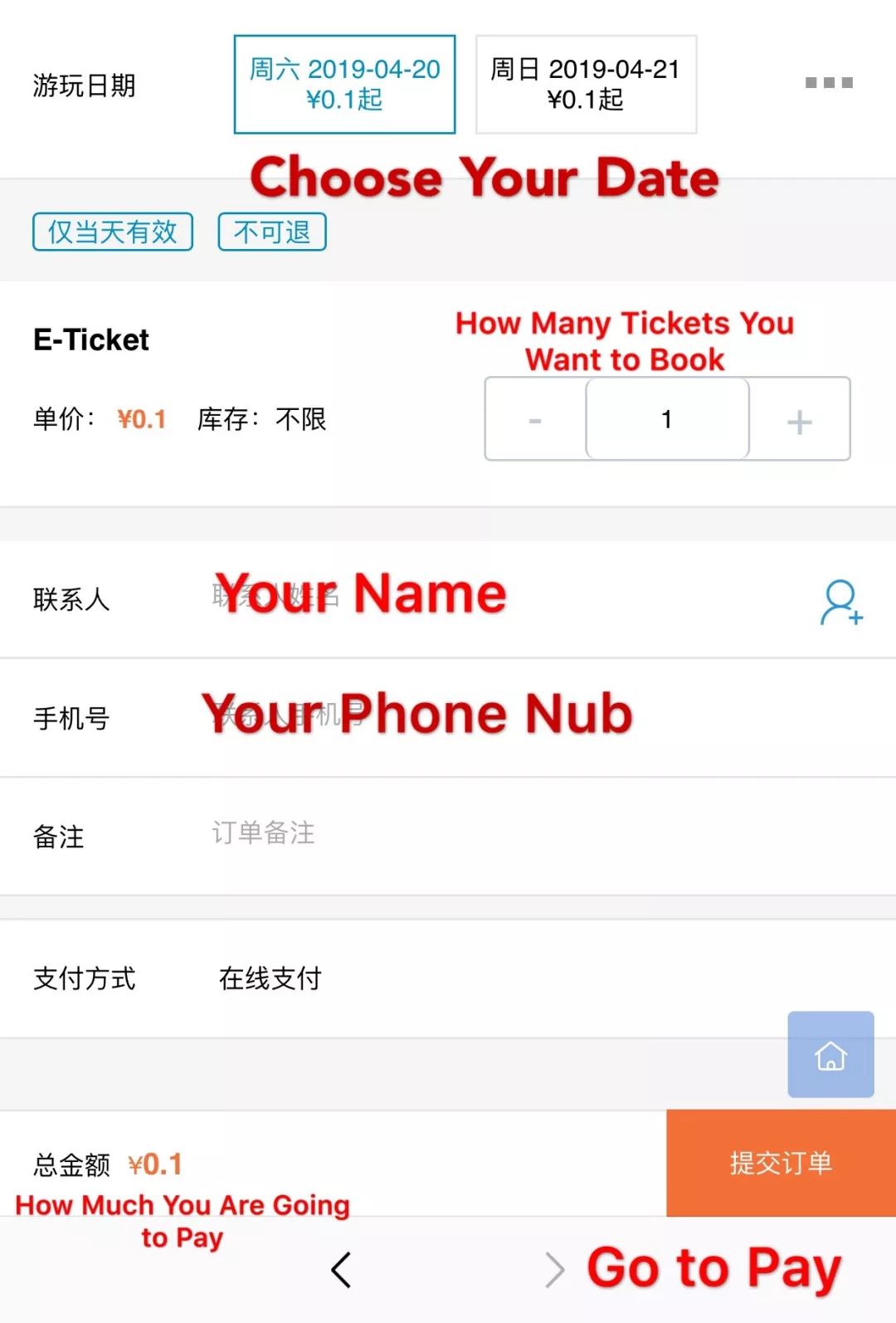 After you finish payment, add our coustmer service wechat to join in the wechat group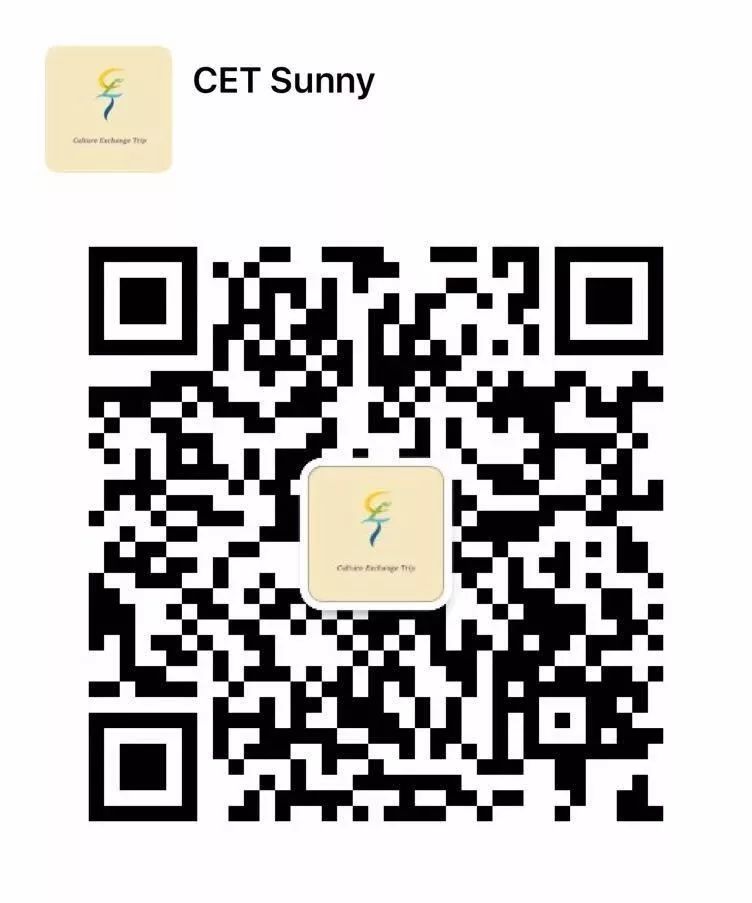 You need bring:

Packed lunch to eat during the hike

Sun protection: long-sleeved shirt, hat

Waterproof jacket

A bottle of sports drink with salt content (Gatorade, Pocari Sweat)

Good hiking boots

Sandals to use for crossing the river

A change of clothes to leave on the bus
What You Should Take Care Of

Don'twear leather shoes for rafting, flat slippers, plastic sandals and beach shoes.Do not wear too expensive clothing, wet distressed. 

Pay attention to the sun to keep away from the sun burning.

Take waterproof things or covers during drifing, cell phones, cameras andother things afraid of water all not to bring!!!!!!!!!!!

Note that the glasses and car keys do not fall into the river; when youdisembark, check whether there is something Lost in the ship's warehouse.

Don't take off your life jackets; don't stand up. This will lead tooverturning.

When drifting, listen to the arrangements of the staff and wear a life jacket.

In the event of some trouble, you don't need to panic. Be calm, because you have a life jacket and there are lifeguards around to protect your safety.




Jun.14th-16th Inner Mongolia
3 Days Grassland+Desert Exploration Tour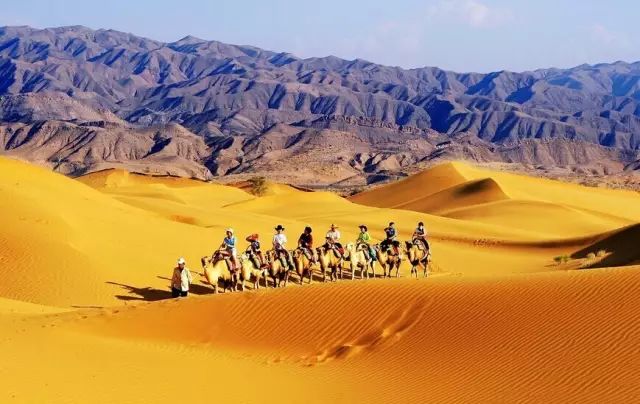 Click the pic get the details about the trip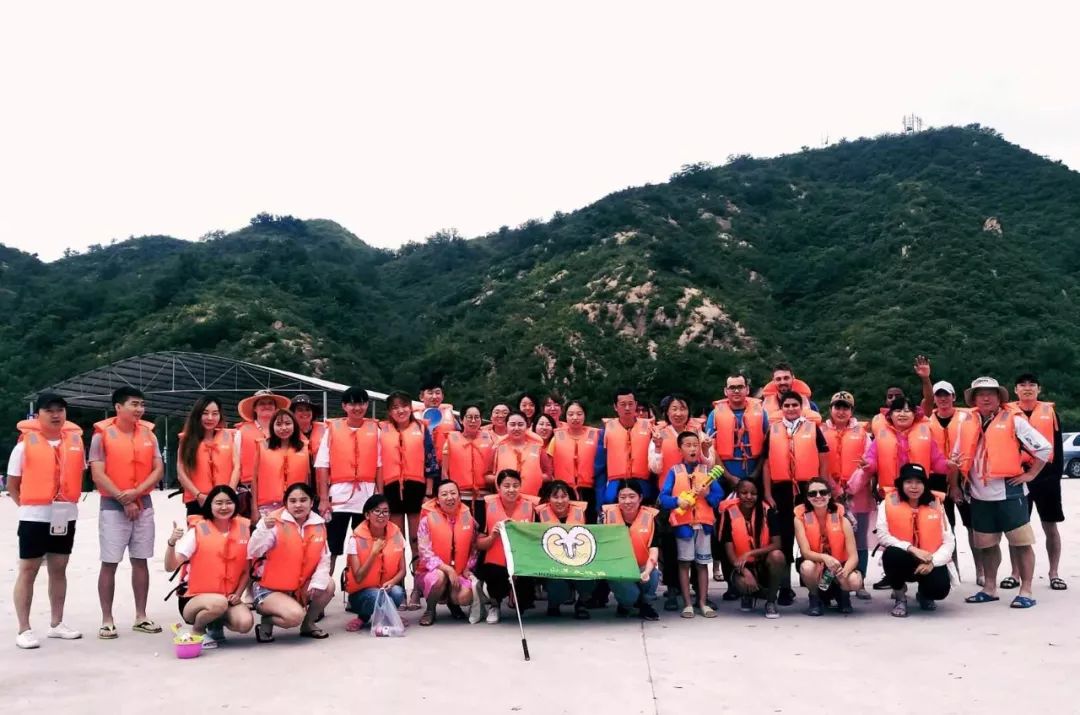 TheZijingguan Great Wall drifting is located at the junction of the TaihangMountains and Yiyuan County. It is 40 kilometers away from Baishi Mountain, 35kilometers away from Langya Mountain and 25 kilometers away from Yishui Lake.The Juma River section and the Yushanpu Village in Zijingguan Town SourceCounty junction. The source of the river is in the county seat of Laiyuan Country.The length of the drifting river section is 10.8 kilometers. The starting pointis from Yushanpu Village to the Damai Stone Bridge East Jumahe Section.
TheJuma River has many Pentium Rapids accompanied by gentle water. When you walkthrough a calm river, what you may most expect is thrilling. In the turbulentturbulent flow, you burst into the heart of the cries of your heart and feelthe experience of a scary adventure. In the past three hours of drifting, you feel that you are not only involved in the beautiful and harmonious nature, butalso experienced the excitement of the torrential and brave.