为了鼓励更多的人参与到自由互联网的开发,我们最新推出了
GreatFire悬赏计划
,请参赛者在下列任务中任选其中一个或多个,完成其中的任务目标,即可获得对应金额的奖励。
Jun.29th-30th Beach Camp | Beidaihe Seaside+Sand Sculpture World

# CETtrips #
Upcoming Trips for This Weekends

Discount Show for Weekends

Click the links to Get the details!
2-Day Trip to Beidaihe,Qinhuang Island City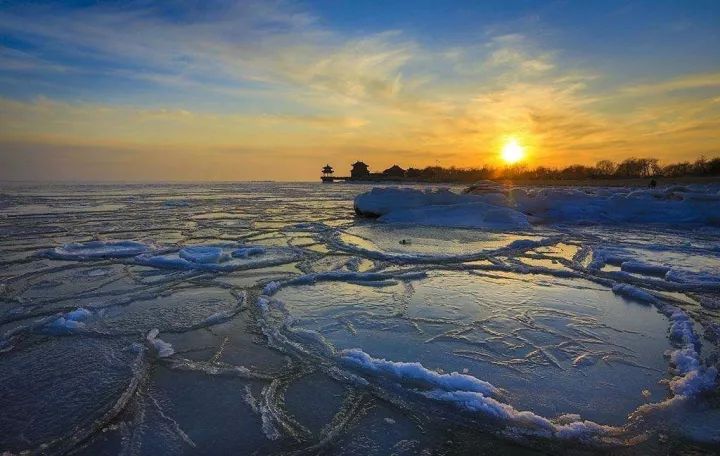 Activity place: Hebei, Province
Activity date: Every 2 Weekends and Holiday!
4th trip: Jun.29th-30th 

5th trip: July.20th-21th

6th trip: Aug.17th-18th


7th trip: Aug.31th-Sep.1st


8th trip: Sep.7th-8th

9th trip:Sep.13th-14th Mid-Autumn Festival

For people who are not in Beijing, if you are interested in our trip as well, feel free to contact us Lei 18518638514 / Jane 15510307192.

Meeting point 1:Weigongcun subway station, Exit B
Meeting time: 06:10am
Leaving time:06:20 (no waiting)
Meeting point 2:South gate of BLCU
Meeting time: 06:30am
Leaving time: 06:40(no waiting)
Meeting point 3:Huixinxijie Nankou subway station, Exit B
Meeting time: 06:50am
Leaving time: 07:00(no waiting)
Traffic Tools: Travelling Bus
Back Time: Day2 after lunch about 12:30
Arrive time: Around 20:00 we can arrive beijing if no traffic jams
Traffic tools: Travelling Bus
Trip Fee:  Round Bus+Camp Equipment+Lunch+Water Amusement Ticket+CET Guide Fee+Insurance+Camping Site fee.
Normal Price: 445RMB/pax


Discount Price: 425RMB/pax if 3 or more than 3 ppl booked together

VIP Price: 425RMB/pax if you are CET VIP member
Booking Hotline: Lei 18518638514 / Jane 15510307192. (English & Mandarin)
Participants:Min15
Statement: No refund within 72 hours (3 days) before this trip.
Book Your Tickets Online

Press this QR Code and Extract it to book your seat.
How to Rigister online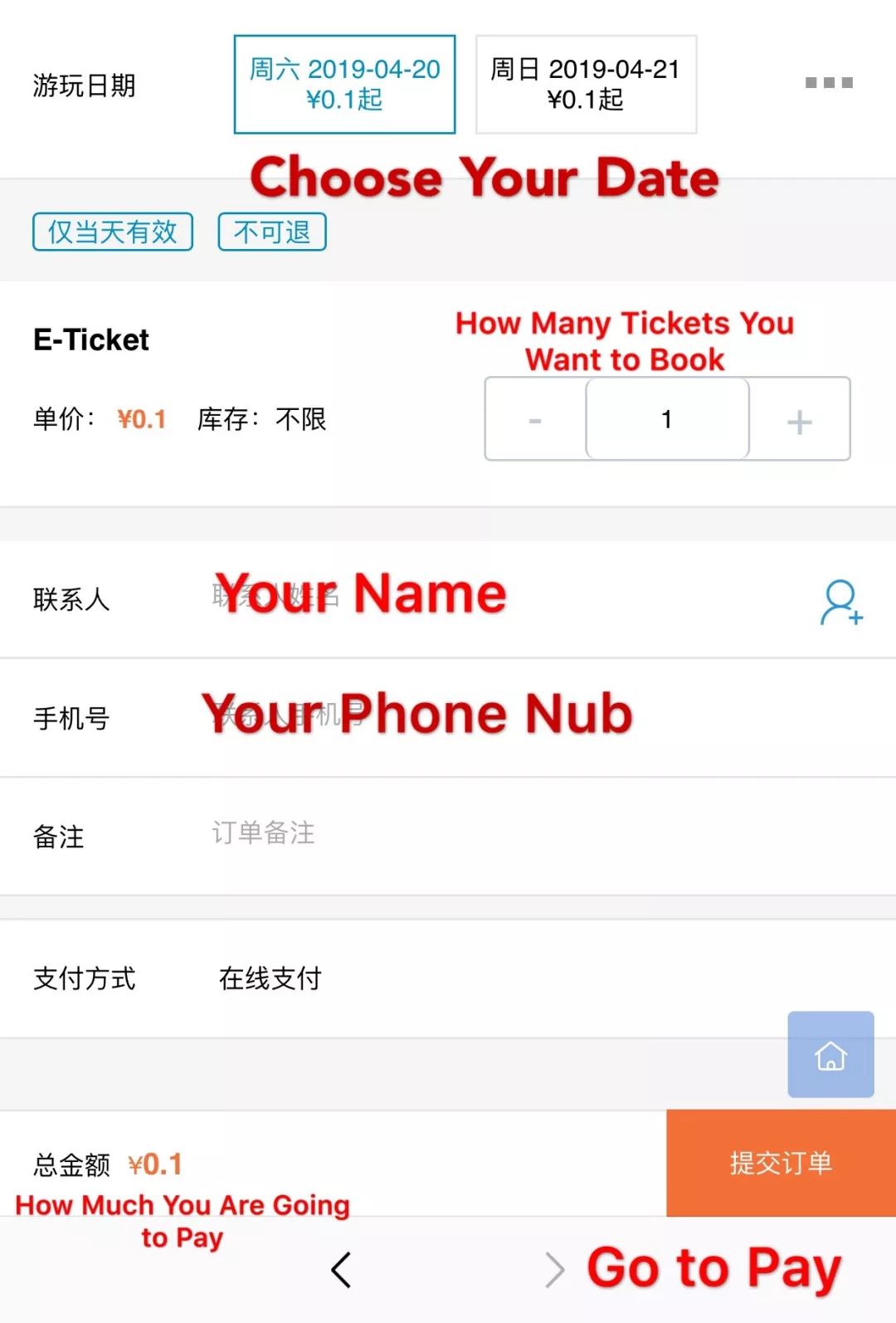 After you finish payment, add our coustmer service wechat to join in the wechat group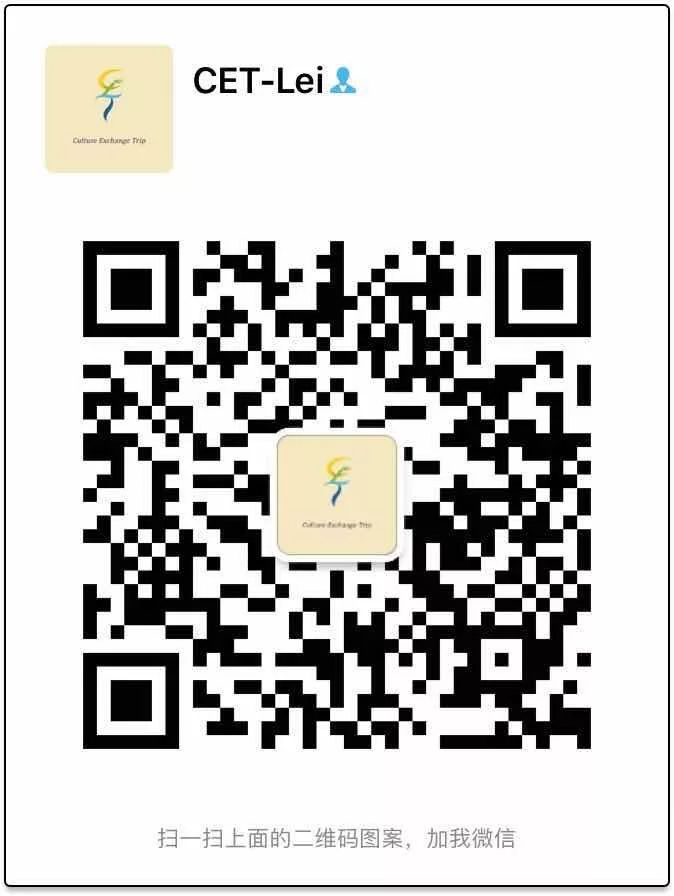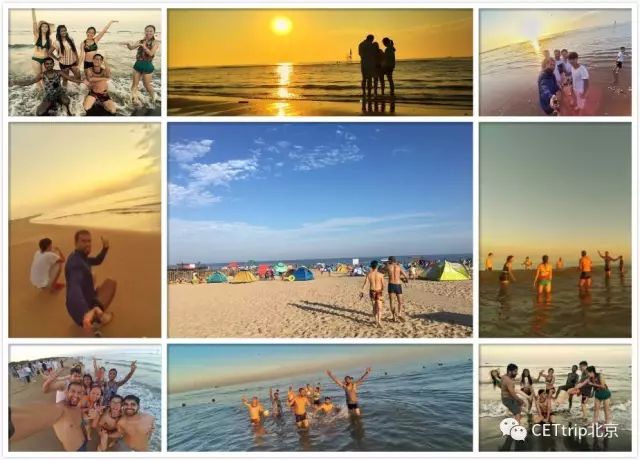 Statements about the Trip Fee
The trip fee includes:
 Round traveling bus fee

CET English Guide and local Guide

 2 days outdoor High-risk sports insurance

Meals: Day 2 lunch ( Local restaurant lunch)

Camping equipments( including tent, sleeping bag,Flashlight or head lamp, ground tarp)

Tents: two people share one tent

Sand Sulpture World Ticket (135 RMB): including sand skiing, grass skiing, all water sports

Camping spot fee
The trip fee not includes:
Day 1 lunch 

Day 1 dinner BBQ meal (60 per person): Kebab*3 ,pork shashlik * 3 , beef kebab*3, chicken wing * 2, chicken heart * 2, shrimp * 2, squid * 2, pepper * 2,garlic * 2, corn * 1, golden mushroom * 2, chicken crispy bone *2 , two pieces steamed bun , chicken meat* 2

Day 2 Breakfast (15 RMB per person)


What you need to bring
Day pack to carry the essentials.

Passport, some cash

Standard hiking gear and boots, and a waterproof jacket just in case.

Warm clothes for the evening, spare socks and underwear.

Flashlight or head lamp.


Toilet paper and hand sanitizer.

Toothbrush, small towel.

Suncream.

Personal medicine and basic first aid supplies.

Entertainment: a book, cards, a bottle of something to keep you warm at night.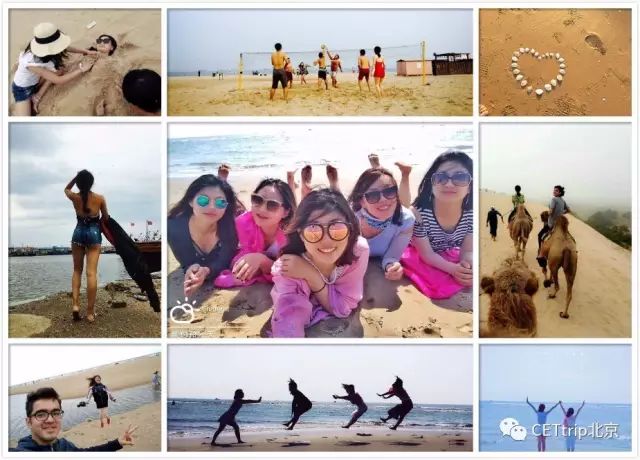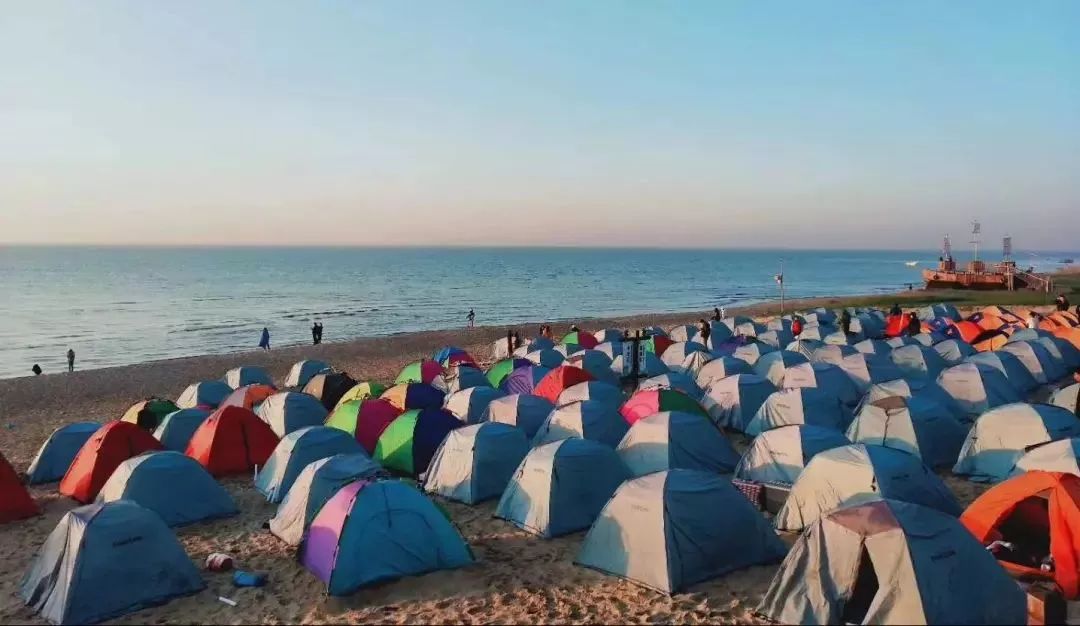 Full Itinerary of this trip
【Day1】Beijing - Beidaihe Sand Sculpture World Beach -Camping
Leave for Shanhai Pass , we will spend 4-5 hours on the way if there is no traffic jam
Then we head to Sand Sculpture World, which is located  in the Gold Coast, "kiss marks by desert and sea" of Beidaihe New District, with the scenery of sea desert which can rarely be found across the world and good natural environment.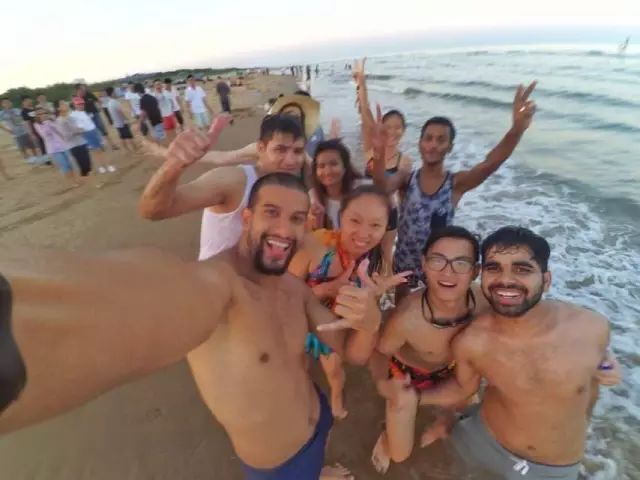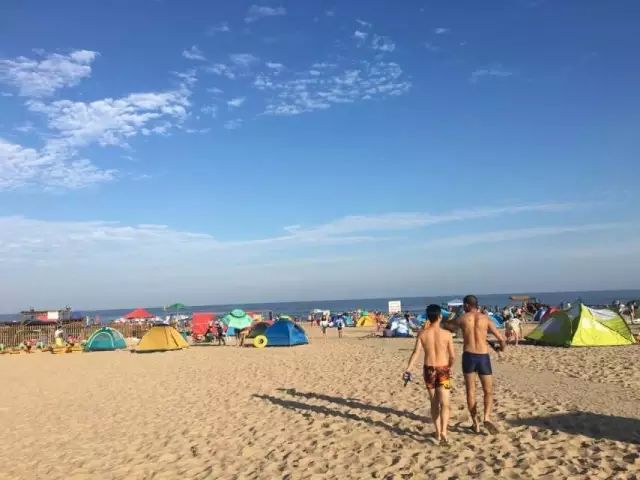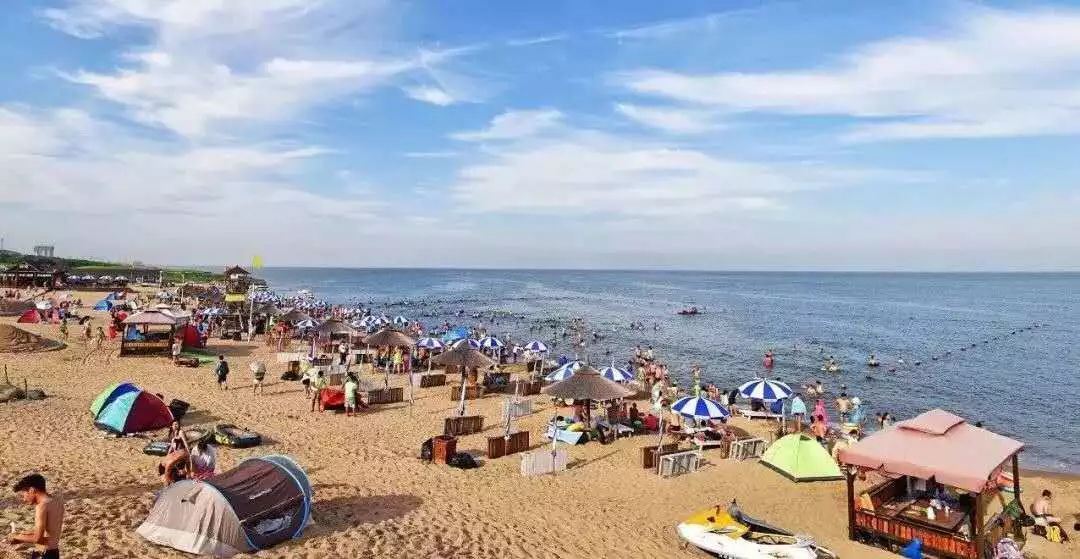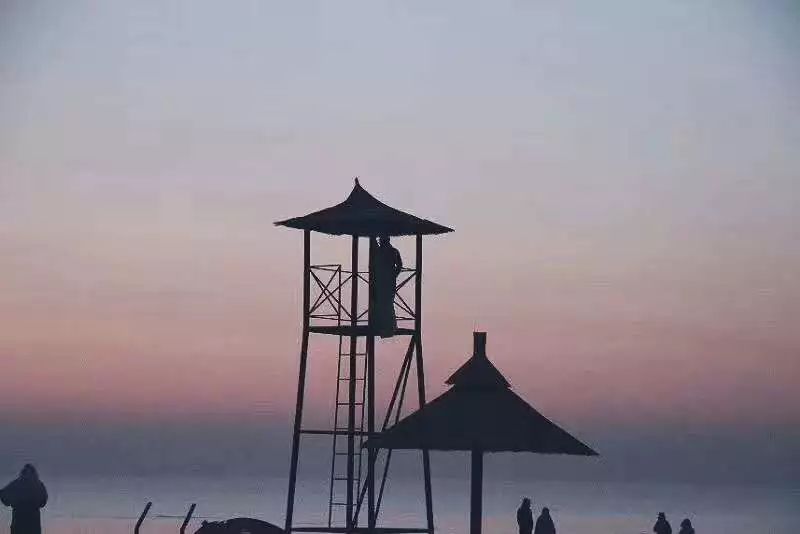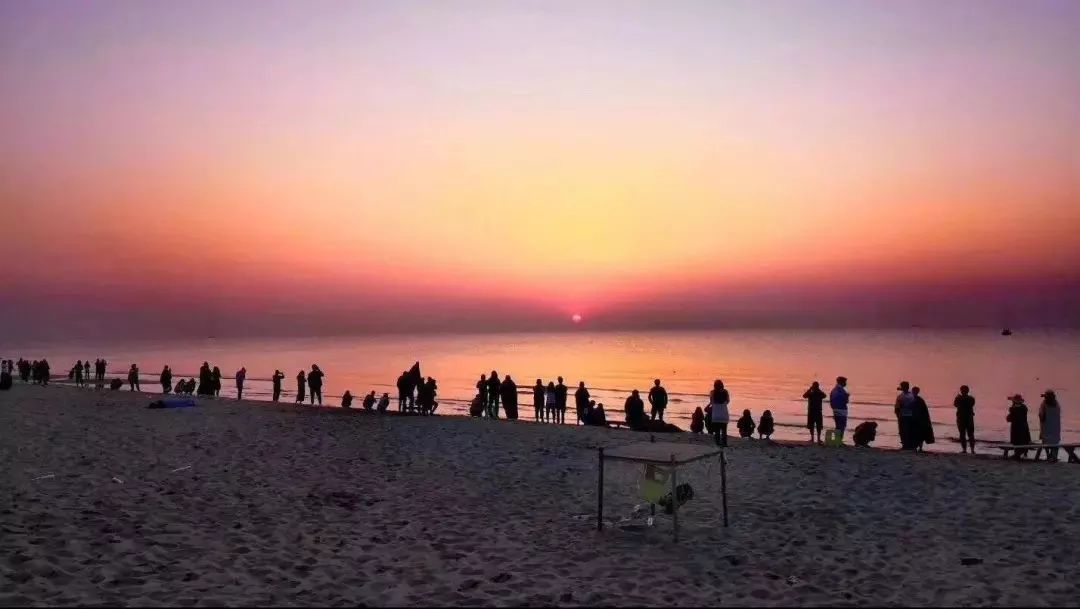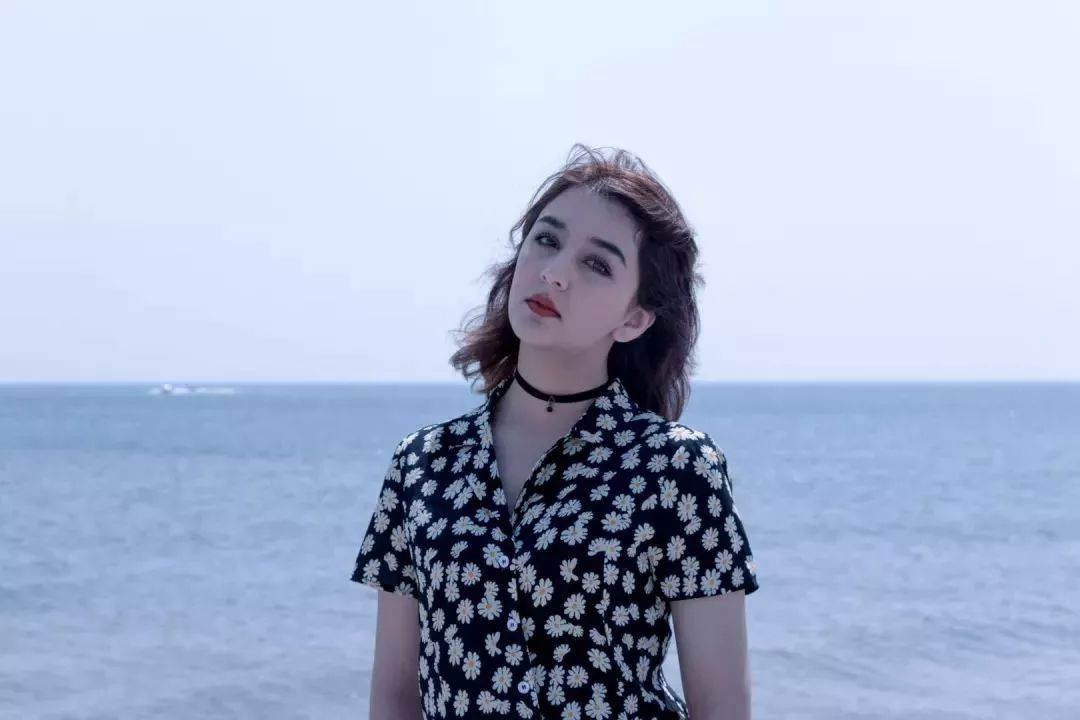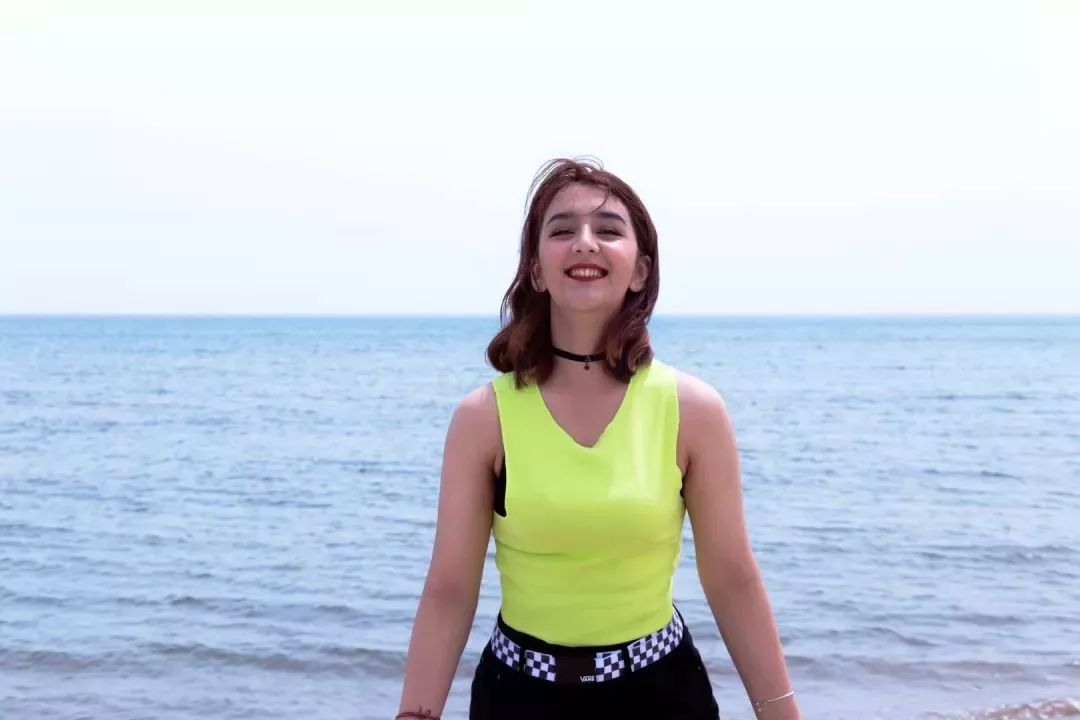 【Day2】 Sand Sculpture World - Beijing

After breakfast , free time in Sand Sculpture World (4-5h), which also including many water sports!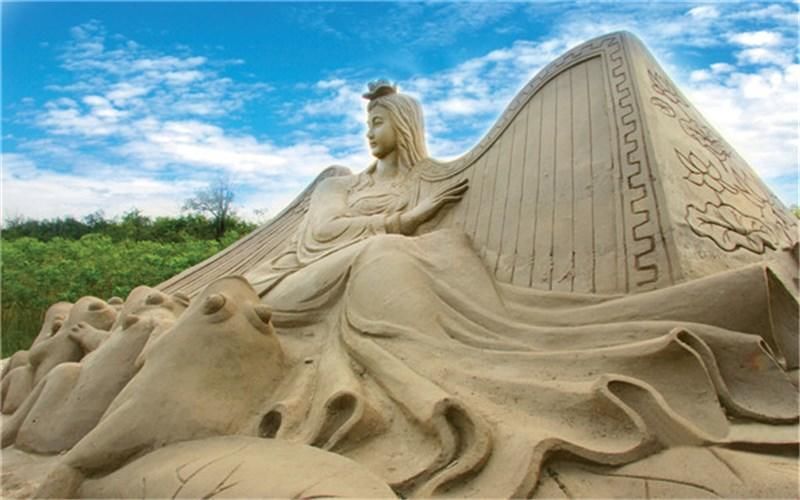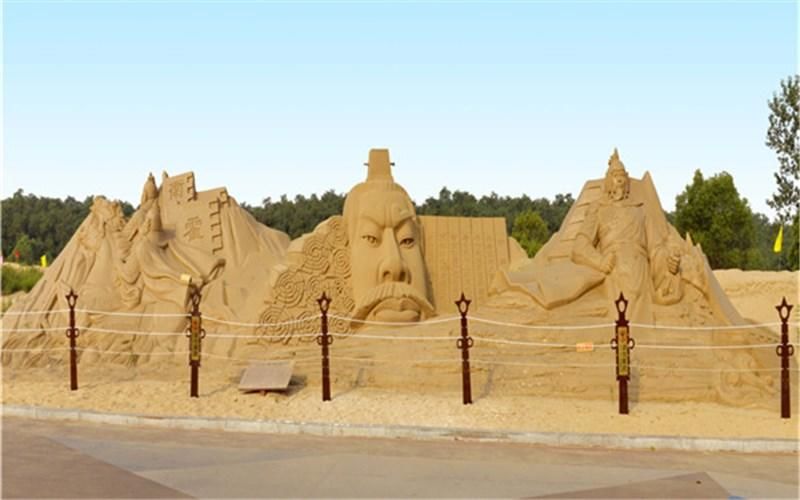 Sand sculpture cluster is a highlight in the exhibition in Jinshawan Sand Sculpture World. Maitreya Buddha, 37-meters-high sand sculpture, and sand labyrinth with an area of more than 3,000 square meters are the greatest ones in the world. The exquisite sand sculptures make visitors' eyes kept fully occupied.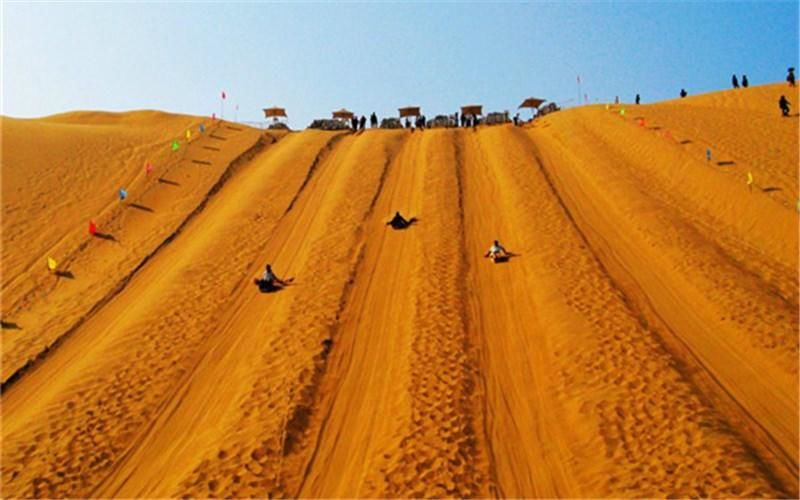 Dunes on the shore of scenic area, which are more than 40 meters high, are shaped by the tide monsoon in the past 2000 years. Visitors can experience the breathtaking sand and grass skiing as well as exciting beach volleyball and football in the natural sunbathing beach.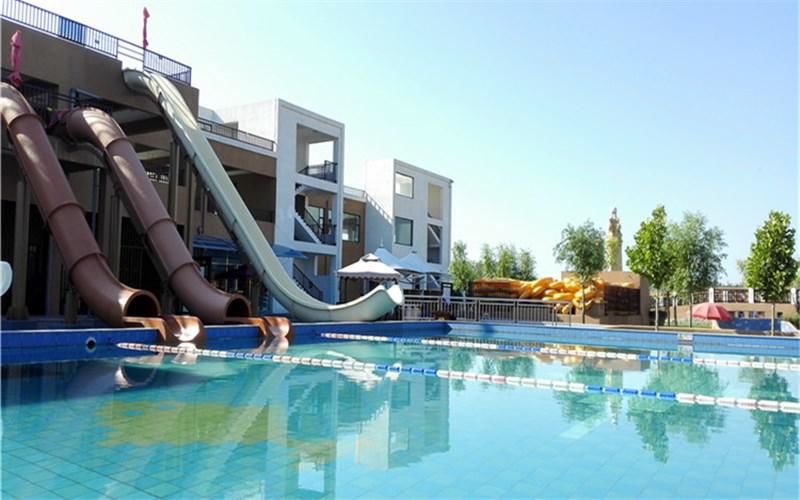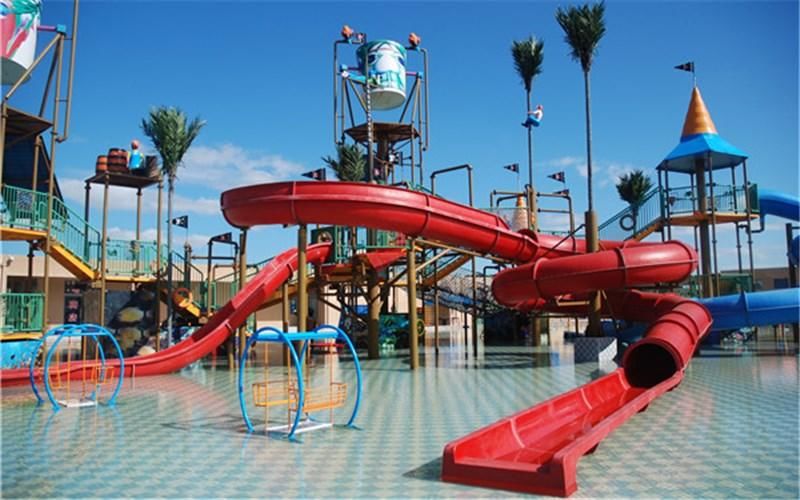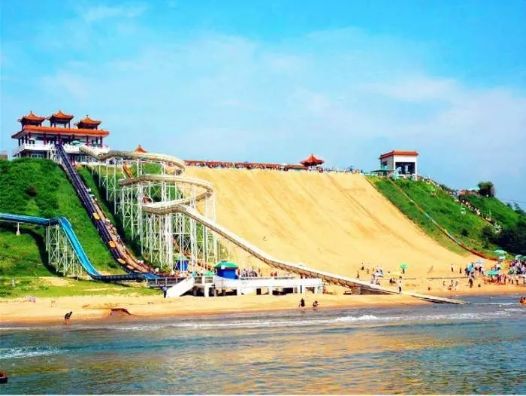 After lunch, let's get ready to go back to Beijing.
Notes
 Weather: The temperature will be a little cold at night, take a coat with you in case.

Food: We will take most of our meals at local restaurants where we are visiting. The seafood is very famous there, bring some cash during the trip, ATM is not available everywhere at local attractions.

Things to bring: Passport; Student book;  Cash; Waterproof jacket and trousers; Sturdy shoes, hiking boots if possible; A day pack to take on outings. Suitcases or bigger bags can be left at the hotel or on the bus; Camera and charger, batteries; Mobile phone, charger; Hayfever medication; Tissues and wipes.