为了鼓励更多的人参与到自由互联网的开发,我们最新推出了
GreatFire悬赏计划
,请参赛者在下列任务中任选其中一个或多个,完成其中的任务目标,即可获得对应金额的奖励。
Apr.4-7th Anhui|Enjoy rape flower Terrace&well-preserved village

# CETtrips #
Weekends Trip in March

Click the links to Get the details!

Enjoy Scenery of rape flowers in full blossom in Anhui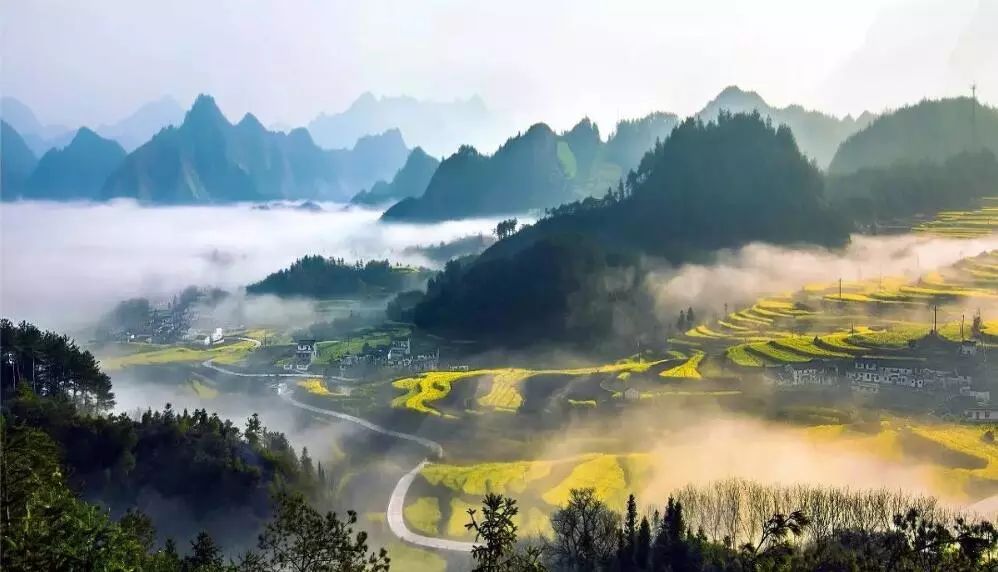 Fantastical mountainscapes and well preserved villages make Ānhuī (安徽) the perfect antidote to the brashness of China's larger cities. The main attraction is unquestionably the unique Terrace of rape flowers and wheats in different colors along the beautiful mountains. Also there are the famous moutains with a jumble of sheer granite cliffs wrapped in cottony clouds that inspired an entire school of ink painting during the 17th and 18th centuries.Overlook the peaks of Wanzhe Heavenly Road and enjoy the stunning natural scenery.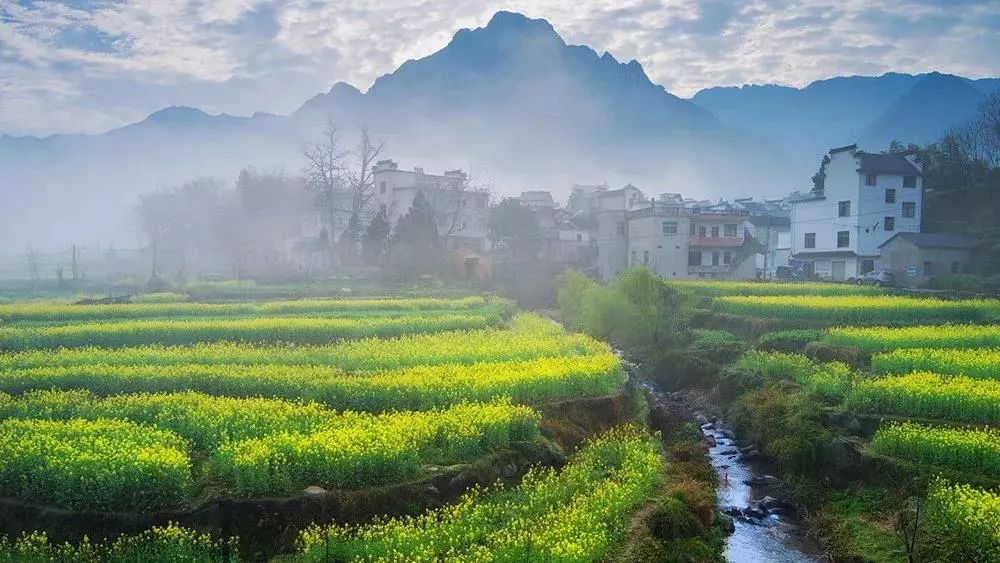 Trip Place:  Hefei City, Anhui Province
Trip Date: Apr.4th-7th

Meeting poin:Beijing railway station(Find CET Flag)
Meeting time: One hour before the departure time of ur train.
Participants:Min 15 people.
Booking Hotline: 18514204269 (English & Mandarin)

After sell service:18514204469 (English & Mandarin)
Statement: No refund within 4 days before this trip.
Trip Fee:  

Normal Price: 1420RMB/pax, pay the deposit fee 420RMB when you booked this trip

VIP Price:1340RMB/pax (How to join CET VIP?) pay the deposite fee 340RMB when you booked this trip.

Sharing Discount:1390 RMB/pax you will get this discount if u share this article on ur moment and mention three friends.

Group Discount: 1370RMB/pax if 3 or more than 3 ppl booked together, pay the deposite fee 370RMB when you booked this trip.


About the left fee: Pay the left fee 1000RMB 5days before our trip.

(Special Case:If you are not in Bejing and want join this trip as well, please contact 18514204469. Our customer service can help you book train ticket from your place to Hefei and return back ticket. If the train ticket is less than 500, we can give you refund according to train ticket we buy. Otherwise you have to pay extra money according to train ticket we buy for train ticket. Wish u can understand.
Book your seat Online
Press this QR Code and Extract it to book your seat.
If this link is available for you to book, it means we have seats available.
Notice about booking online
Finish the payment online firstly and keep your payment voucher (when you finish the payment you will get one from wechat or Alipay)to exchange your ticket. Take a screenshot of this QR code when you finish the payment.
DONT forget to Click ''Done'' or ''完成'' when you finsih your payment!!! or you wont get the activity wechat group and your ticket QR code above!!!

If you are not CET VIP, please dont choose VIP price, or you couldnt get your seat confirmed even though you have paid.

NO Need to be confirmed from CET. Once you finsih payment, your name will be on our list!

If you are going to book more than one seat together, please write down your friends' names on the " Note" blank

If you have problem in joining the wechat group, please call us:18514203469/18514204269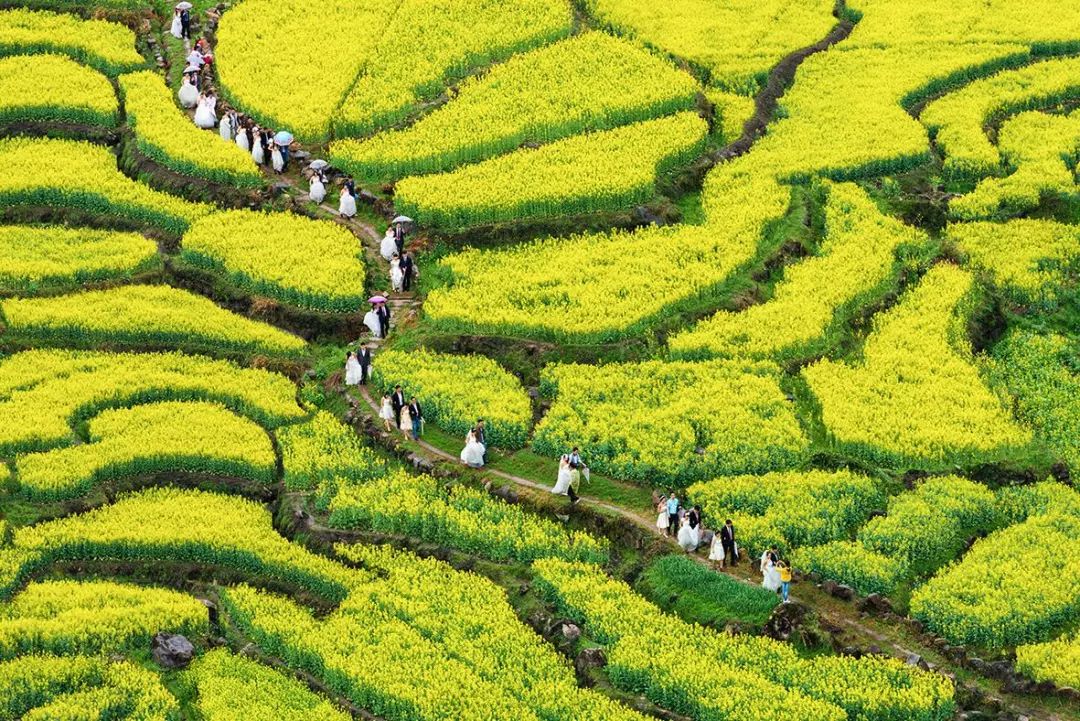 Statement about the Trip Fee

The trip fee includes:
1.Hard sleeper bed tickets from Beijing to Hefei and from Hefei back to Beijing.(Train tickets fee is around 500RMB and it is included in the trip fee, CET will buy the tickets for you with your informations)
2.Travelling bus fee
3.Two nights in standard hotel
4.1 lunch+ 2 breakfast
5.4 day outdoor insurance
6.CET English-speaking Leader's service fee


The trip fee exclude:
1.Chengkan ticket price is 107MB 
2.Meals go dutch, fancy or simple, it's up to you.
3.Shuttlt Bus Fee inside the scenic spots and other expenses not mentioned
Note: The price of entrance tickets mentioned above are of the last year, the price might be changed this year due to the peak season timing. Do not forget to bring your students books in case they give student prices.
Statement about the Trian Ticket
CET will buy hald sleeping bed train tickets for you, once we get your tickets, we will inform you in our group or text you.
The train from Beijing to Hefei is T63 [19:57/07:40] or Z225 [21:50/07:32] . ( the first time is leaving time, the second one is arriving time on the next day)
The train back to beijing is T64[18:18/05:56] or Z227[21:48/07:42] .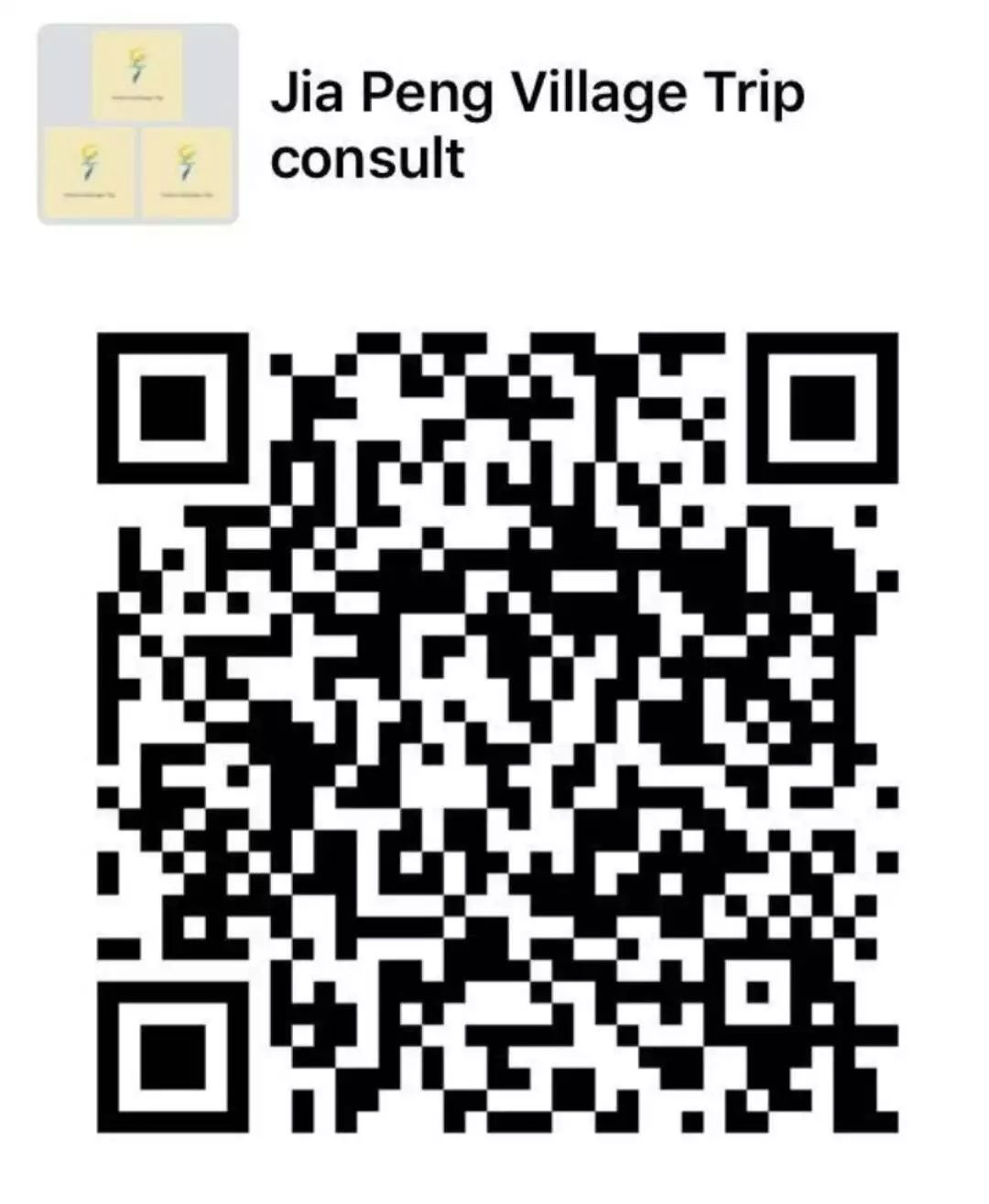 We will try to arrange all of the participants in the same train firstly, but if there is no tickets available, we have to take different train.All the train tickets are sold randomly, so it is a little difficult to get the sequential tickets, hope you can understand.Becasue Jia Peng village is the most favorite place for travelers in China during Qingming festival, so it is hard to buy the train ticket even for Chinese if you dont book it in advance.
 
At the third day , we arrive Hefei train station about 15:00. If you want go back to Beijing quickly and reach your home in the same day.  we can help you buy high-speed train ticket. you have to pay 200RMB more. The high-speed train from Hefei to Beijing is G356 [17:10/22:19] or G272 [18:17/22:36]
Statement about the Refund
If you cancel this trip 7 days before depature, we will refund 80% deposit to you.
If you cancel this trip 3 days before depature, we will refund 50% deposit to you.
If you cancel this trip within 3 days before depature, no refund.

Full Itinerary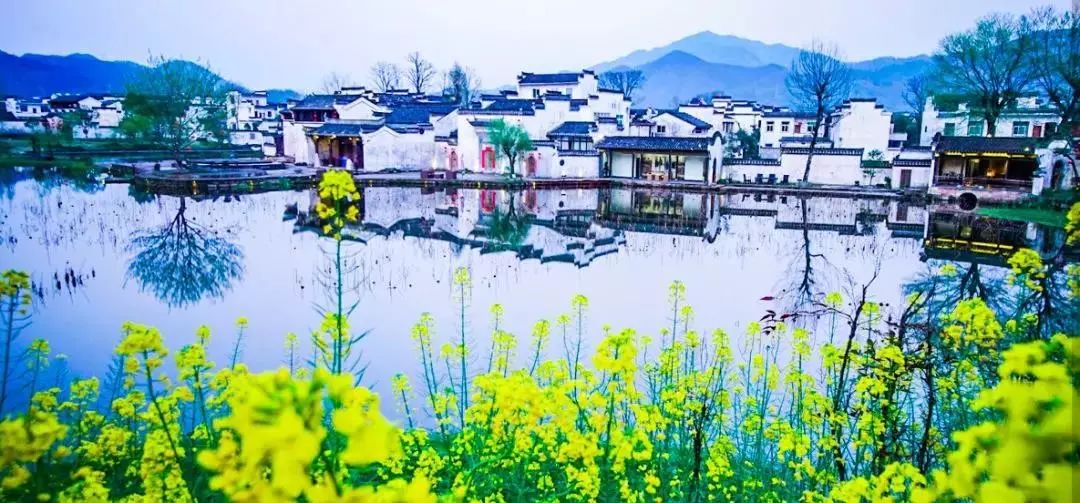 JiaPeng village is located in Jixi County Anhui Province ,which is 42 kilometers far from the Jixi county. And Jiapeng is between Anhui and Zhejiang Province. There are 68 natural villages. The township name is to commemorate the hero XuJiapeng renamed Jia Peng xiang. This name is to commemorate the hero Jiapeng Xu,then renamed Jia Peng village.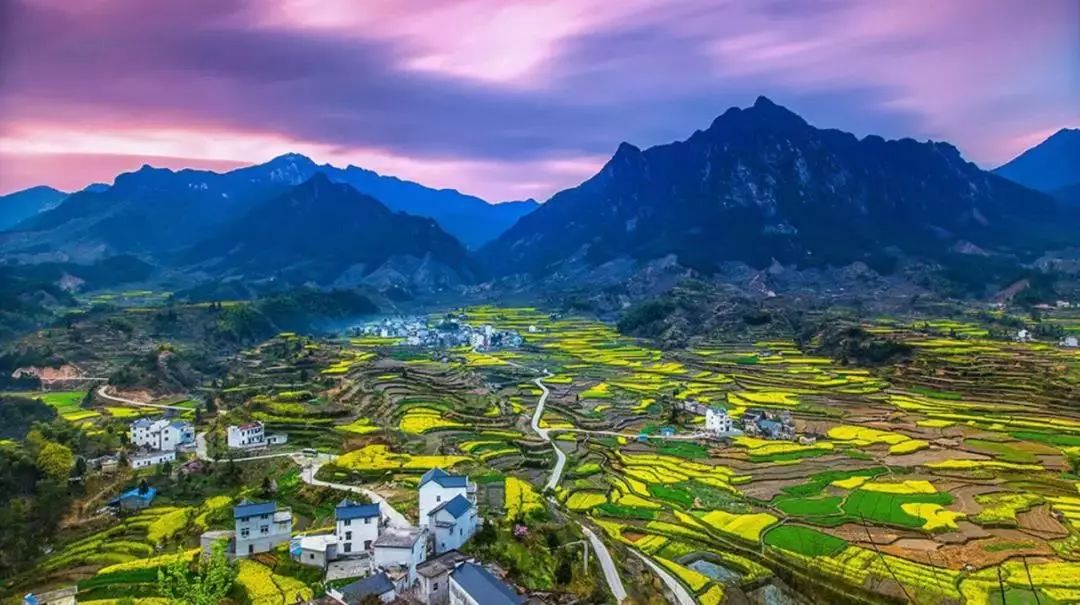 【Day 0】Departure from Beijing train station to Hefei city .
Take your passport with you and meet our trip leader (with CET Green Flag) at the Flag Tower of Beijing train station, and then get your train tickets from him,and then take train to Hefei.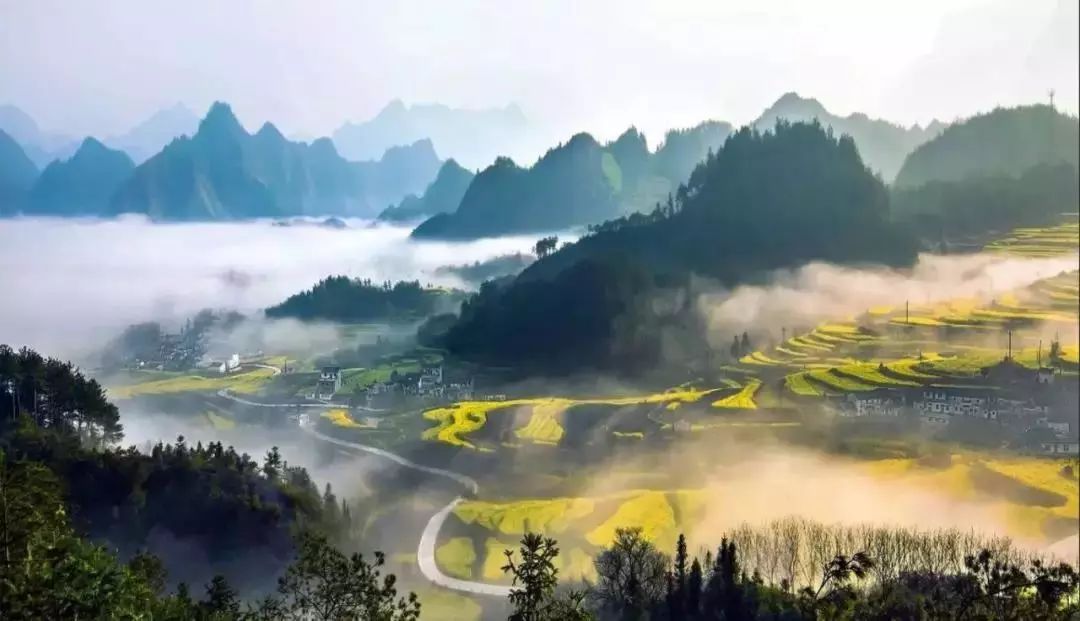 【Day 1】Hefei- Wanzhe Skyroad—ShanyunRidge
Arrive at Hefei train station in the morning about 7:30am and then try to find CET Green flag and trip leader at the exit of the train station (our trip leader will post the location and pic into the group foryour convenience to find him) At 8:00am, Leaving for Jia Peng village , we suppose toa rrive at 11:30am if no traffic jams.Buy some simple food for breakfast and please dont waste too much time for the breakfast, because we need to hurry to JiaPeng village. When we reach Jia Peng village, our leader will arrange hotel and lunch for you .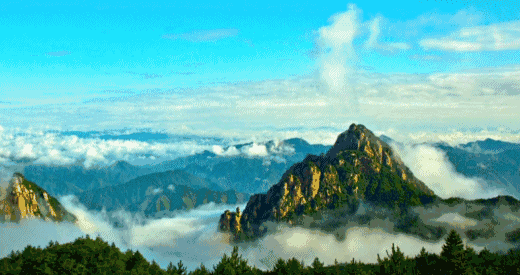 At 12:30am,we will take bus along the Wanzhe Skyroad .On the bus u can enjoy sceneryalong the road. Then we will reach Shanyun Ridge. There are so many strangestone, springs, pines.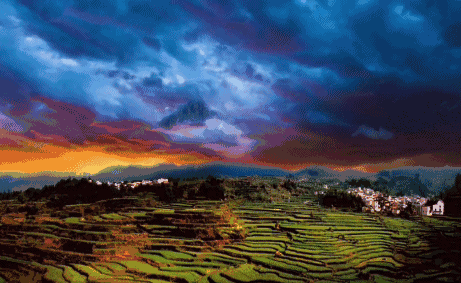 After dinner, we will walk to viewing deck to see the charming sunset. In addition, this town isvery beautiful and peace. You can visit this town with leader.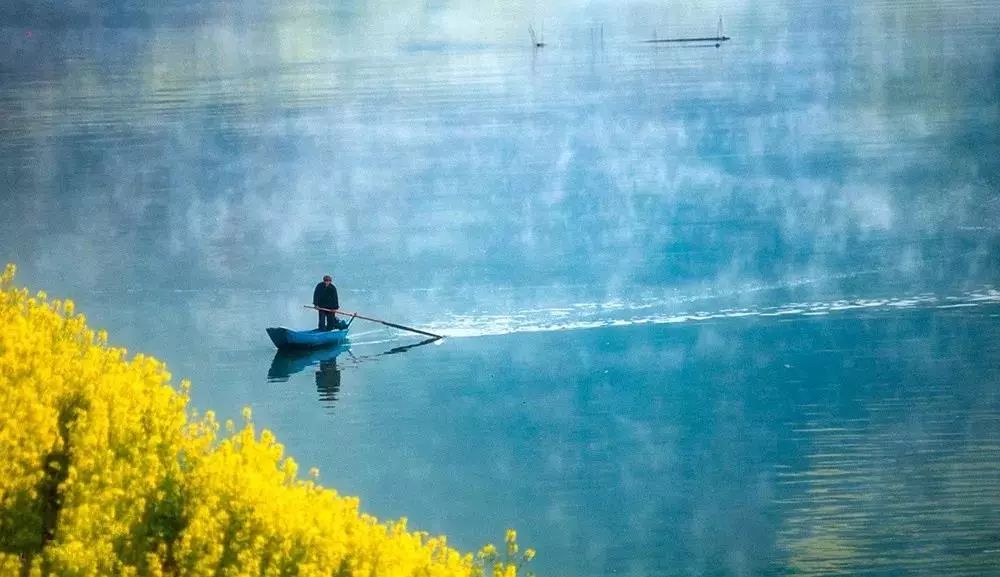 【Day 2】Meigan Ridge—Shang village—Xin'an Jiang
After breakfast, we will walk to Meigan Ridge. Walkingin the terrace ,it will be an unforgotenable experience.
At10:30am, we will take bus to Shang village.
At13:00,we set out to Xin'an Jiang. we need to hike about 9 km to visit thispeace village, the endless spring scenery along the hiking route will makethis trip more unforgotenable. It is also a good place to see sunset. Then we will take bus to our hotel.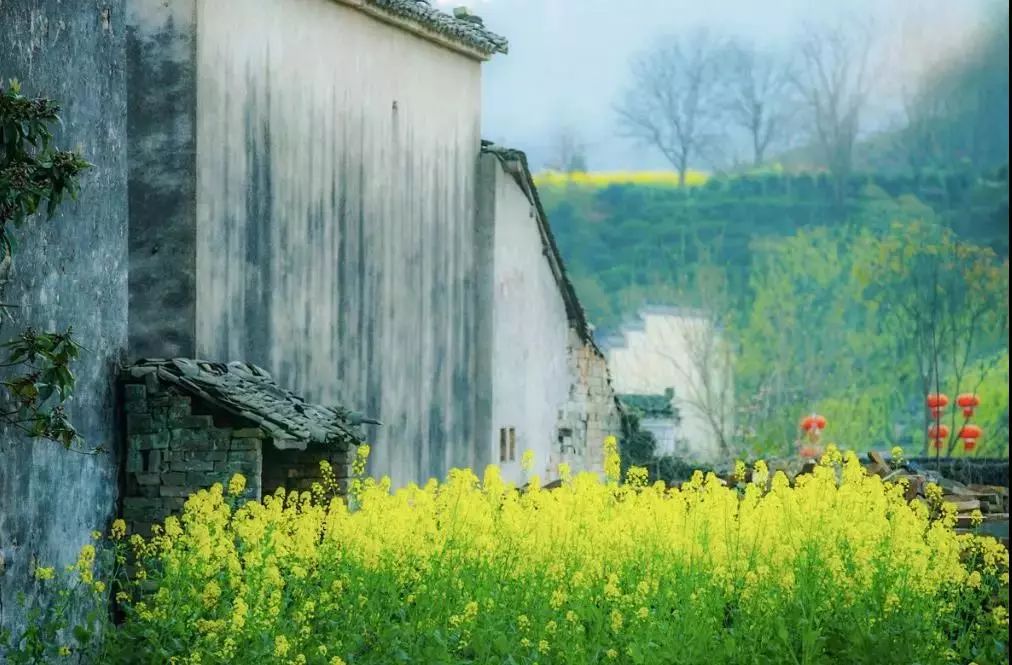 【Day 3】Chengkan— Hefei train station
Afterbreakfast, we will visit Chengkan for 2-3 hours.Get on our bus at 11:30 and then back to Hefei city to catch our train back to Beijing. We will reach Hefei station at 15:00(if no jam).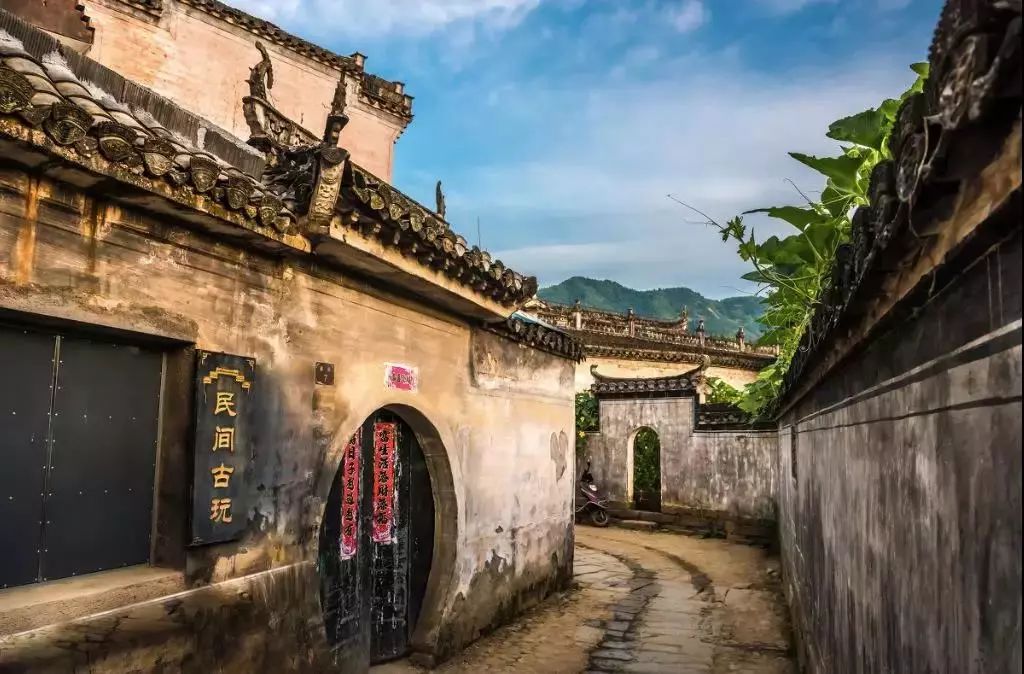 【Day 4】Arrive in Beijing
Arrive in Beijing train station .