为了鼓励更多的人参与到自由互联网的开发,我们最新推出了
GreatFire悬赏计划
,请参赛者在下列任务中任选其中一个或多个,完成其中的任务目标,即可获得对应金额的奖励。
Apr.5th-6th HongYaGu | Chinese Culture+Longest Glass Bridge
# CETtrips #
Deep Tour for Qingming Festival
Click the links to Get the details!
HongYaGu | Culture Experience+The Longest Glass Bridge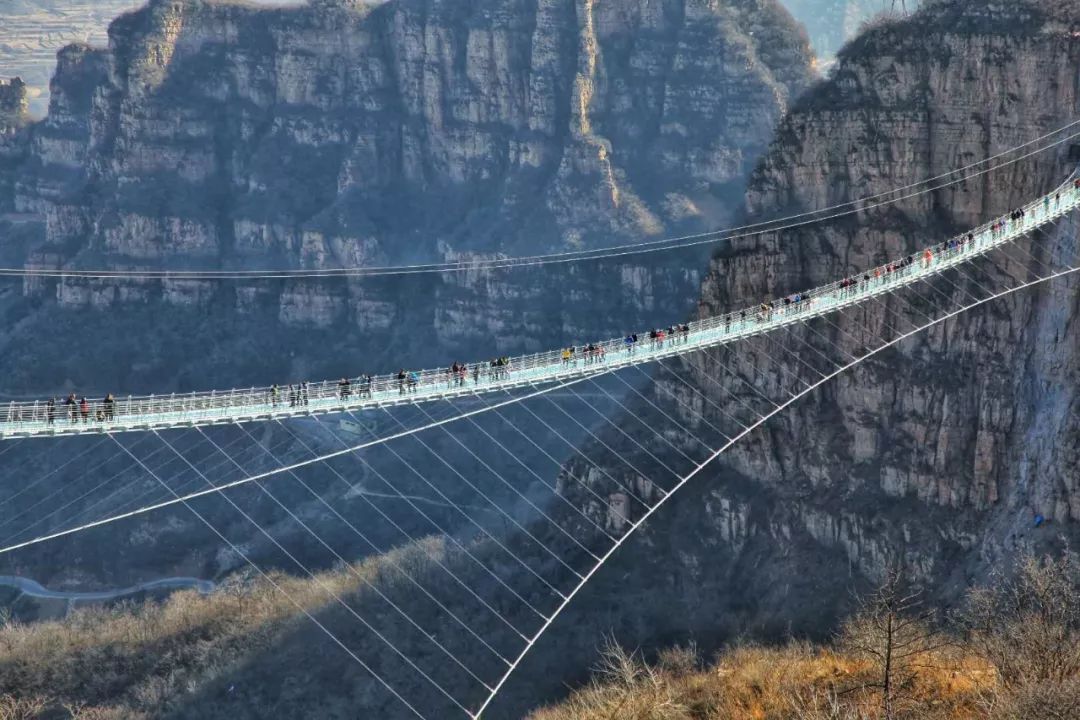 This Scenic Spot was just begining to open at Dec.24th, the Glass Bridge is 440m,which is 70m longer than the Glass Bridge in Zhangjiajie (370m). The Ancient town is inside this scenic spot, and all the town will be lighten on in the night, it is really a good place to enjoy the peaceful troditioanl Chinese ancient night in this place.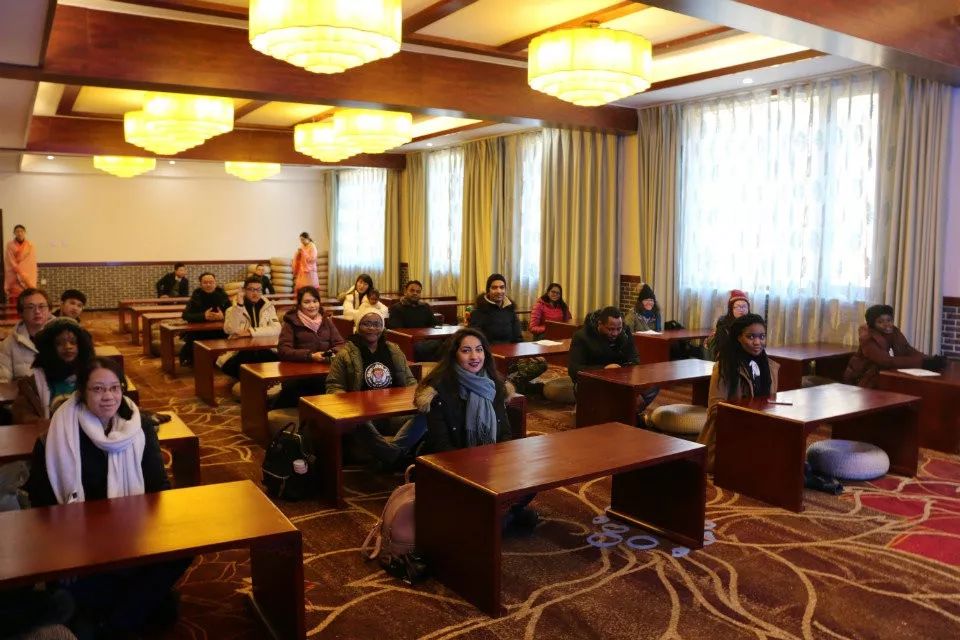 CETtrip to the Longest Glass Bridge 2018-1-20
In this trip, we will not only visit the longest bridge, but also experience Chinese traditional culture. Our tour guide can take us to visit this traditional academy and show us how to print in the paper in the Chinese old history,  watch the traditional chinese instrument.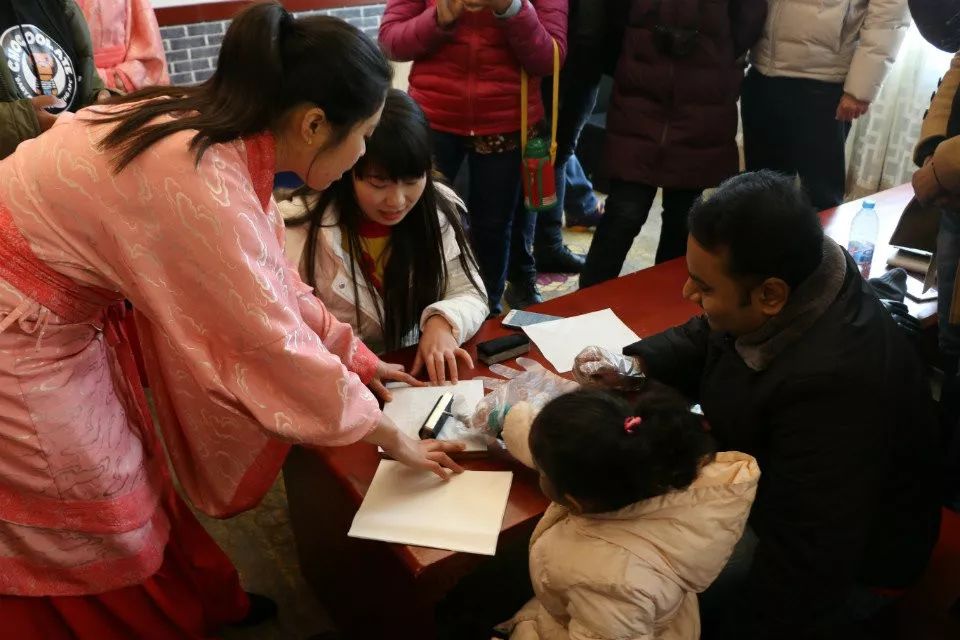 CETtrip to the Longest Glass Bridge 2018-1-20
Activity place: Shijiazhuang City, Hebei Province

Activity date: Private Tour provided if you want to go with your family or friends! 
19th Tour: Mar.30th-31th


20th Tour: Apr.5th-6th Qingming Festival

21th Tour: Apr.13th-14th

22th Tour: Apr.20th-21th

23th Tour: Apr.27th-28th

24th Tour: May.4th-5th Labour Holiday

25th Tour: May.11th-12th

26th Tour: May.18th-19th

27th Tour: May.25th-26th

28th Tour: Jun.1st-2nd 


29th Tour: Jun.8th-9th Dragon Boat Festival

30th Tour: Jun.15th-16th

31th Tour: Jun.22th-23th

32th Tour: Jun.29th-30th

33th Tour: July.6th-7th

34th Tour: July.13th-14th

35th Tour: July.20th-21th

36th Tour: July.27th-28th

37th Tour: Aug.3rd-4th


38th Tour: Aug.17th-18th

39th Tour: Aug.31th-Sep.1st

40th Tour: Sep.14th-15th Mid-Autumn Festival

41th Tour: Sep.21th-22th

42th Tour: Oct.1st-2nd National Holiday

43th Tour: Oct.5th-6th National Holiday

44th Tour: Oct.12th-13th

45th Tour: Oct.19th-20th

46th Tour: Oct.26th-27th

47th Tour: Nov.2nd-3rd

48th Tour: Nov.16th-17th


49th Tour: Nov.30th-Dec.1st


50th Tour: Dec.7th-8th

51th Tour: Dec.14th-15th

52th Tour: Dec.21th-22th

53th Tour: Dec.28th-29th

For people who are not in Beijing, if you are interested in our trip as well, feel free to contact us Emily 18514204469 / Echo 18811533576.
Meeting point 1::Huixingxijie nankou subway station Exit B,line 5 or 10
Meeting time: 07:30am
Leaving time: 07:35 (no waiting)
Meeting point 2:South gate of BLCU
Meeting time: 07:55am
Leaving time: 08:00 (no waiting)
Meeting point 3:Weigongchun subway station Exit B, line 4
Meeting time: 08:20am
Leaving time: 08:25am(no waiting)
Traffic tools:Travelling Bus
Trip Fee: Traveling Bus+Entrance Tickets+Hotel in Ancient Town+CET Guide+Insurance Fee+Dinner
Normal Price: 535RMB( deposit 135)

Group Discount: 510RMB if 3 or more than 3 ppl booked togehter ( deposit 110)

VIP Price: 510RMB  ( Buy CET VIP on our wechat offical Menu ) ( deposit 110)

The balance 400 will be collected on the bus.

Please Note:If you come from another city or u want visit the ancient town and longgest glass bridge during working days, we can take you up at Shijiazhuang ot North Shijiazhuang train station. The trip fee is 420 RMB (Include all ).we need 4 people at least. Before you bok the train tickets ,pls contact Emily for further information.
Participants: Min 12, Max 50 (if less than 12 participants, this trip will be cancelled)

Booking Hotline: Emily 18514204469 / Echo 18811533576  (English & Mandarin)
Statement: No changing to other CETtrips or refund within 24 hours of departure.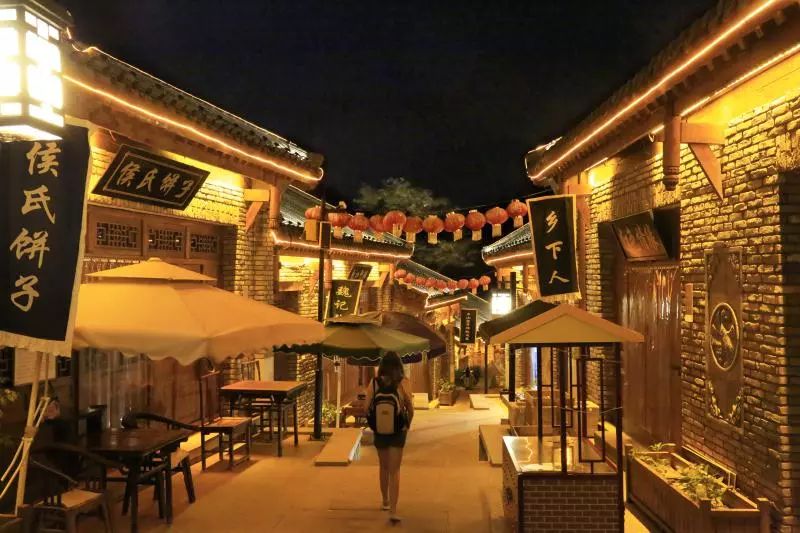 Statement about the trip fee
The trip fee includes:
Round Traveling bus fee which is about 350km away from Beijing, 5 hours one way on the bus.

The entrance ticket of Glass Bridge is 298RMB which is the same as Zhangjiajie

The entrance ticket of HongYa Ancient Town: 80RMB

Welcome dinner

One Night living in the Ancient Town, 2 ppl share one room independent washroom.

One Breakfast on the second day.

Culture Exchange party, free beers provided!!!

CET guide fee for whole trip

2 Days outdoor insurance
The trip fee does not include : 
Additional personal consumption

Hot Spring fee if you needed:138RMB(Normal price is 298RMB)

The other meals which is not memtioned
Please Note:
Please take your passport with you for this trip.

Take care of yourself and be careful when you are visiting.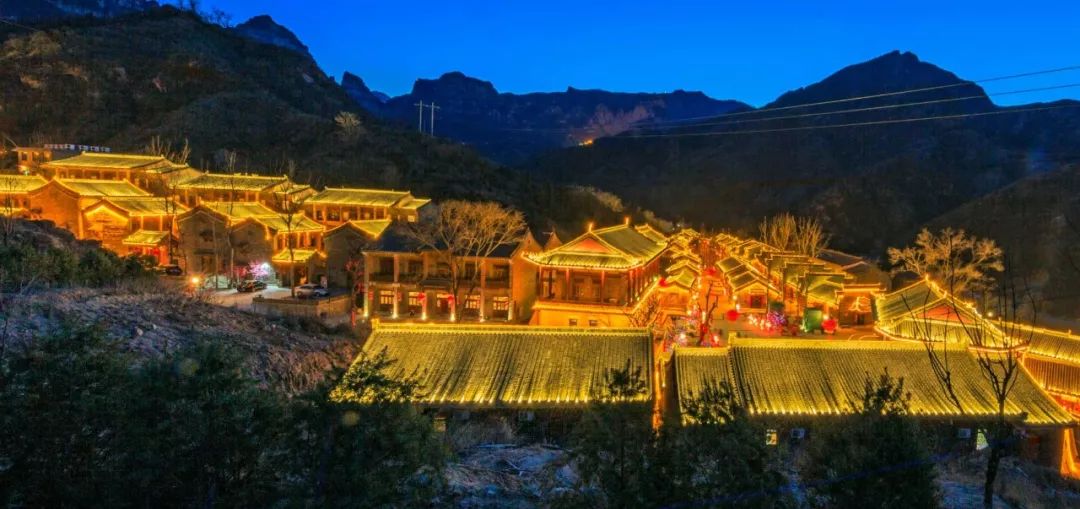 Book Your Tickets Online
Press this QR Code and Extract it to book your seat.

If this booking link is available for you to book, it means Seats are available!
Notice about booking online
Finish the payment online firstly and DONT forget to Click ''Done'' or ''完成'' when you finsih your payment!!! or you wont get the activity wechat group!!!

If you are not CET VIP, please dont choose VIP price, or you couldnt get your seat confirmed even though you have paid.

NO Need to be confirmed from CET. Once you finsih payment, your name will be on our list!

If you are going to book more than one seat together, please write down your friends' names on the " Note" blank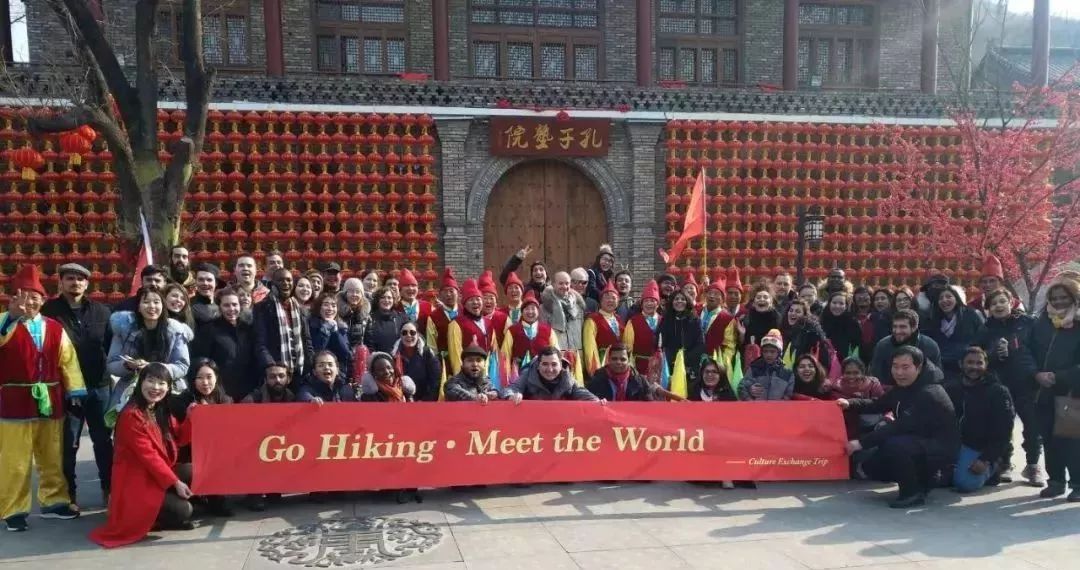 Experience Chinese Traditional Culture
Movable type 活字印刷术(US English; moveable type in British English) is the system and technology of printing and typography that uses movable components toreproduce the elements of a document (usually individual alphanumeric characters or punctuationmarks) usually on the medium of paper.The world's first movable type printing press technology for printing paper books was made of porcelain materials and was invented around AD1040 in China during the Northern Song Dynasty by the inventor Bi Sheng.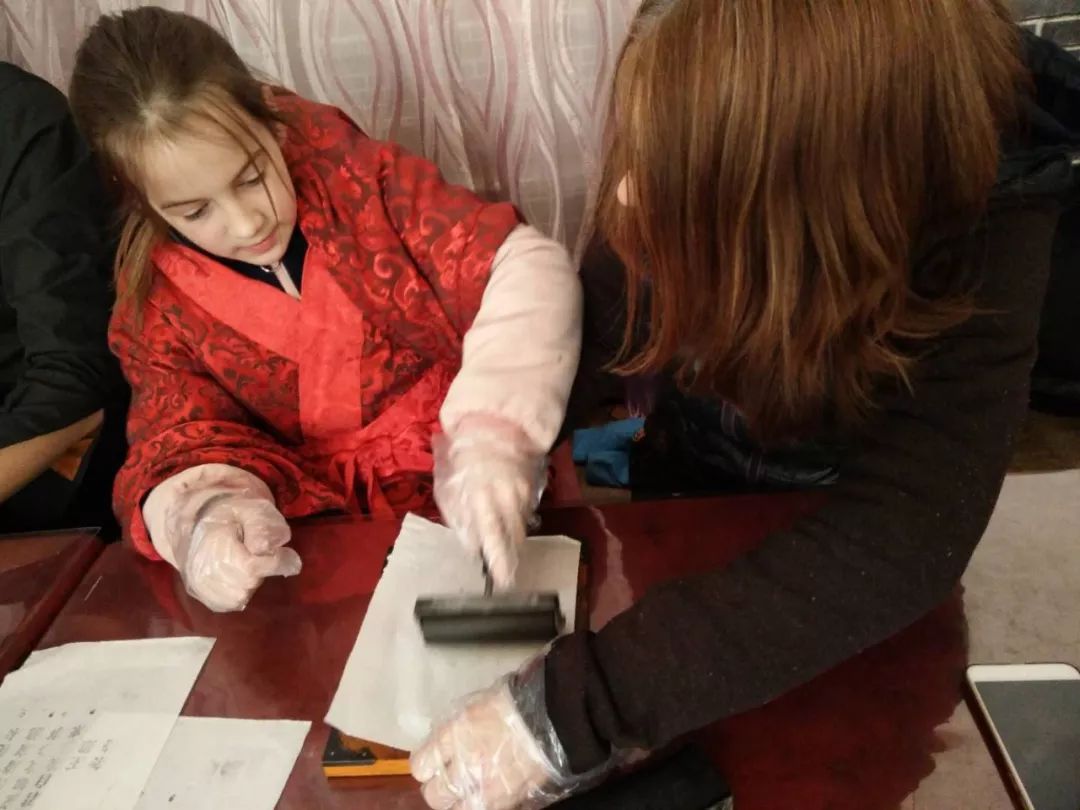 For alphabetic scripts, movable-type page setting was quicker than woodblock printing. The metal type pieces were more durable and the lettering was more uniform, leading to typography and fonts. The high quality and relatively low price of the Gutenberg Bible (1455) established the superiority of movable type in Europe and the use of printing presses spread rapidly. The printing press may be regarded as one of the key factors fostering the Renaissance and due to its effectiveness, its use spread around the globe.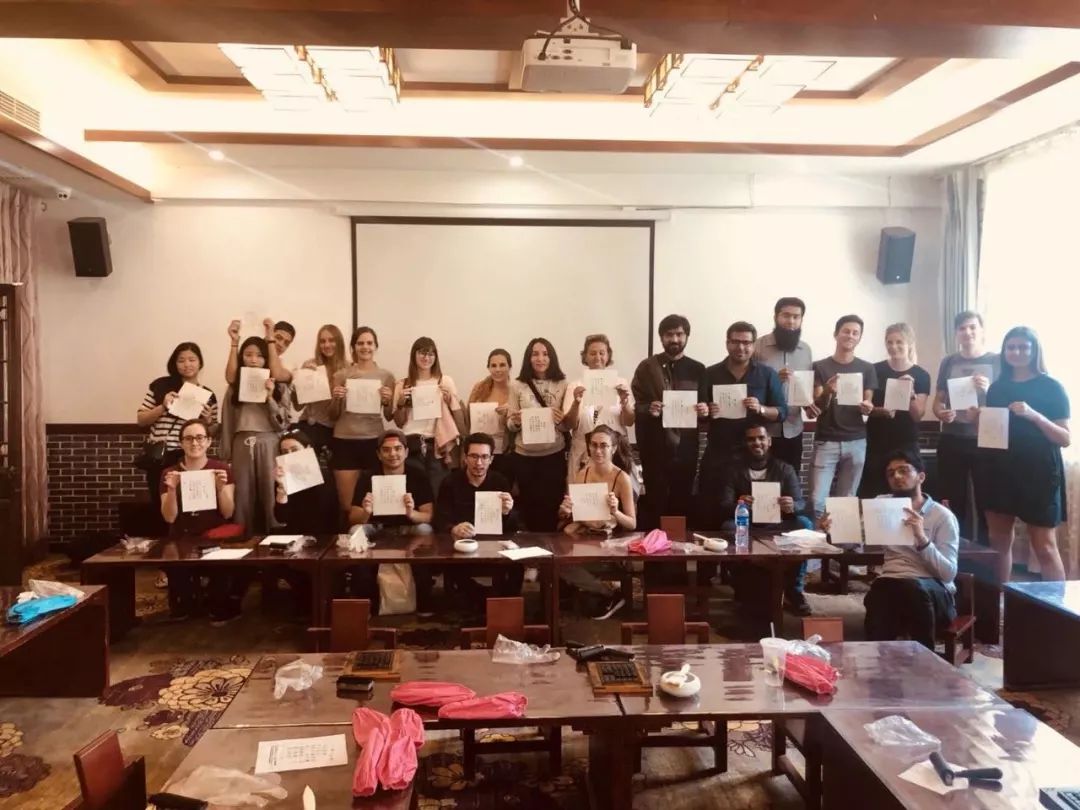 Bells known songsbell is an important instrument in ancient China. With cast bronze, inaccordance with the size of the order of minutes to hang on the shelves ofwooden bell, colors and clear, resonant, penetrating power. The bells differentshapes history, there are several different pieces. Ancient Music for Gagakuduring wars feast, worship and Circumstance should play bells. It can be usedfor solo or ensemble singing, dance accompaniment.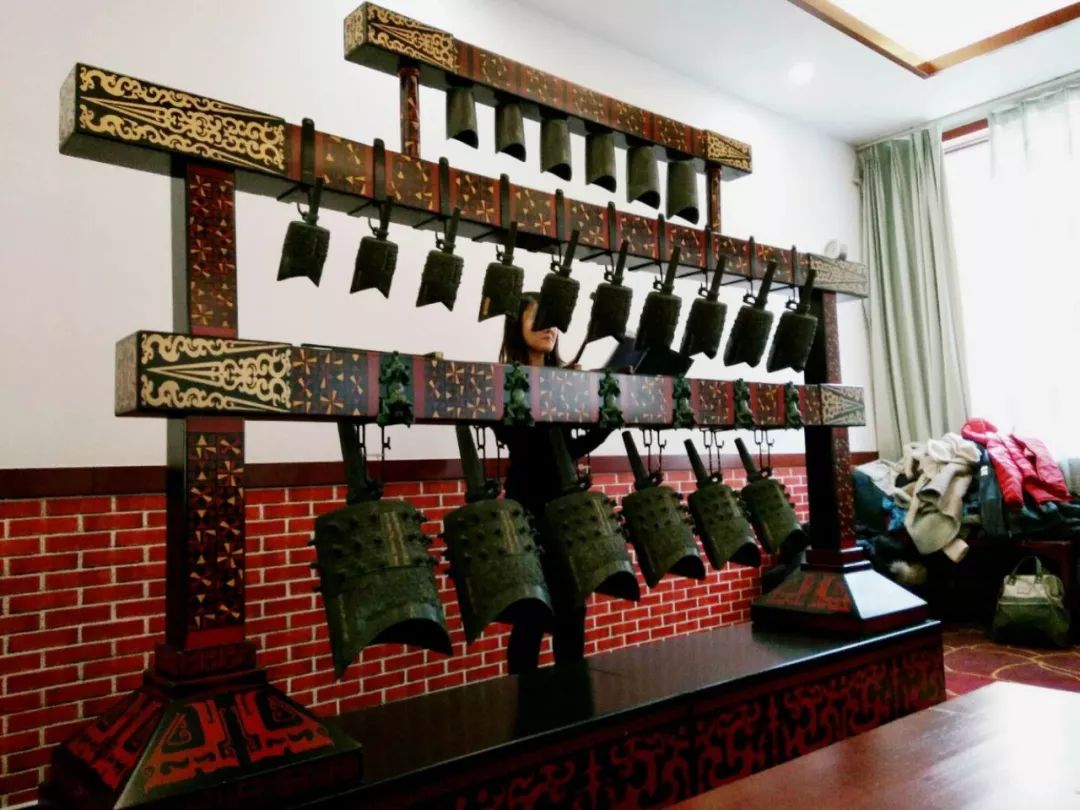 Jin Chung Puicredited with Chu and other countries laws were written correspondence, legalmusic on the beach with a total of more than 2,800 characters of birds, Recordsof many musical terminology, concepts in science has shown considerable degreeof precision, show a high level of musical culture in ancient China, showedearly in the fifth century BC, had been used twelve tone scale. Europe earlierthan 1800.
Apr.5th-7th Qingming Festival
 Inner Mongolia | 3 Days Grassland+Desert Exploration Tour
Click the pic get the details about the trip
# CETtrips #
Click the links to Get the details!
Trip Schedule



Day 1 09:20 Set off to Scenic Spot
No stop during the ride, please drink less water on the bus, it is hard to find a toilet on the way, before you get on our bus, go to toilet firstly.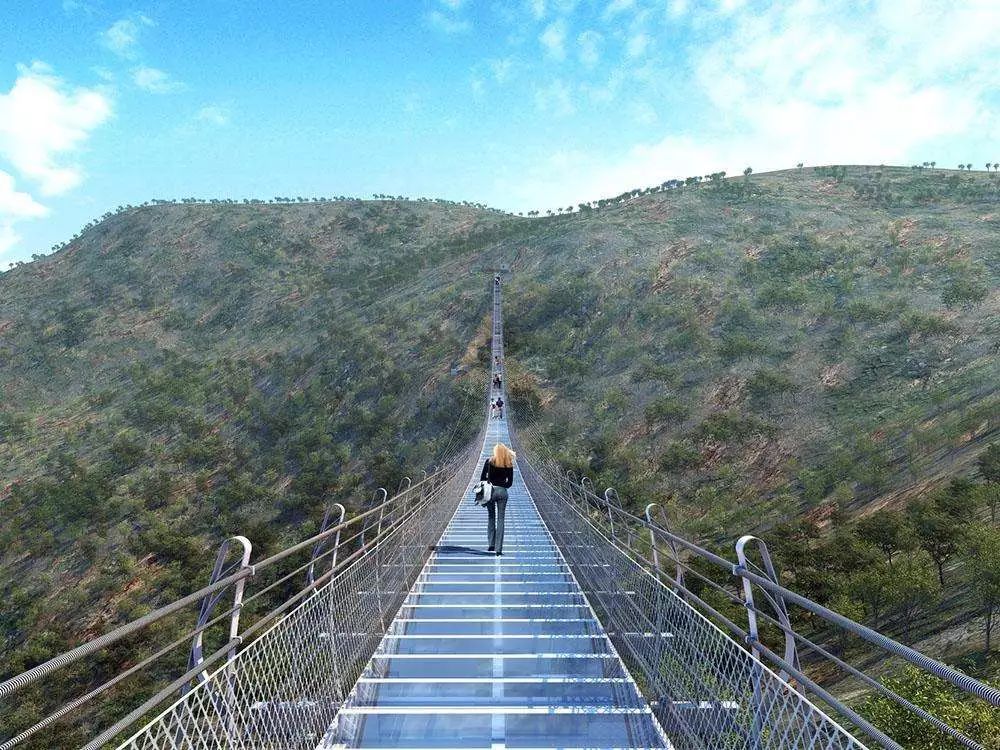 Day 1 13:45 Arrive Scenic Spot
If we didnt meet any traffic jams, we can arrive in 4.5 hours, which is 13:45. and then our trip leader will guide us to the local restrant and have a simple lunch. and then head to the Hongya Academy. Let's enjoy the traditional culture.
Day 1 At 17:45 - 19:30 Dinner and Folk performance 
Our trip leader will gather us together to share the welcome dinner .Afetr that, we can go to center  
square to enjoy the local performance, for example : Dashuhua ,Fast mask-changing,Stilt walking.....
(It depends scenic area). Keep contact with local manager and inform in time . lets enjoy more.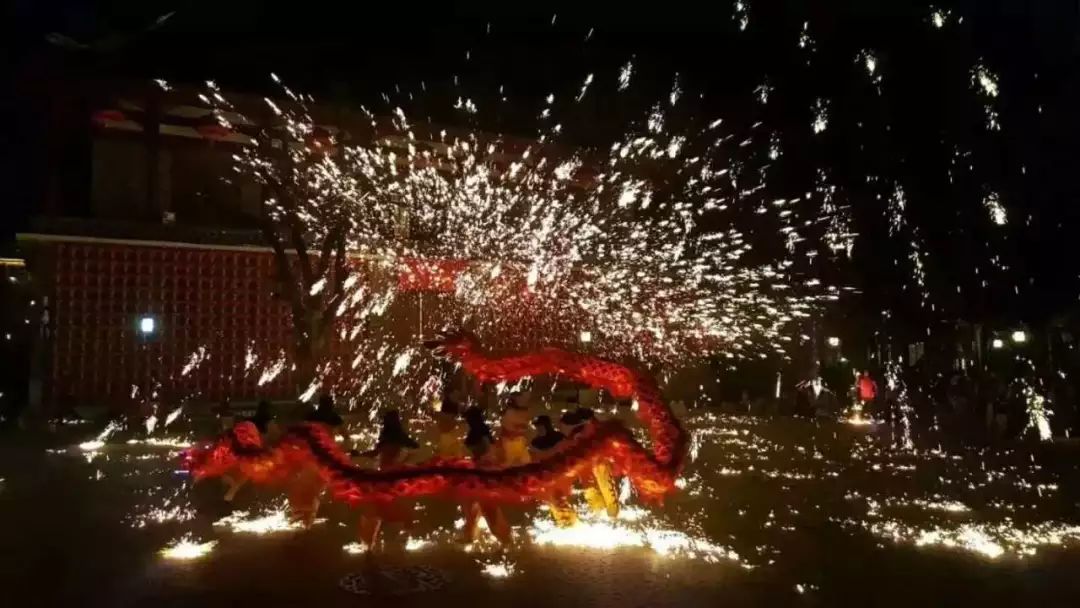 Day 1 At 19:30 - 24:00 
The night scenery of the ancient town is very charming. You can hang out along the path.If anyone want to enjoy the hot spring in the night, you can inform  our trip leader, then we will arrange the car to take u. it is natural outdoor hot spring .There are more than 20 different pools and every pool has different material,such as milk ,Codonopsis pilosula,Astragalus membranaceus.The second floor is swimming  pool and Rest area (Free provide juice , snacks and bread).
Arround 22:00pm, Our Culture Exchange party begins! Let enjoy all kinds of different games and music from different countries, and make new friends from different cultures.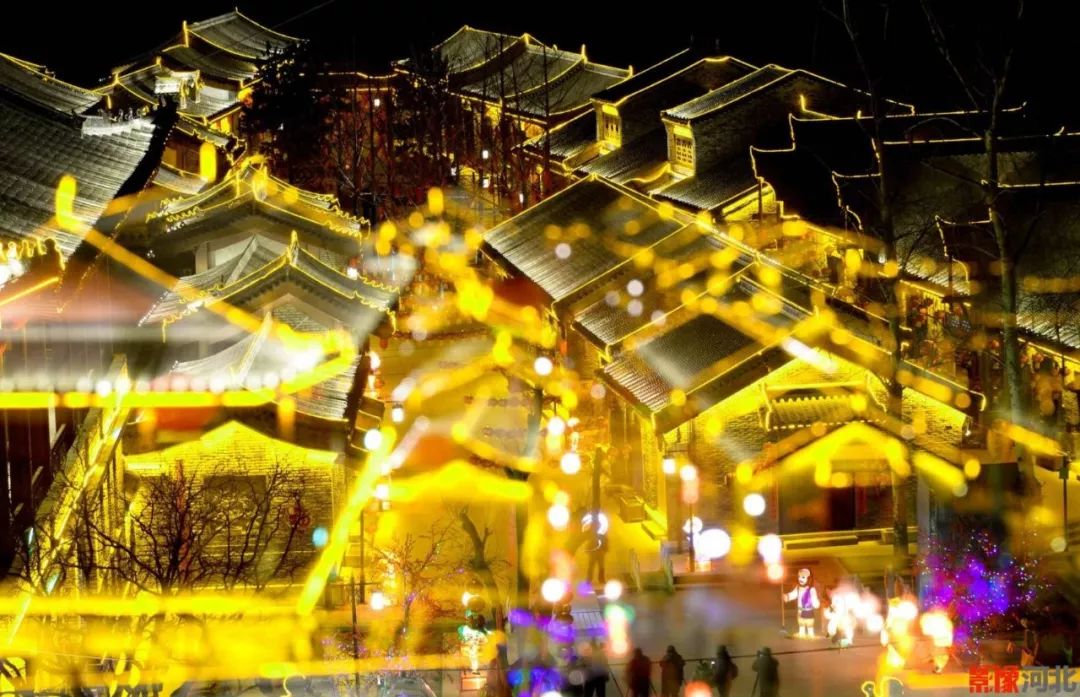 12:30-17:00 Enjoy your time in the spot
Hiking in the only one marble mountain in China with best-looking peaks + The longest, highest, and widest glass bridge in the world! And enjoy the beautiful autumn in the mountain.
Day 2  Longest glass bridge and Go Back to Beijing 
At 7:45- 08:15 Breakfast
Pls take your breakfast tickets and your luggage to restaurant .The luggage will be put at Checkroom.Then head to longgest glass bridge.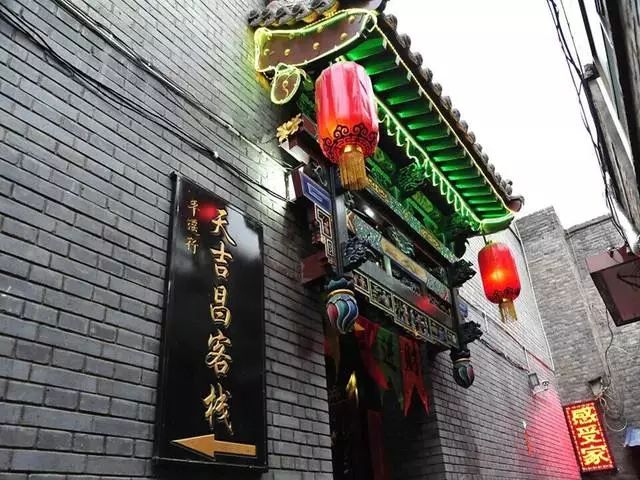 Day 2 08:15-12:30 Enjoy your time to longgest glass bridge.
It is 3KM from the foot of hill to glass bridge. There are many steps .Never give up , we can make it.Dont forget bring enough food and water.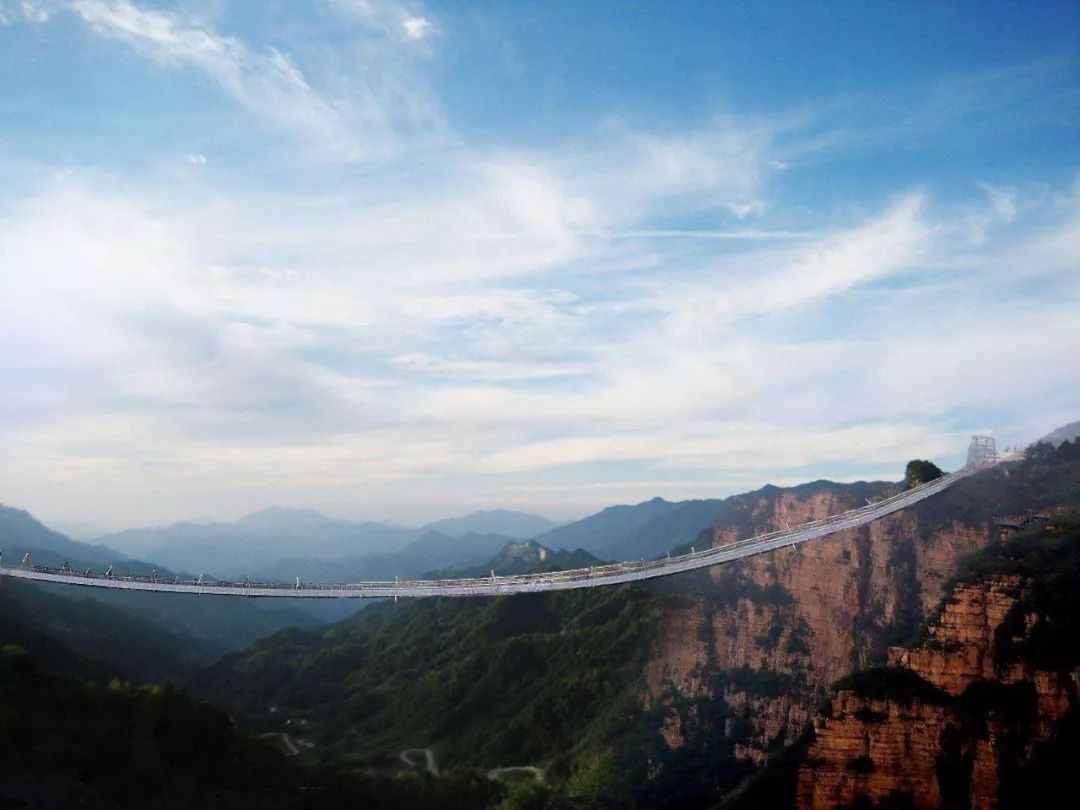 Day 2 12:30 Have lunch and then Back to Beijing
We suppose to arrive at 17:30 if no traffic jams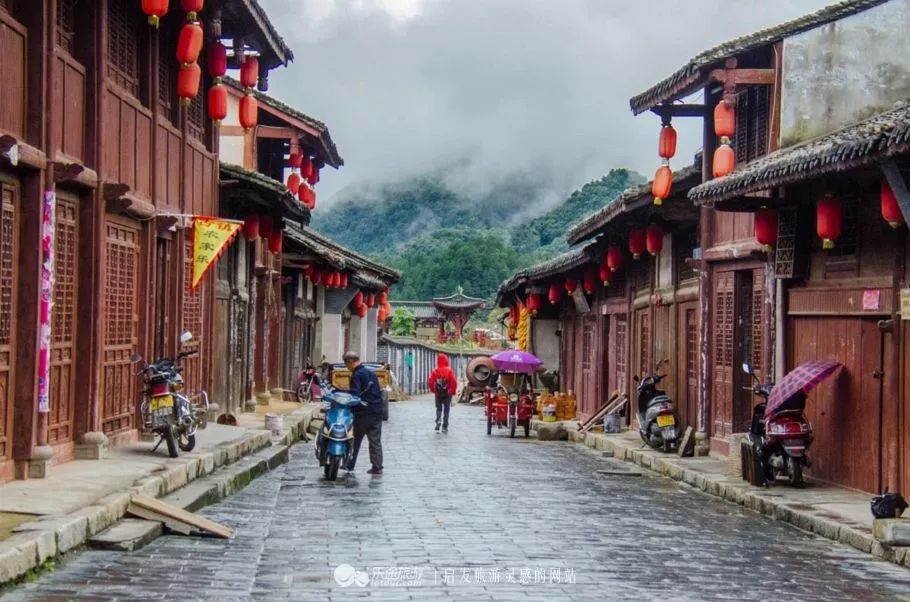 Note: If we met bad traffic jams, our trip leader has the right to adjust our schedul, please be patience and cooperated. Any problem happens during the trip, trip leader is more worried than anyone in the bus, hope you can understand.

The Longest Glass Bridge in the World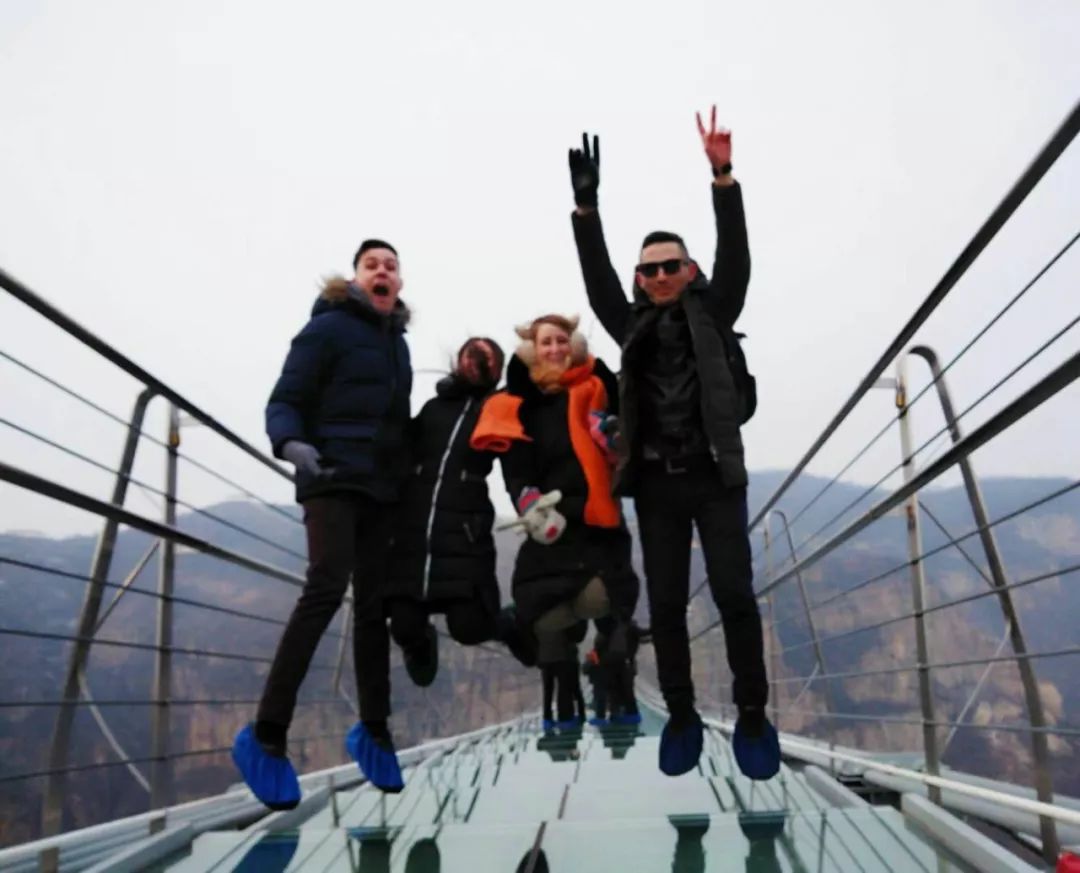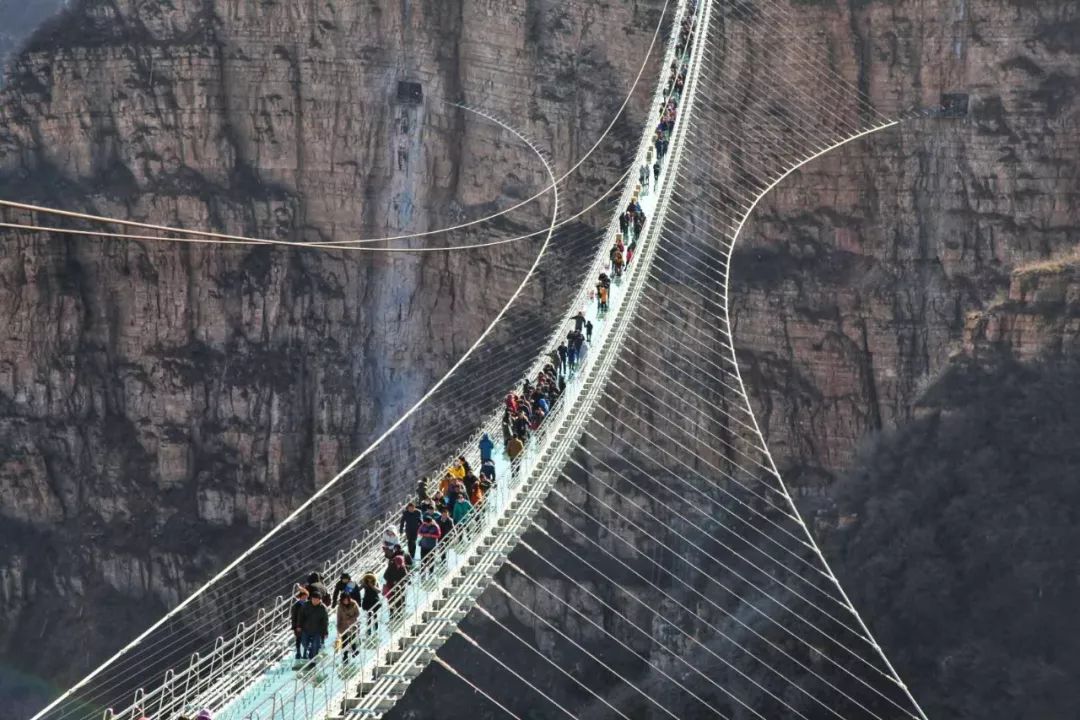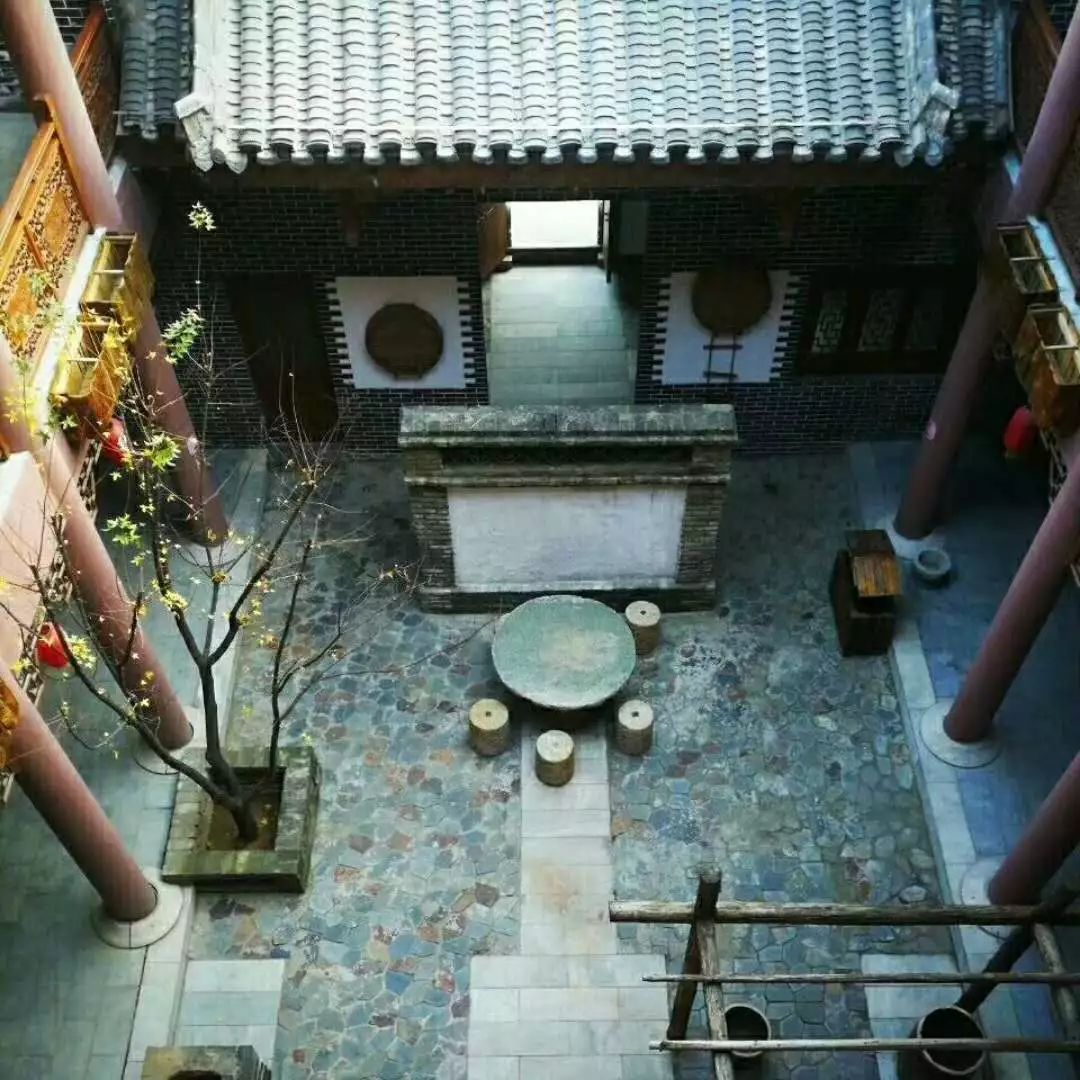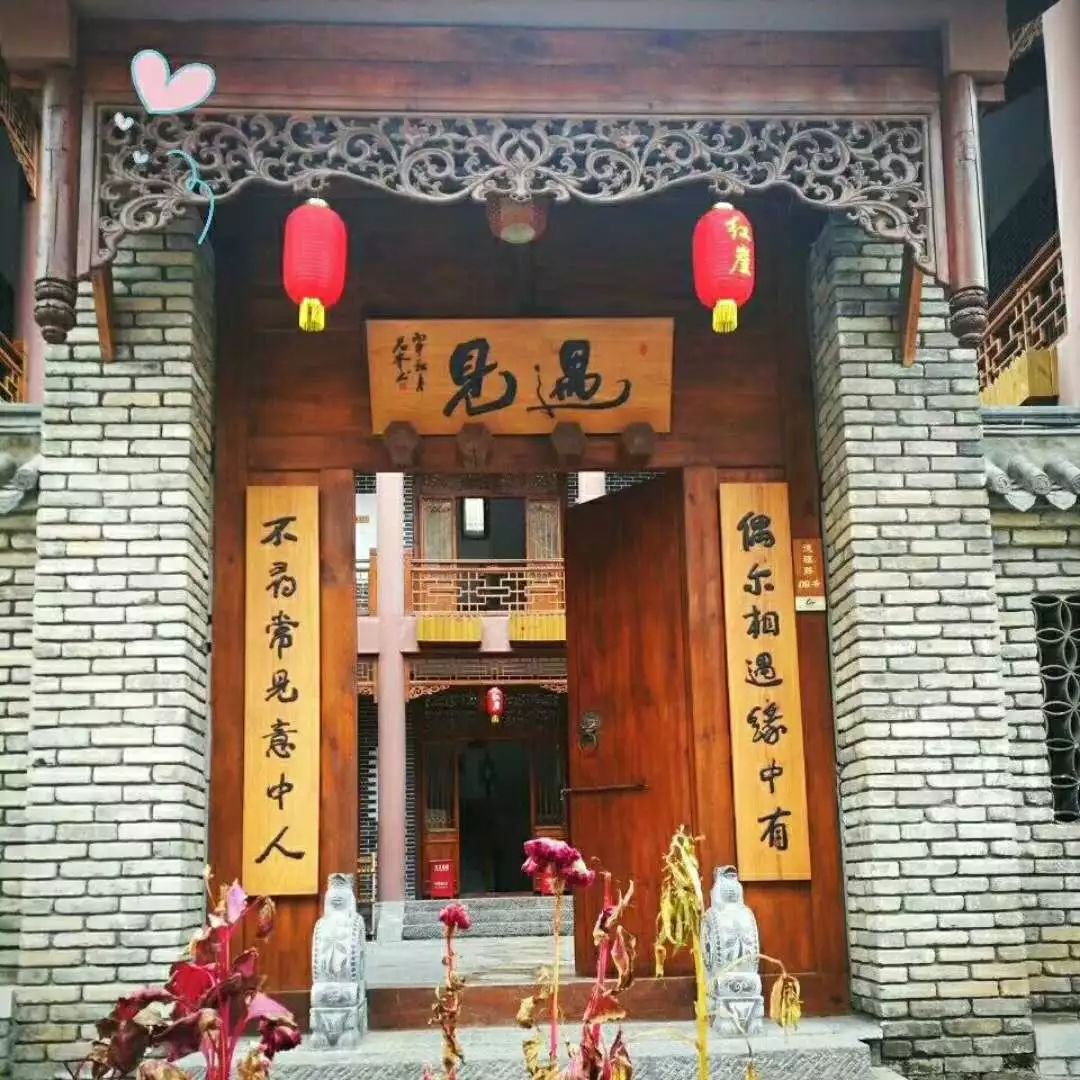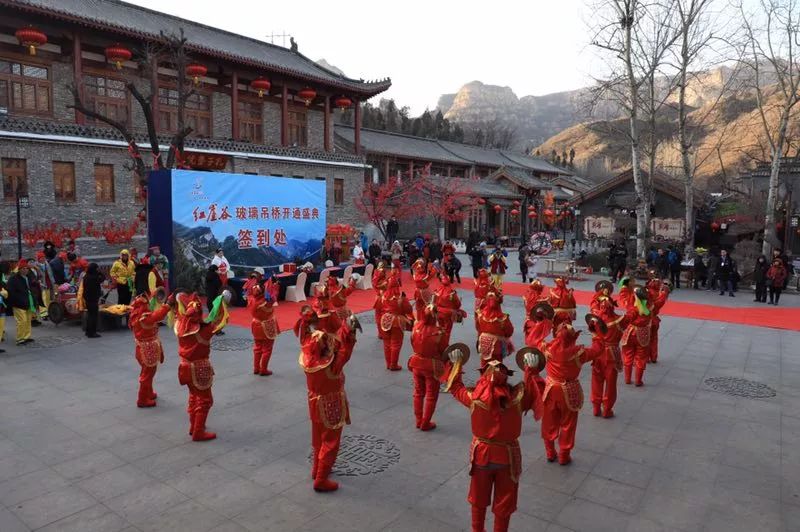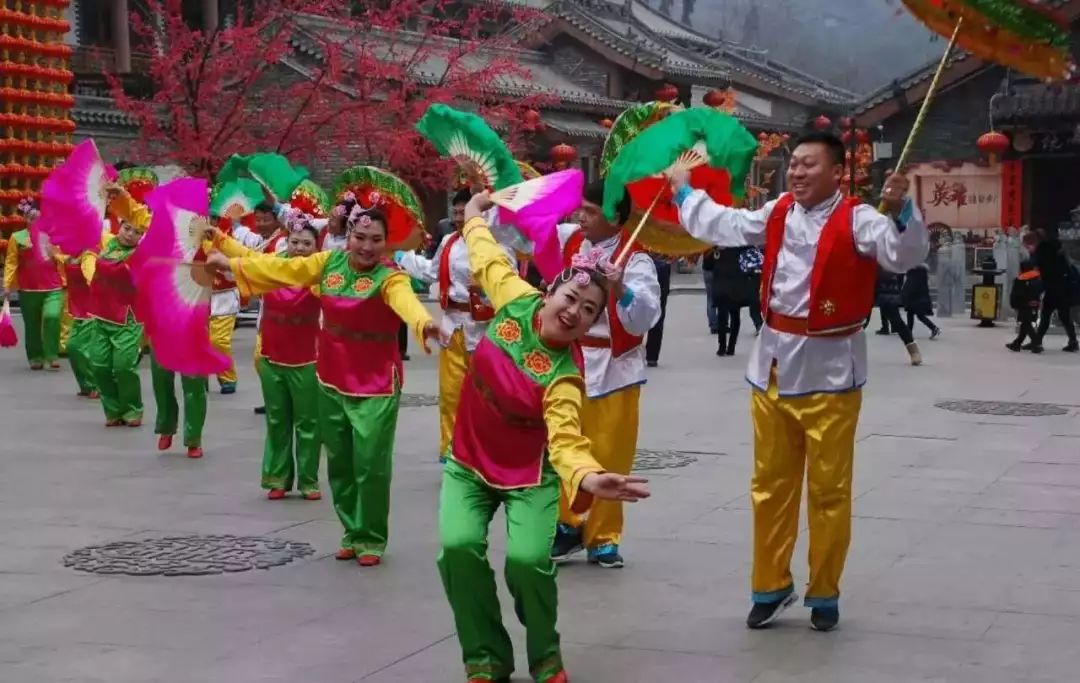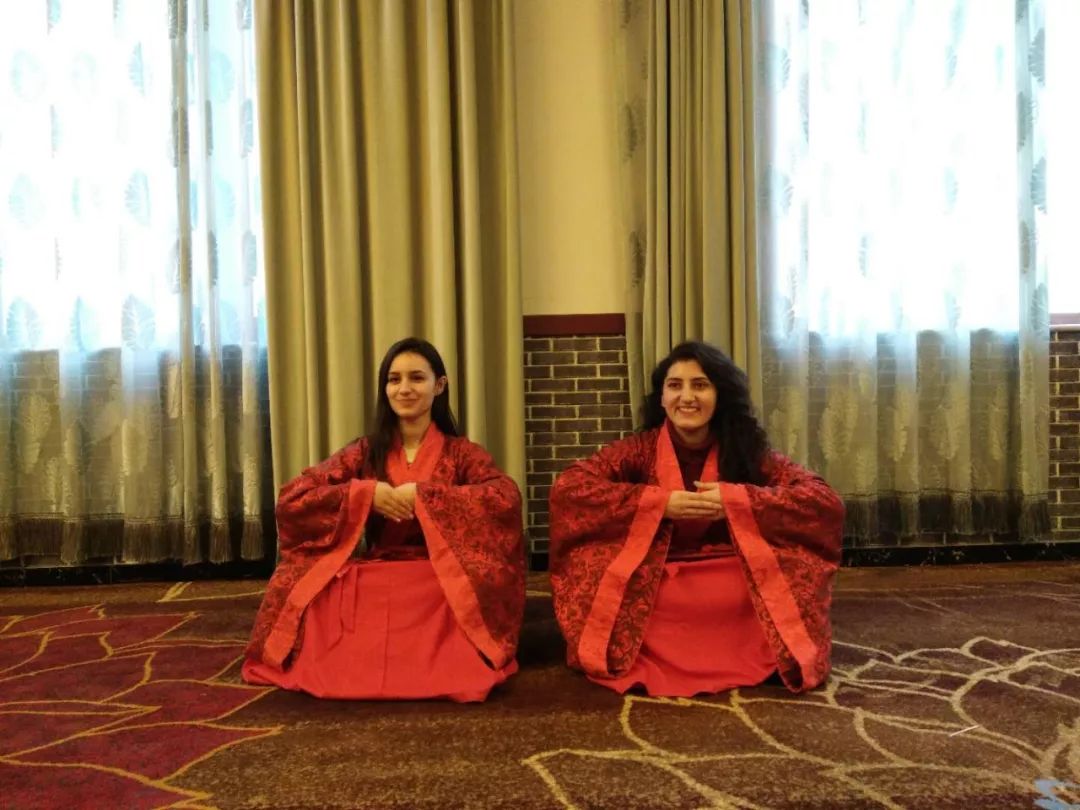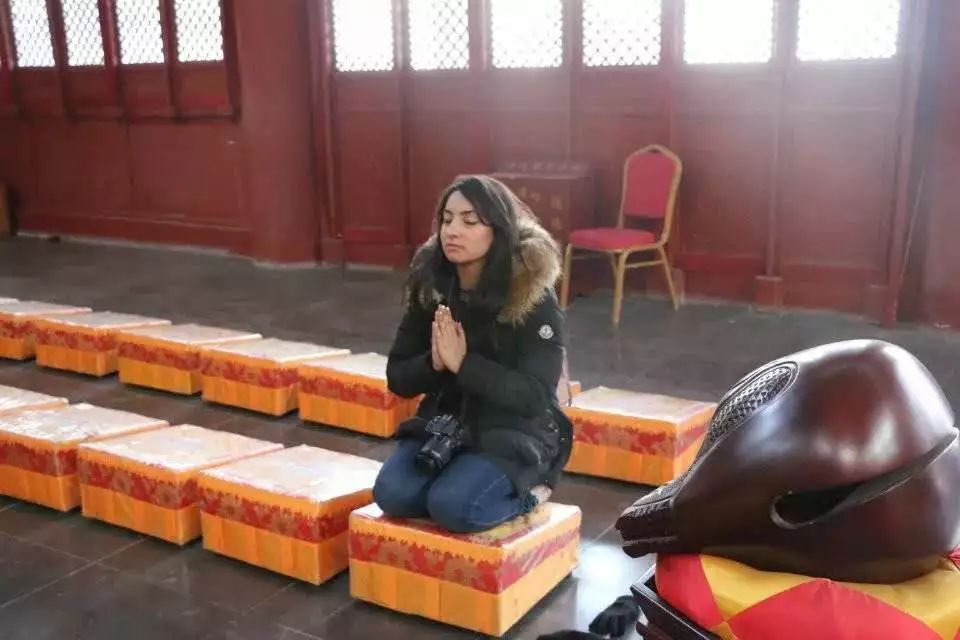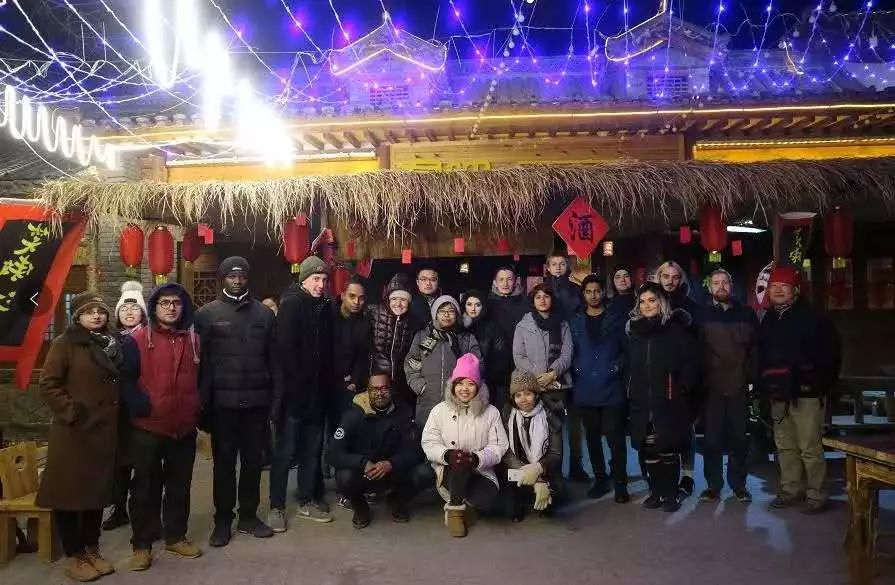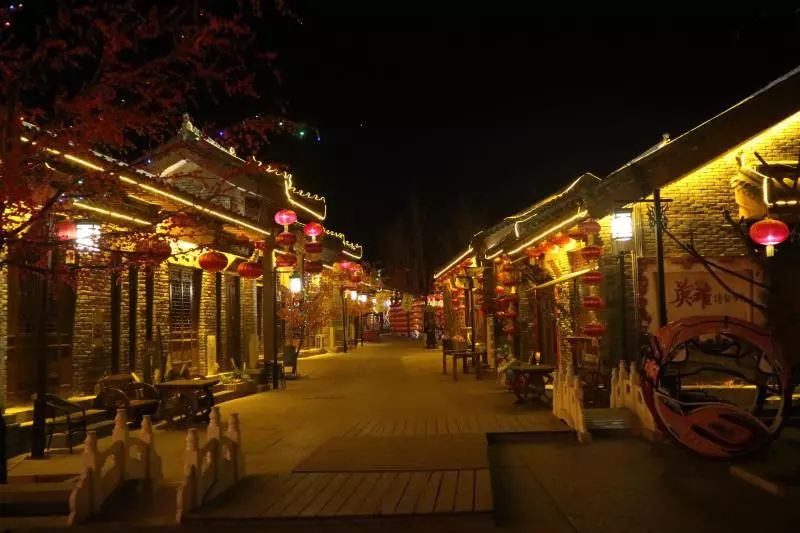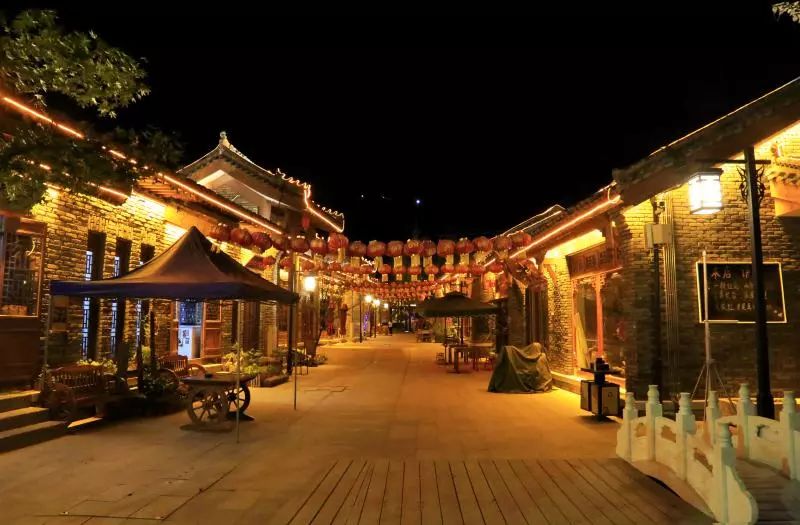 # CETtrips #
Click the links to Get the details!