为了鼓励更多的人参与到自由互联网的开发,我们最新推出了
GreatFire悬赏计划
,请参赛者在下列任务中任选其中一个或多个,完成其中的任务目标,即可获得对应金额的奖励。
Every Day 59RMB | Star Dream Acrobatics Show

# CETtrips #
Upcoming Trips for This Weekends

Discount Show for Weekends

Click the links to Get the details!
Star Dream acrobatics show 
      A large high-quality acrobatic show produced by China National Acrobatic Troupe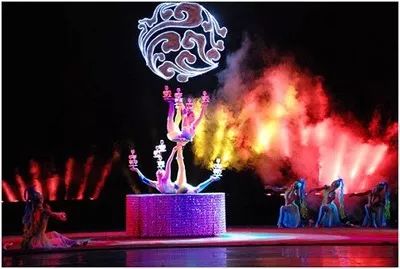 Star Dream is alarge high-quality acrobatic show produced by China National Acrobatic Troupe. It is an integrated acrobatics with music, dance, drama, martial arts etc.Acrobatic acts are the main body of the show, some of which have won "GoldenClown" of Monte-Carlo International Circus Festival. The show is filled withbeauty and displays the charm of traditional acrobatics.
Stars are sparkling in the beautiful sky, just likeperformers of China National Acrobatic Troupe are shining like stars. Theyperform distinct acts, such as Diabolos-glittering in the darkness、One HandBalancing-steady and firm、Ball Catching—passionate、UmbrellasJuggling---light 、Tumbling Through Hoops--fast、BicycleSkills---speedy、Pole Skills ---swift and Hand Balancing &Equilibrium—innovative. Star Dream brings you great joy and surprises. It is powerful、brilliant and spectacular!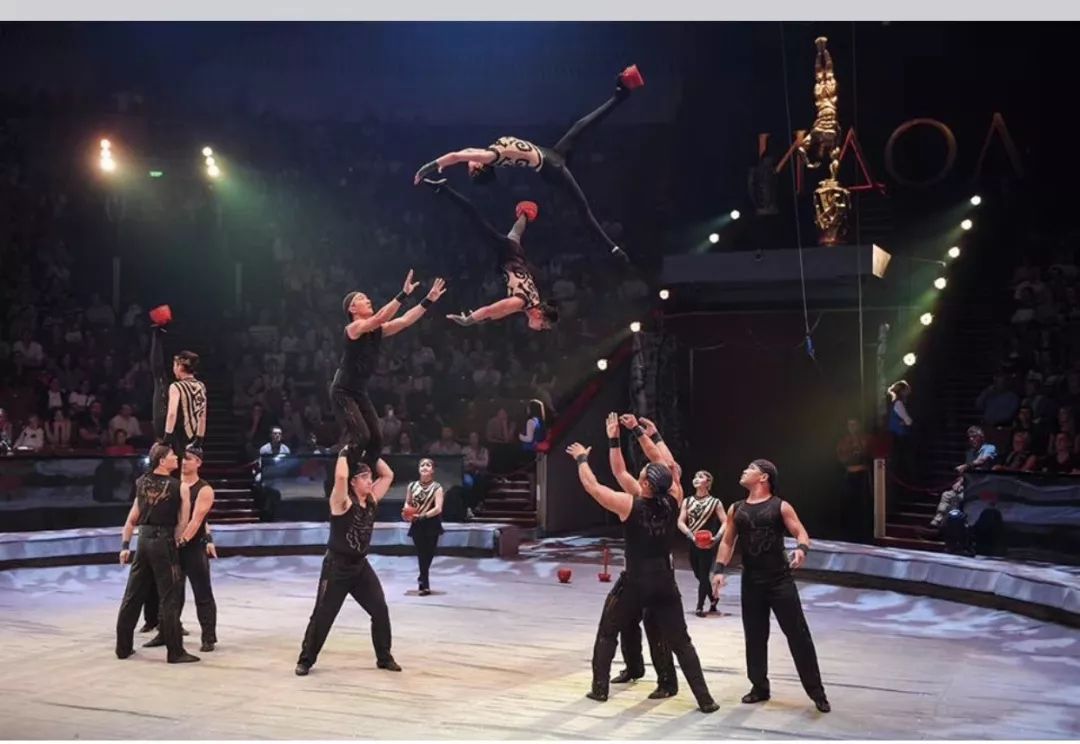 Basic Information
Activity place: no. 47. Longfusi Street, Dongcheng District, Beijing

Activity date: Every Day - From 1st to 14th July Only
Note: Show Available on Working Days Please contact me Personaly for the Booking.
Show time: From 15:00 to 16:00 / 17:00 to 18:00
Meeting Point: At the Gate of Orientol Palace Theatre (东宫影剧院) (Check the location on the map below)

Meeting time: 15 minuits before show time (2:45:10pm / 4:45pm)(Don't be Late)
Booking Hotline: 13269261647/18611944950 (if you have any problem about this trip, please call us)
How to Enjoy the Discount Ticket: share this post on your moment and @ 3 friends to enjoy the discount price)
Tikcet  Range

Seating Plan

A-Zone 

B-Zone

C-Zone

Normal Price

380CNY

280CNY

180CNY

CET Discounted  Price 

179CNY

129CNY

59CNY
Statement about this discount rules
Please share this post on your moment and Tag @3 friends to get the discount

This discount ticket has no limit, no matter you are students or not.

When you book your seat and your friends' seats online, please fill the form carefully. We need your full name、phone nub.

This ticket is discount ticket, there is no refund once you booked.

Our discount ticket is Group-Ticket; if you are late, you couldnt get it and couldnt go inside, and also couldnt get refund.


Book Your Tickets Online



Press this QR Code and Extract it to book your seat.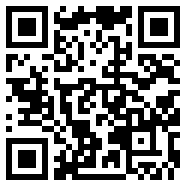 How to Rigister online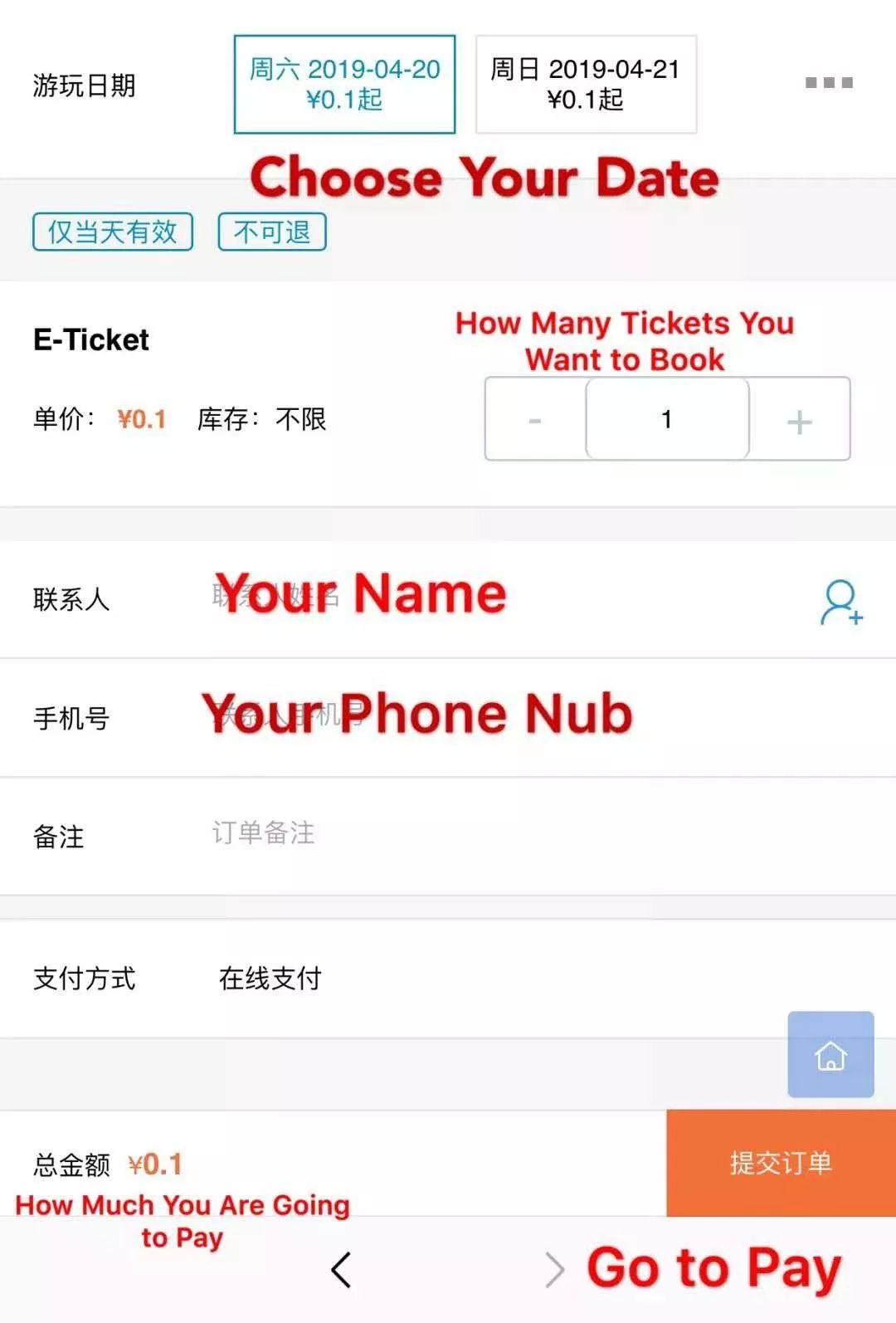 After you finish payment, add our coustmer service wechat to join in the wechat group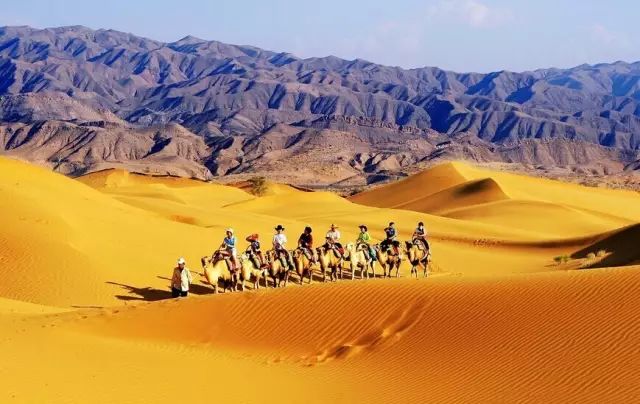 Click the pic get the details about the trip

How to get there by yourself

Location: 

no.

 

47. Longfusi Street, Dongcheng District, Beijing. (北京市东城区隆福寺街47号)
Star Dream acrobatics show
    It wasfounded in 1954 and is affiliated to the Dongcheng District Trade Union. It isadjacent to the National Art Museum of China, Beijing People's Art Theatre,Sanlian Bookstore, and Chinese Bookstore. It is the Longfusi Block. One of thelandmarks. A new theater with 500 seats was born. Lin Zhaohua's drama studiowill be stationed in the Donggong Theater, which will undoubtedly add morebrilliance to the drama market in Dongcheng District.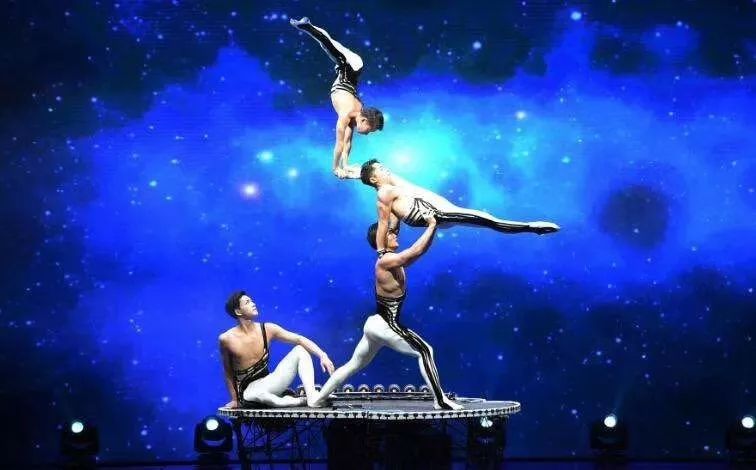 Constantly staged a goodshow to create a boutique theater, the future East Palace, will cooperate withmore drama directors, will stage a more diverse work Donggong Theater islocated in the bustling Longfusi Commercial Street in the center of the city,west Adjacent to the Longfu Building and Art Museum, it is connected toWangfujing, and Donggong is connected to Silver Street. Convenienttransportation, large parking lot in Longfu Square in front of the door, ampleparking space, is a good place for people to entertain, relax and shop.Donggong now uses the advanced SRD digital sound system. At the end of 2009,the Cultural Palace was completely renovated. There are 630 seats in the lobby,VIP seats, double cabins, and high-rise theaters. The sound field of thebuilding meets the effect of the film scene and the impact of the shock. Thedazzling film and television effect is perfectly reflected in the big moviehall.
交通:110/103/104/108/109/111/112/116/807路东四下车五号线地铁:东北E口出站,进隆福寺即到
Transportation:110/103/104/108/109/111/112/116/807 Road East 4 get off at Line 5 Subway: Exitat the northeast exit, enter Longfu Temple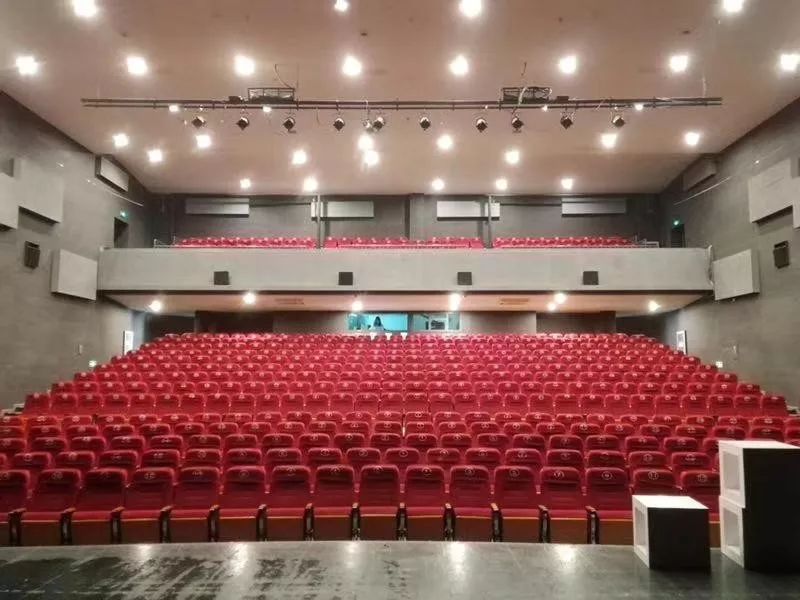 # CETtrips #
Click the links to Get the details!