Labor Holiday Anhui | Yellow Mount+Hongcun Village+Tunxi

# CETtrips #
Click the links to Get the details!

Labor Labor Holiday Anhui | Yellow Mount+Hongcun Village+Tunxi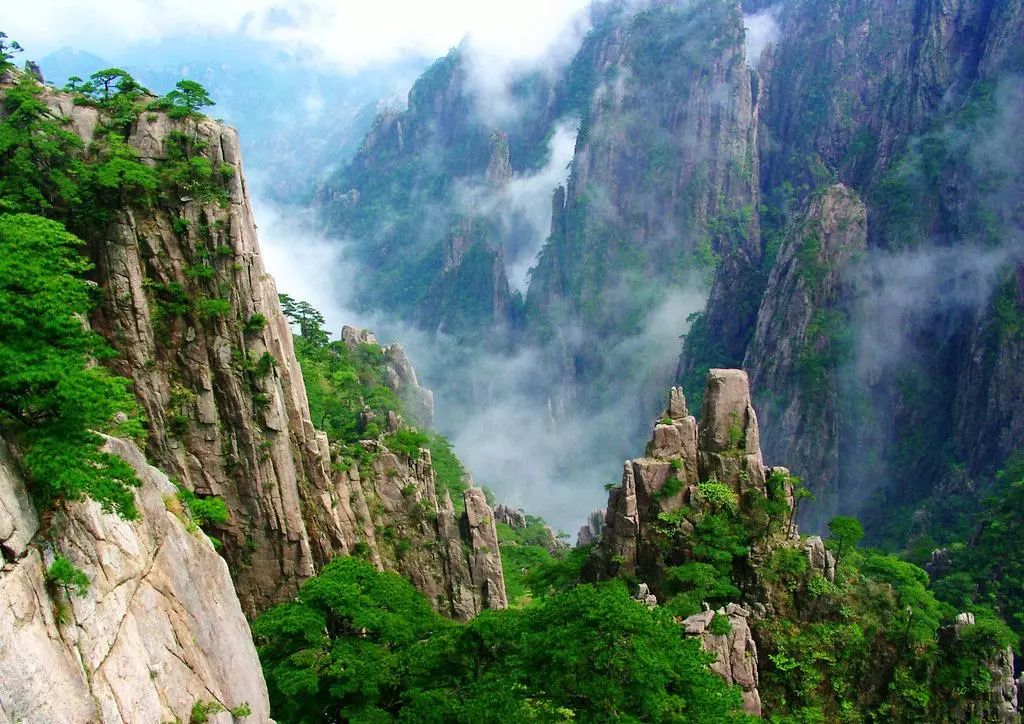 Hongcun(宏村, Hóngcūn)  is the China you think of when you think of ancient China. It is a village located in Yixian County, Anhui.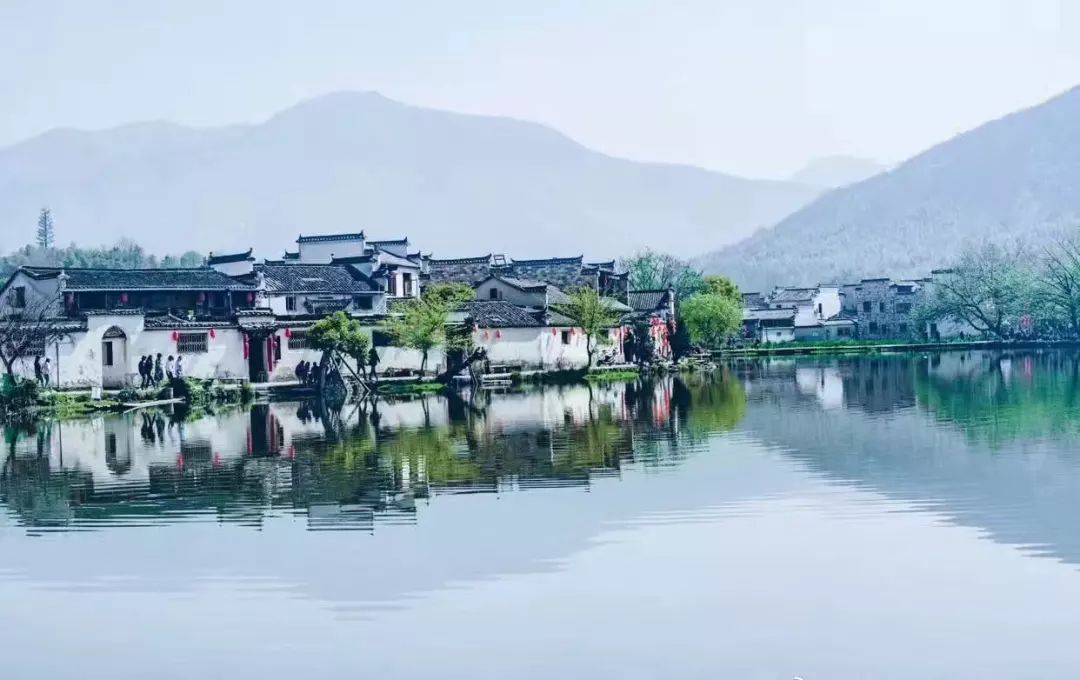 Imagine an old man stroking his wispy grey beard while smoking a long thin pipe and this is where he probably lives. Hongcun's narrow cobblestone paved lanes winding around boxy whitewashed buildings with pointed black tiled roofs offer a pleasant place to spend a few unhurried days in a beautiful part of rural China.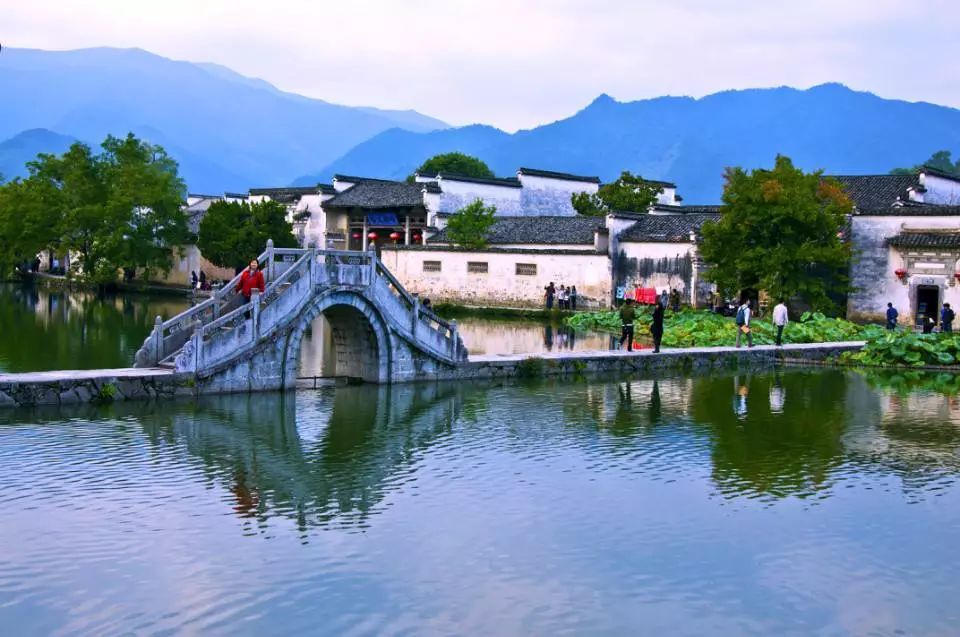 Several larger residences reflect the wealth of its one time resident in the ornate carvings on every beam and column. Many of the buildings date back to the Ming and Qing dynasties and are regarded as the best examples of typical Anhui-style architecture.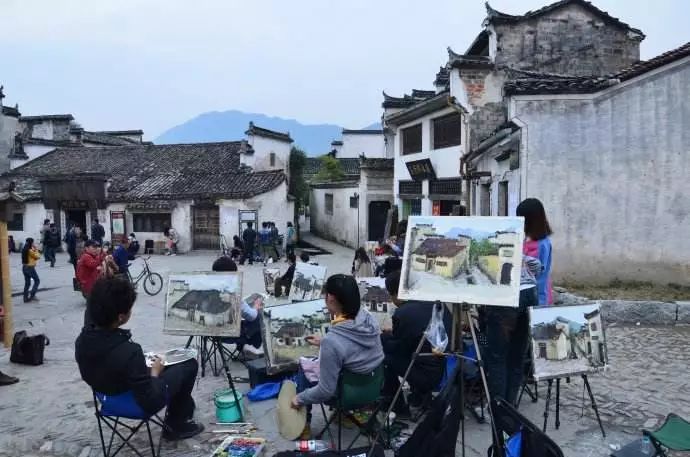 Several significant buildings are open to the public. Of these Chengzhi Hall (承志堂; Chéngzhì Táng) is the grandest. The sign at the front calls it the 'Folk Imperial Palace'. Its diminutive size may fall short of that onerous title it offers a much of interest. Chengzhi Hall was built by a wealthy salt merchant to accommodate his two wives.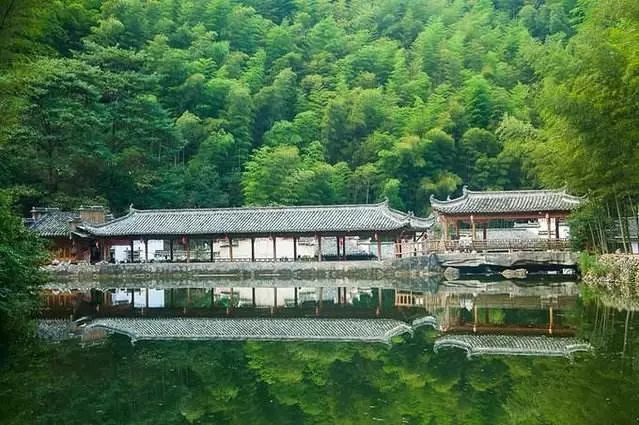 Though Hongcun isn't on most China travelers itinerary's many would have unknowingly seen it in the background of several scenes from the film Crouching Tiger, Hidden Dragon.

Tour Brief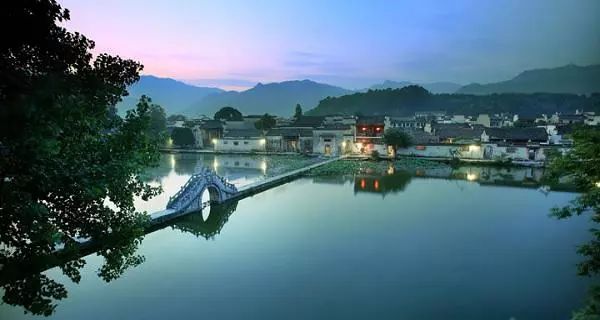 Activity Date:  
Labor Holiday: Apr.28th-May.1st official holiday

DragonBoat Festival: Jun.15th-Jun.18th  official holiday

Call us 18514203469 if you wanna a private tour at different time.
Arriving Date:Apr.28th/Jun.15th
Back Date:May.1st/Jun.18th
Meeting point: Huangshan North railway station
Trip fee:  Local Travelling Bus+Accommondation Fee+Meals+Entrance Ticket Fee
Noraml Price: 1285RMB/pax, pay the deposit 485RMB/pax when you book the trip.

Group Discount: 1215RMB/pax if 3 or more than 3 seats booked together, pay the deposite 415RMB/pax when you book the trip.

VIP Price: 1215RMB  ( Buy CET VIP on our wechat offical Menu ), pay the deposit fee 415RMB/pax when you book the trip.
Participants: If less than 8 participants, this trip will be cancelled.
Booking Hotline: Emily 18514203469  (English & Mandarin)
Note: The left 800RMB trip fee will be collected 3 Days before this trip.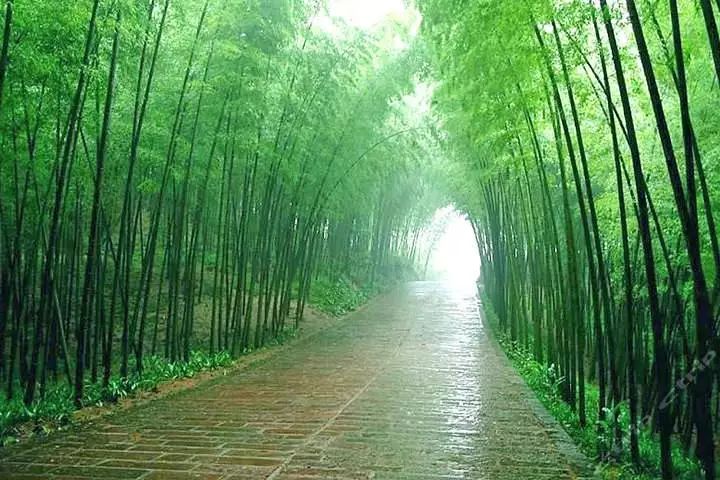 Book Your Tickets Online
Press this QR Code and Extract it to book your seat.


If this booking link is available for you to book, it means Seats are available! if this QR code is closed, it means no seats available.
How to join our this trip wechat group after you booked?
If you pay by Alipay: after you finish the payment , then go back to wechat page, wait for a second, you will see our wechat group QR code.

If you pay by wechat: after you finish the payment, then click "Done"or  完成,then you will see our wechat group QR code.

If you failed to join in this trip wechat group, please scan the QR code again and you will see our trip leaders contacts, contact him/her to join our activity group.
Sample itinerary
Day 1 - Arrive at Huangshan North railway station on Apr.28th/Jun.15th from all over the world and then hotel check in

Day 2 - Huangshan Hike

Day 3 - Hongcun Village- Mukengzhuhai - Tunxi old street

Day 4 - Pearyang oldstreet- Huangshan North Station May.1st/Jun.18th then take the train to back home.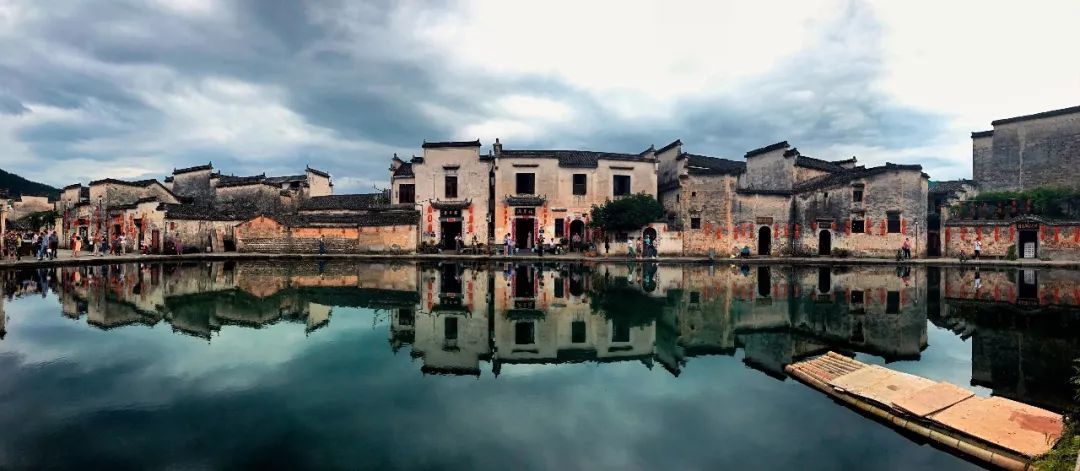 What is included in the cost?
Huangshan Mountain scenic spot entrance tickets(230RMB/person),Hong Village entrance ticket (104RMB/person)MukengZhuHai (30RMB/person)


4 day outdoor insurance 

Local bus for transferring between different places

Meals: Celebration dinner for Day 3 , breakfasts for Day2 Day3 Day 4

Hotel: One night Local standard hotel, Two nights standard hotel(2 or 3 people share one room,independent washroom) 

Local tour guide and CET english speaking leader

Culture exchange party including drinking and snacks 
What is not included in the cost?
Other meals  fees, fancy or simple its up to you.

Personal expenditures

Huangshan Mountain cable car . 

The round-trip train tickets(Beijing & Huangshan North ), if you dont know how to buy it, please feel free to ask us for help.
How to refund if you want to cancel this trip after you booked?
If you cancel this trip 7 days before depature, we will refund 90% deposit to you.

If you cancel this trip 3 days before depature, we will refund 50% deposit to you.

If you cancel this trip within 3 days before depature, no refund.

Get your refund from our trip leader in the wechat group.
Details about train information
【Beijing-Huangshan】G351, departure time 15:31 Apr.28th/Jun.15th

【Huangshan-Beijing】G270, departure time 14:38 or K1110 departure time 16:32 May.1st/Jun.18th
How to book train tickets by yourself

You have to make sure you are typing your name from passport( not an Chinese name which is invalid legitimately.

Via Wechat or Alipay to get tickets, you need typing your name properly and also be careful that the Xiecheng will print your tickets by a third party. 

Anyway 12306 or Ctrip is best for you. 12306 is the official website by the Chinese railway company but it has only Chinese service and C trip would be good English service but charge you a little for service fee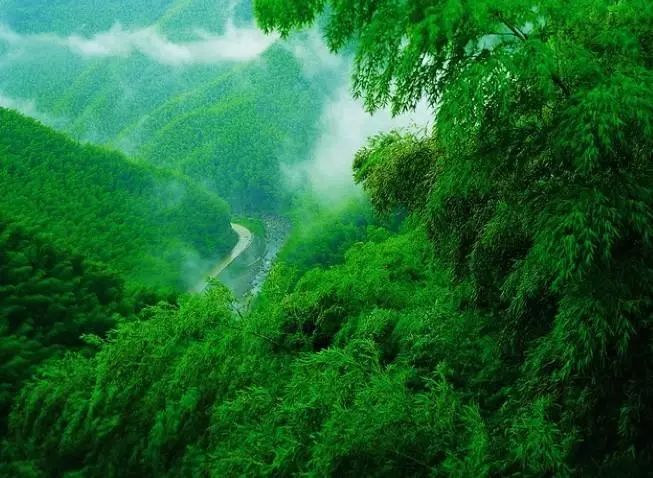 Full Itinerary
【 Day1 】Leaving Beijing for Anhui province
Huangshan is wellknown for its pine trees, rock formations, the sea of clouds and hot springs.Huangshan is a frequent subject of traditional Chinese paintings and literature, as well as modern photography. The mountains have also appeared inmodern works. The 2009 film Avatar cited Huangshan as one of the movie sets indesigning the fictional world of that film.
【 Day2 】 Huangshan mountain scenic spot-Pinus hwangshanensis
The shapes of mountains in Huangshan resemble with rarebirds and animals, figures in fairy tales. The mountains area is primarily covered with Huangshan pine tree, they stubbornly break the rock and emerge offthe soil; you can find them even in the most dangerous place, such as the cliffand the deep valley, posing their muscularity frankly. The fancy Huangshan pinetree are numerous in this area.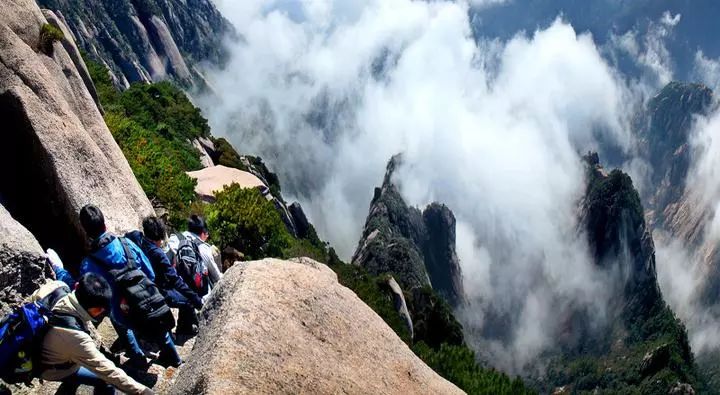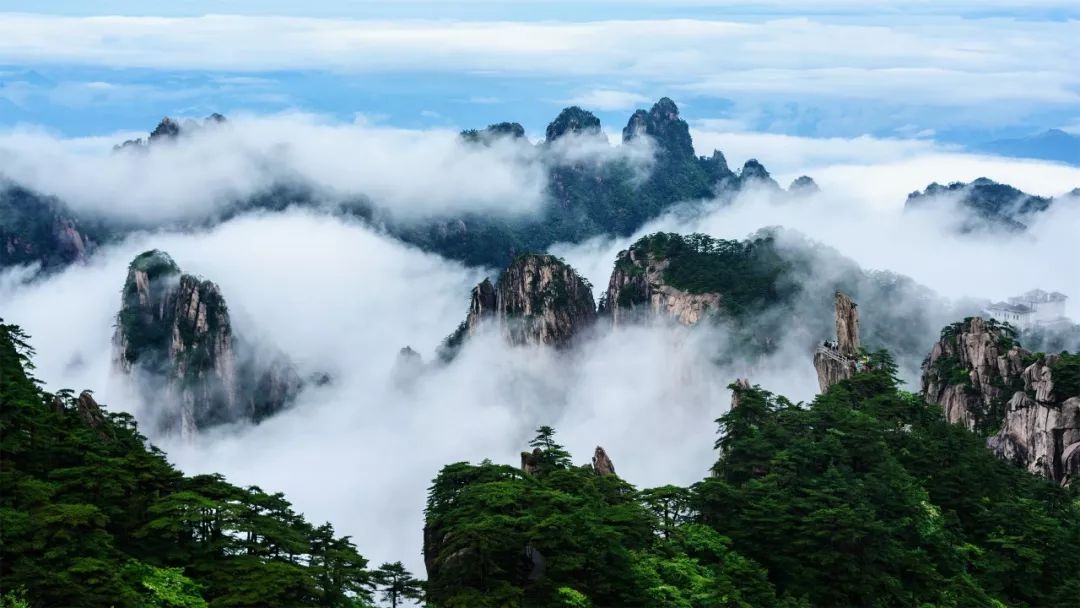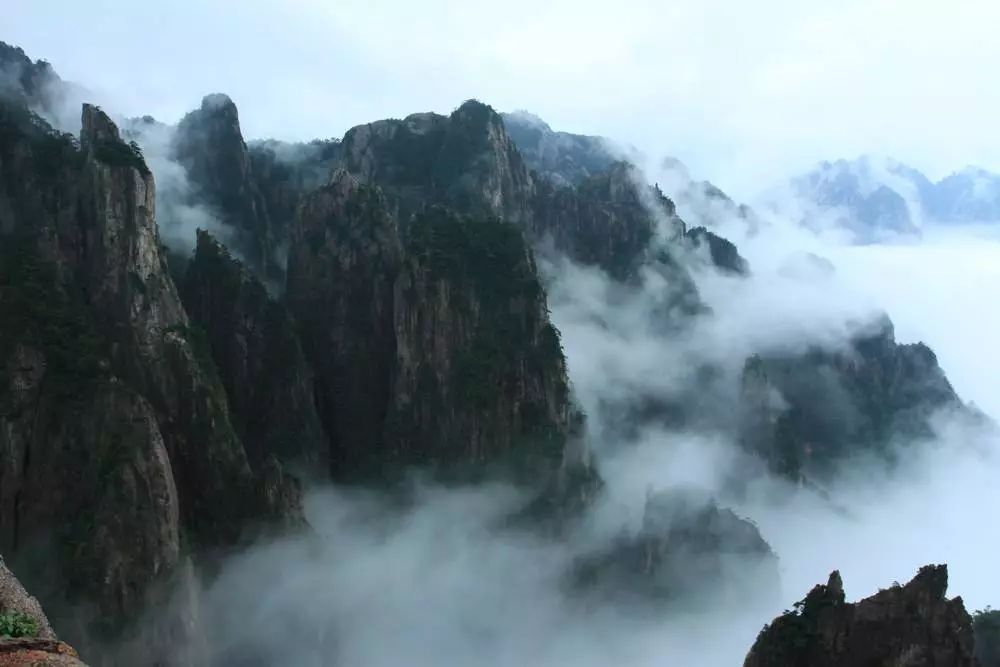 【 Day3 】Hongcun Village- Mukengzhuhai - Tunxi old street
The Anhui buildingis a mature architectural schools in Late Chinese ancient society.The basic characteristics of the building has a landscape of lakes and hills or bringwater into the village,with black roof-tiles,white walls and high walls ascharacteristics of phenotype, wood carving as decorative features,and highcurtilage ,deep well,foyer as characteristics of home. Ancestral hall, memorialarch and dwellings have been gloriously enrolled this important architecturalforms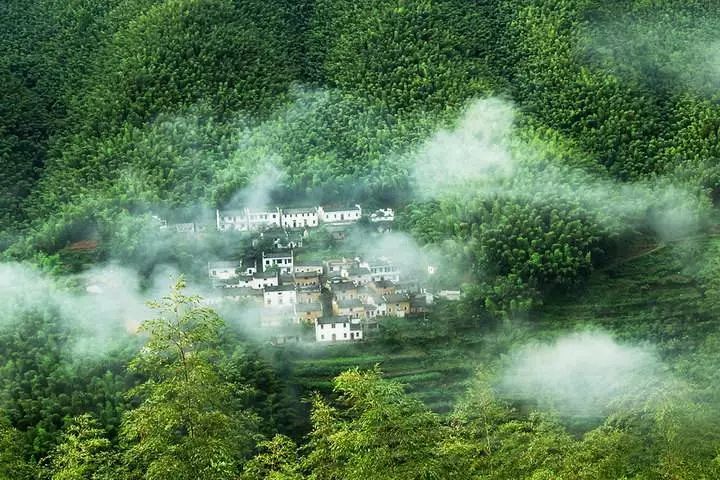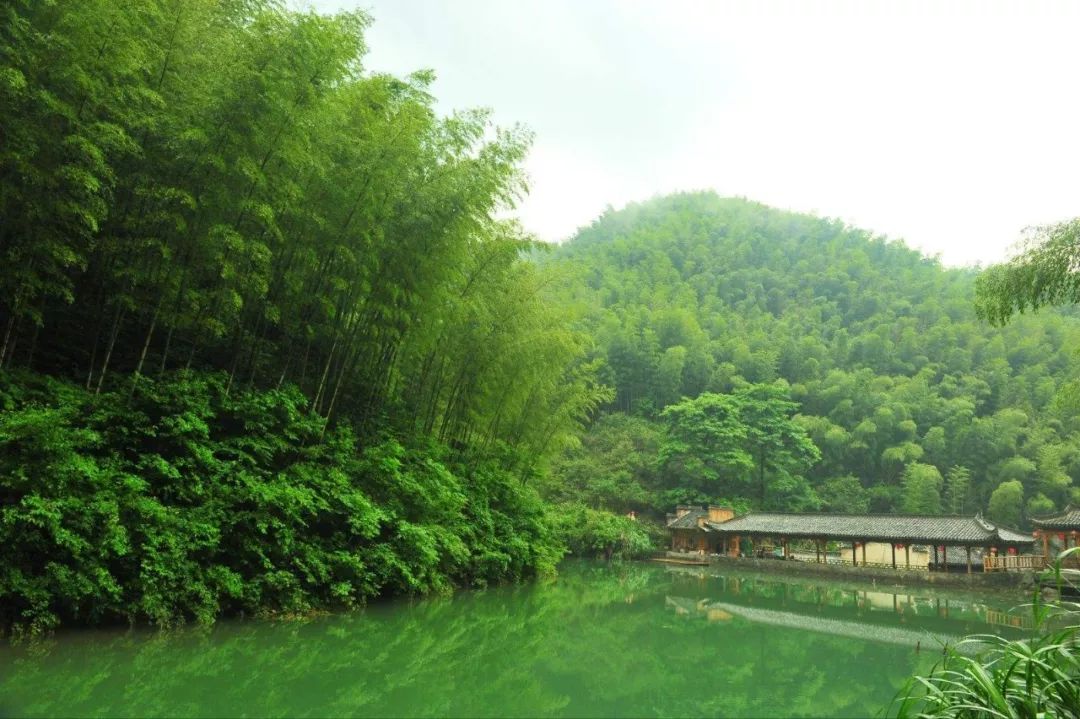 【 Day4 】Pearyang oldstreet- Huangshan North Station-Arrived in beijing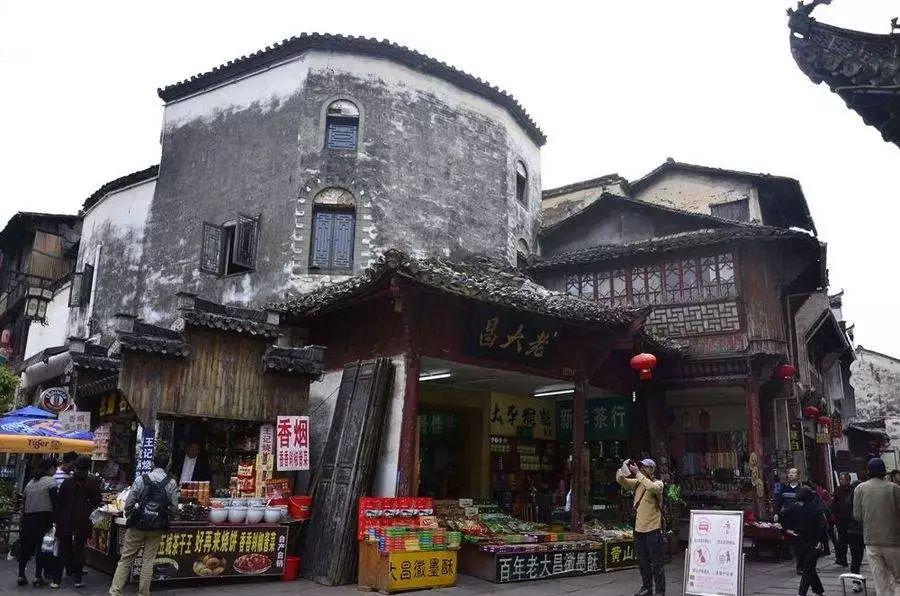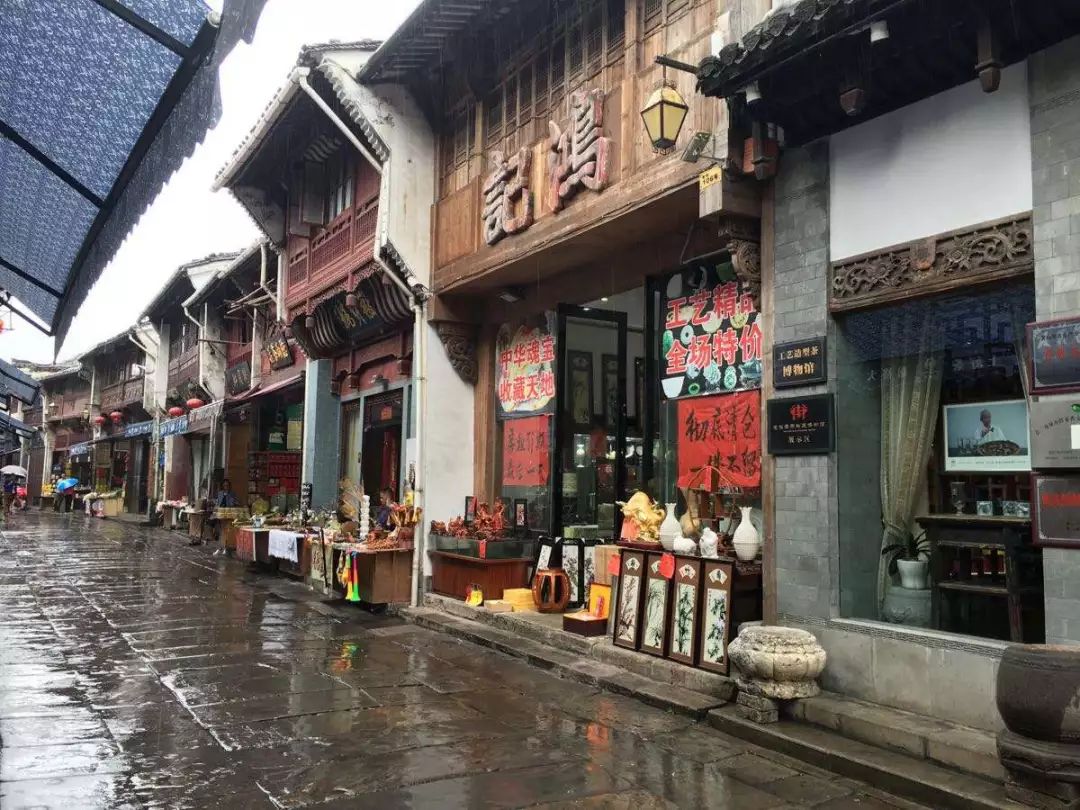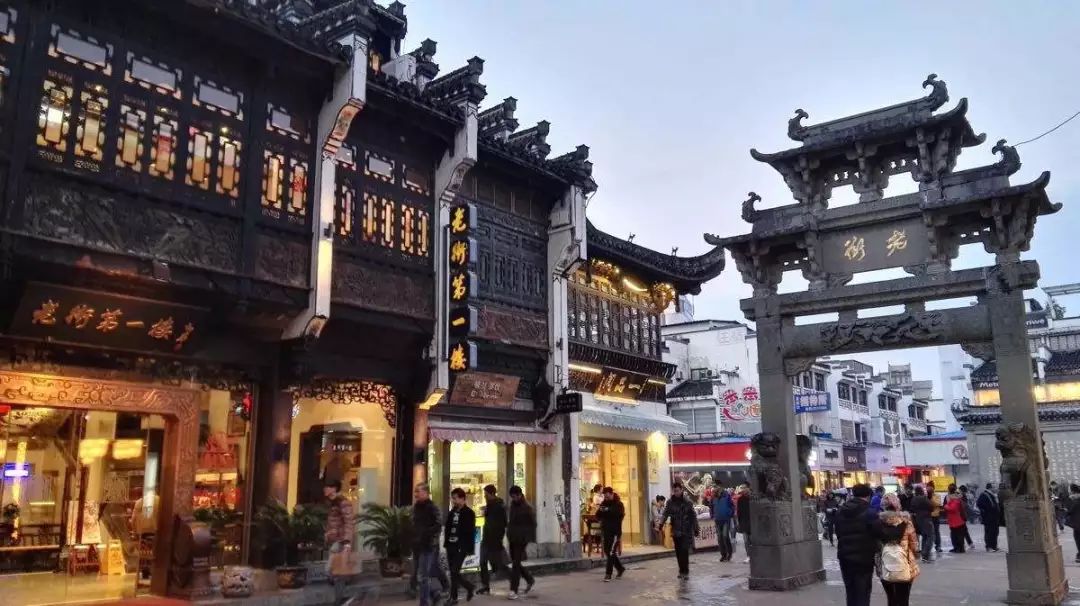 Notes
 Weather: The temperature in will be about 30 degrees, You need to pay attention to prevent heatstroke

Things to bring: Passport; Student book;  Cash; Waterproof jacket and trousers; Sturdy shoes, hiking boots if possible; A day pack to take on outings. Suitcases or bigger bags can be left at the hotel or on the bus; Camera and charger, batteries; Mobile phone, charger; Hayfever medication; Tissues and wipes;Commonly used drugs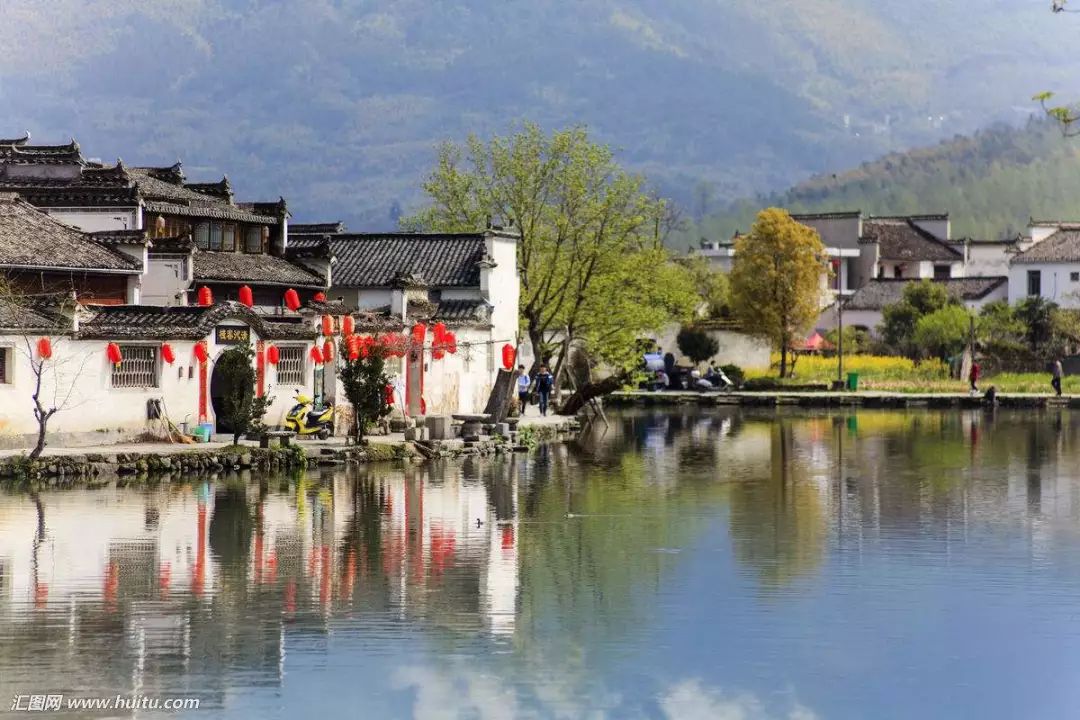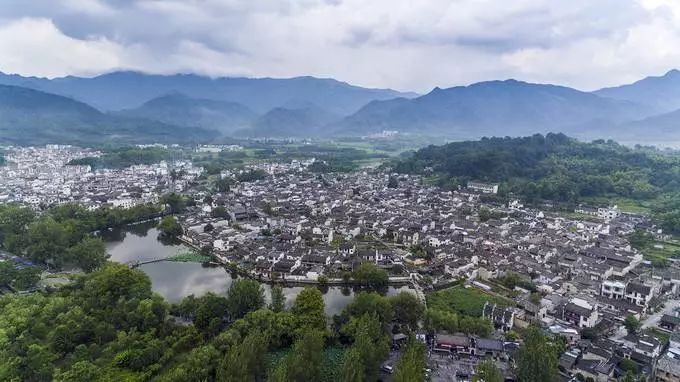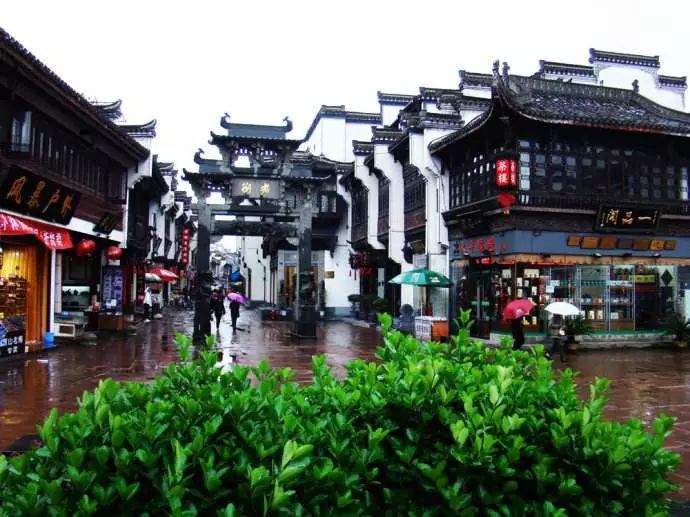 - GO HIKING -  

- MEET THE WORLD -