为了鼓励更多的人参与到自由互联网的开发,我们最新推出了
GreatFire悬赏计划
,请参赛者在下列任务中任选其中一个或多个,完成其中的任务目标,即可获得对应金额的奖励。
Mar.24th | 49RMB Yinhu Karst Cave+Shuiyu Ancient Village

# CETtrips #
Weekends Trip in March
Click the links to Get the details!
Yinhu Karst Caves and Shuiyu Ancient Village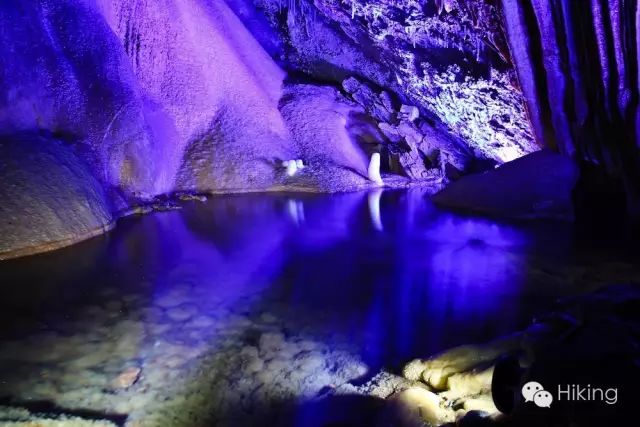 Activity place: Fangshan district, Beijing
Activity date: Mar.24th
Meeting point 1: Huixinxijie Nankou subway station, Exit B

Meeting time: 07:10am
Leaving time: 07:20 (no waiting)
Meeting point 2: South gate of BLCU
Meeting time: 07:30am
Leaving time: 07:40(no waiting)
Meeting point 3: Weigongcun subway station, Exit B
Meeting time: 07:50am
Leaving time: 08:00(no waiting)
Back time:16:30
Arrival time:18:30 (if no traffic jam)  
Traffic tools:Travelling Bus
Trip Fee: 75RMB
Discount Price: 49RMB/pax if you share this post on your moment and @10 friends or if 3 more than 3 ppl book together

Participants: Min 20, Max 50 (if less than 20 participants, this trip will be cancelled)

Booking Hotline: 18514204269 (English & Mandarin)
After sell Service: 18514204469 (English & Mandarin)
Statement:  No changing to other CETtrips or refund within 24 hours of departure.
Notes: 
The trip fee doesn't include the entrance fee. Yinhu Cave: 55 RMB for normal and 27 RMB for students (including guide, sight-seeing boat and small mining car). 

Please take enough water and food for lunch.

Please take a long sleeve coat with you as the temperature is low in Karst Caves.
Press this QR Code and Extract it to book your seat.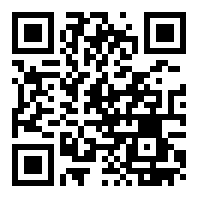 If this link is available for you to book, it means we have seats available.
Notice about booking online:
Finish the payment online firstly and DONT forget to Click ''Done'' or ''完成'' when you finsih your payment!!! or you wont get the activity wechat group!!!

If you are not CET VIP, please dont choose VIP price, or you couldnt get your seat confirmed even though you have paid.

NO Need to be confirmed from CET. Once you finsih payment, your name will be on our list!

If you are going to book more than one seat together, please write down your friends' names on the " Note" blank

If you have problem in joining the wechat group, please call our trip leader:18514204269.
Apr.5th-7th Inner Mongolia | Grassland+Kubuqi Desert
Click the pic to get the details about this trip
Trip Schedule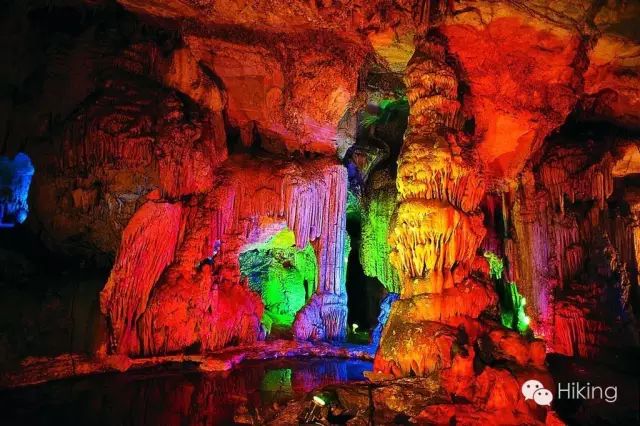 08:00  Heading to Yinhu Karst Caves.Yinhu(Silver Fox) Cave is an only open natural karst cave that combines the water cave and dry cave in North China. In the cave, there is plenty of landscapes like stone tower, stone pillar, stone flower, stone grape, stalagmite and so on.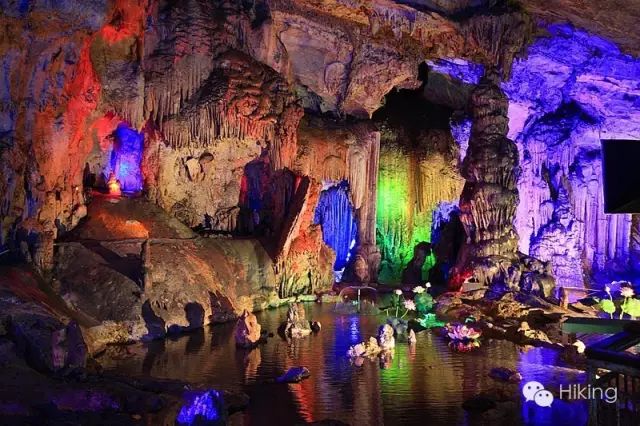 10:00  Arrive and visit Yinhu Karst Caves. There is 1000 meter long underground river in the cave. It is allowed to paddle and go boating in the water. The river water is clear and has a super-nutural medical effect because it contains many microelements that are necessary for people. 

After  visiting Cave at about 12:00, you can hike on a small moutrain behind the cave for free. It is Moutain phoenix and you can see three pavilions on it. It take about 1h to finish hiking. You can have a rest outside cave if you don't want to hike.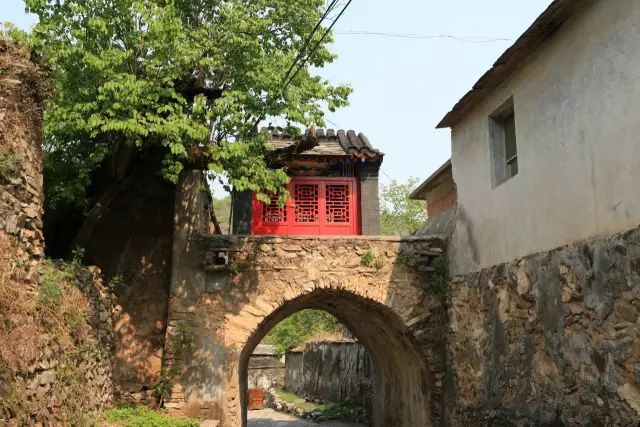 13:30-16:00 Leave for the Ming-Dynasty Ancient Village,Shuiyu Village which was built in Ming-Qing Dynasty,remains 100 house and 600 rooms.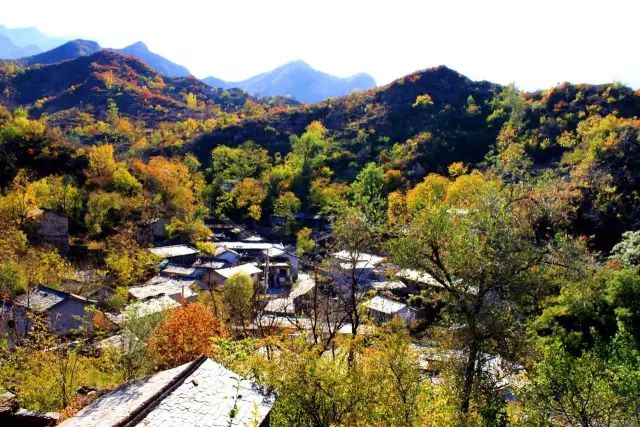 16:30 start to back to BLCU
18:30 arrive at  BLCU (if no traffic jam)