为了鼓励更多的人参与到自由互联网的开发,我们最新推出了
GreatFire悬赏计划
,请参赛者在下列任务中任选其中一个或多个,完成其中的任务目标,即可获得对应金额的奖励。
National Day·Xi'an | Terra Cotta Warriors&Mount Hua

Xi'an&Terra Cotta Warriors&Mount Hua  Oct.1st-3rd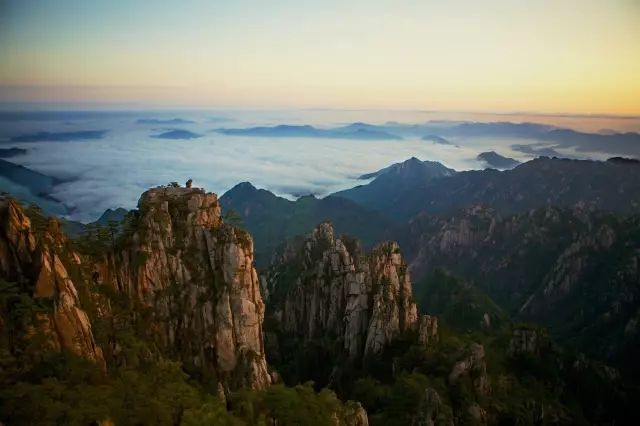 Activity place: Shaanxi province
Activity date: Oct.1st - Oct.3rd
Meeting point: xi'an railway station
Meeting time:Oct.1st 10:00am
Traffic tools: Train+Travelling Bus
Participants:Min 20 people,Max 50 people
Trip Fee: 585RMB(more than 2 people book seats together, each one can get 50RMB discount)
VIP Price: 530RMB  (Click it o join CET VIP,  more than 2 people book seats together, each one can get 50RMB discount)
Please book your seat and do your payment as soon as possible, as the tickets of hard sleepers are hard to reserve. 

1.Send a message: " Activity+how many seats you + Your Meeting point" to CET Customer Service Wechat(eg:Sawyer+1+123456(phone number)+hot spring party Feb.4th+BLCU)
2.Finish the payment by wechat or Alipay (Alipay ID: 18612035869, if you paid by Alipay, send a screenshot of your payment to CET Customer Service Wechat )
3.Once you finish the payment, you will get a payment nub and an invitation of our activity group, keep in touch with our trip leader in the activity group.
Booking Hotline: 18514204269 (English & Mandarin)

After sell service:18514204469 (English & Mandarin)
Statement: No refund within 3 days before this trip.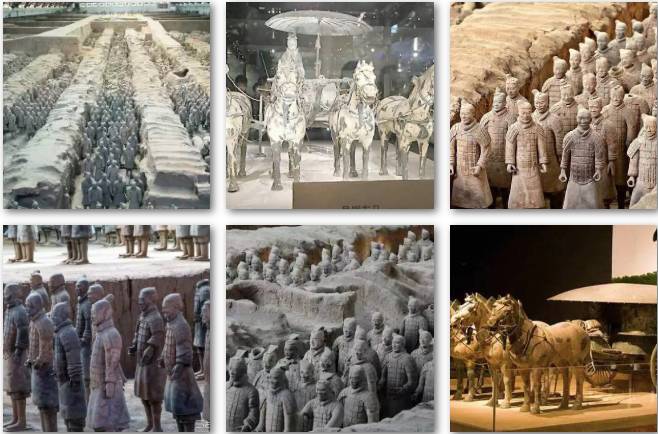 Statement about the Trip Fee
The trip fee includes:
Traveling bus fee in xian

3 days outdoor insurance

Two night local standard hotel

2 Breakfast(Chinese traditional food)

Cultural exchange night party 

 CET English Speaking volunteer 
The trip fee does not include:
Other Meals: fancy or simple, it's up to you.

The trip fee doesn't include entrance tickets of all scenic spots, Mount Hua: 180RMB ( Round cabe car+ferry bus:190rmb); Terra Cotta Warriors: 150RMB. Student book (Exchange student book or Master or Phd are not included ) can get a half discount. 

note:the price of entrance tickets mentioned above are of the last year, the price might be changed this year due to the peak season timing. Our trip leader will try our best to help us get the discount tickets. Do not forget to bring your students books.
Schedule
【Day1】Oct.1st
13:00pm  Meet at Xi'an railway station (train for your reference:Z19 Beijing West Railway Station 20:40-Xi'an Railway Station 08:31; Z43 Beijing West Railway Station 20:12 - Xi'an Railway Station 09:55,You can also select other cars and arrive by 1:00 p.m)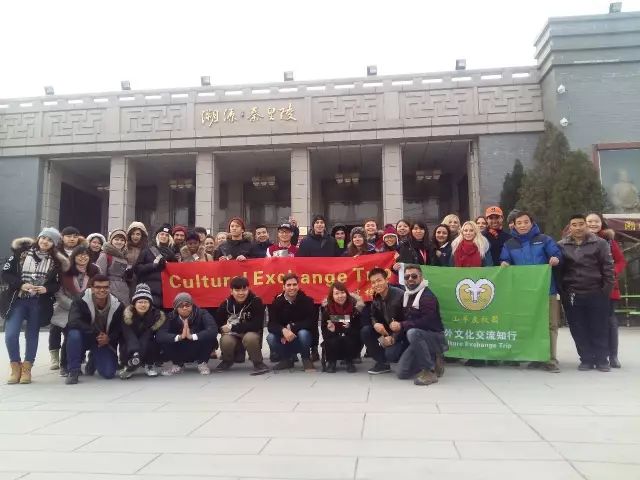 Go for the【Terra Cotta Warriors】and buy your ticket(dont forget to take your student book), enjoy the Qin shihuang terra cotta warriors museum, The eighth wonder in the world.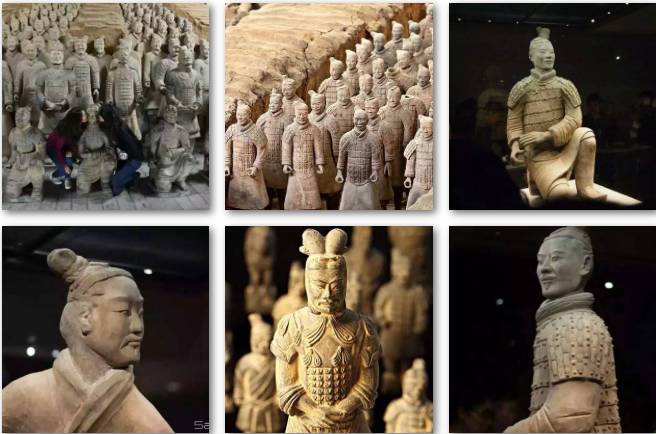 Head to【Xian ancient town】and have a carefree walk on the street in ancient town to feel the old Culture of Tang dynasty. Have dinner at the most famous food street 【Huiming street】.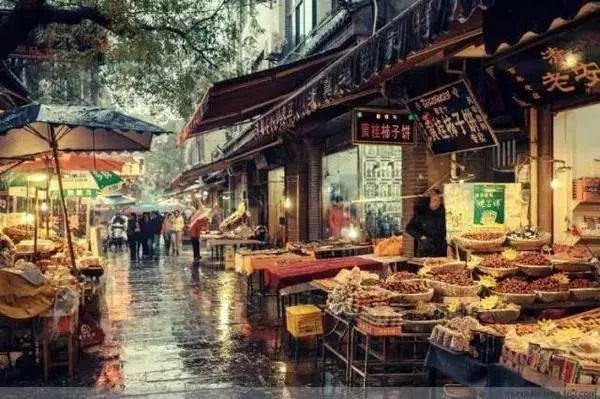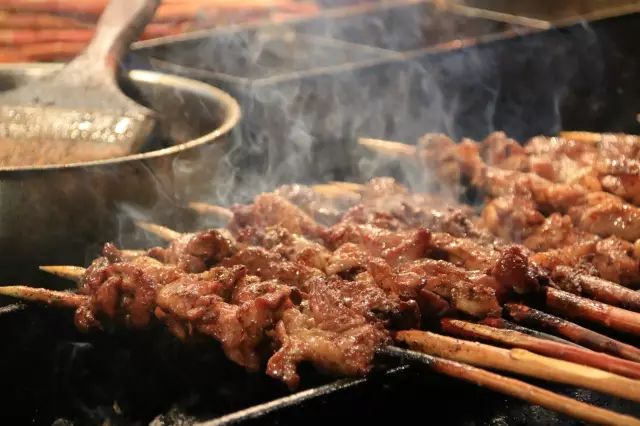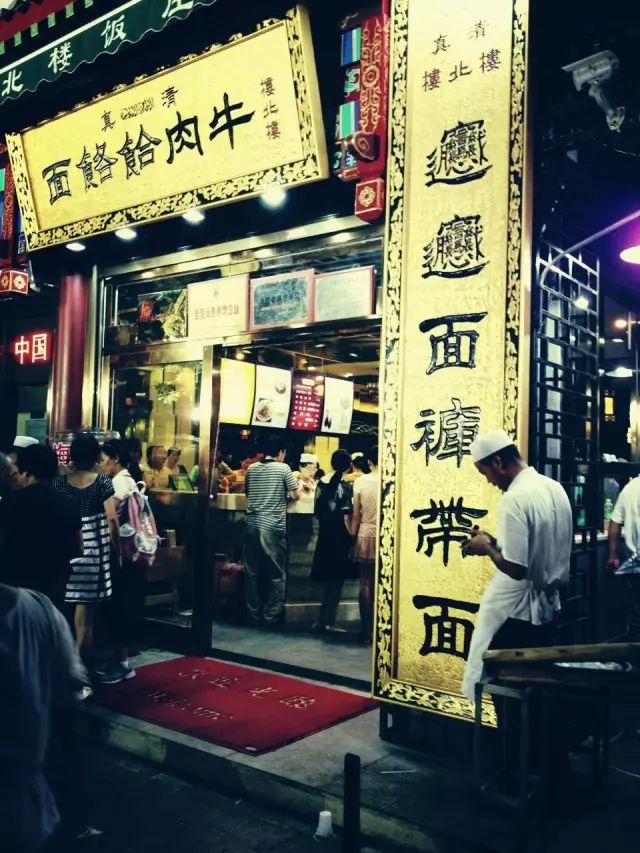 Night is the most beautiful moments to visit【Great Wild Goose Pagoda】since that the biggest music fountain in Asia will begin at 20:30
21:30pm Hotel check in and prepare enough food for the next day on Mount Hua.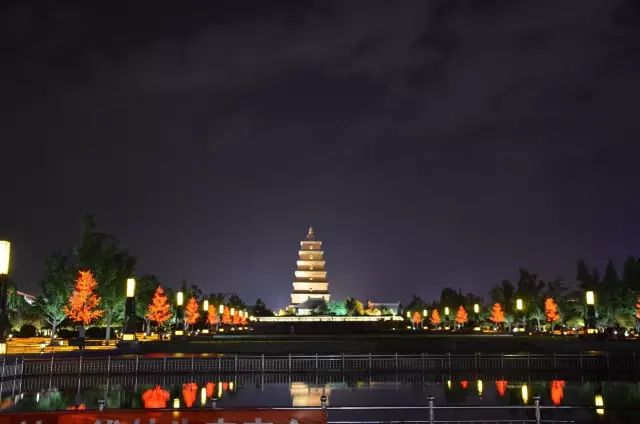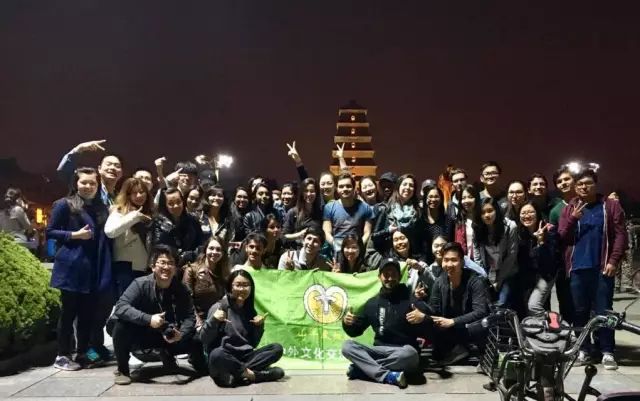 【Day2】Oct.2nd
7:00am get up and eat breakfast and set out to the famous Mount Hua
9:00am arrive at Mount Hua. Take the cablecar to the north peak(the round cablecar for north peak is 190 RMB for each one), about 6 hours free time for you to enjoy the excellent mountain view.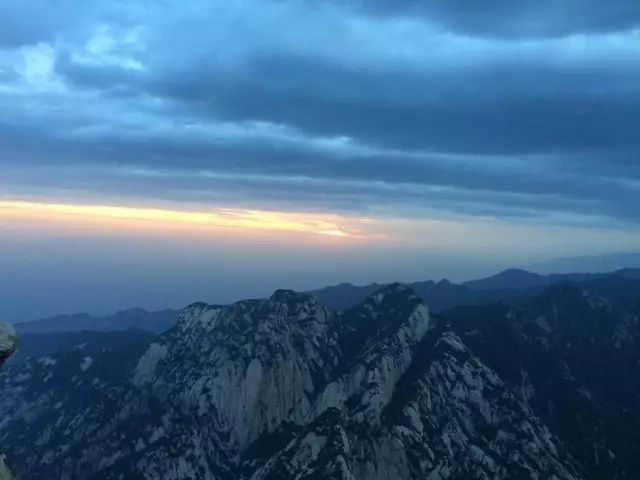 16:30pm take the cablecar go downhill and get ready to go back to the downtown. 
19:30pm back to hotel together and have dinner, then Culture Exchange night party begins.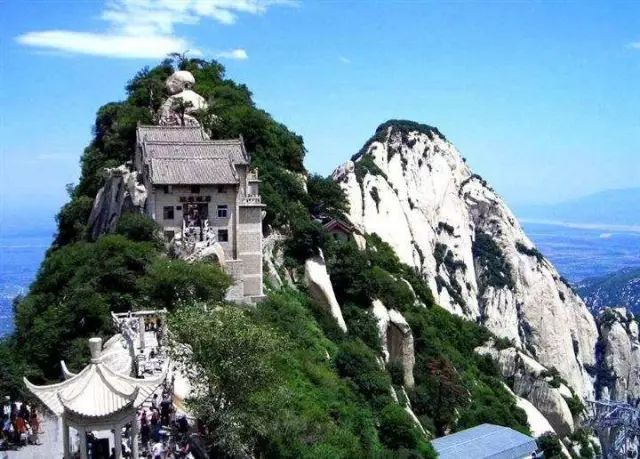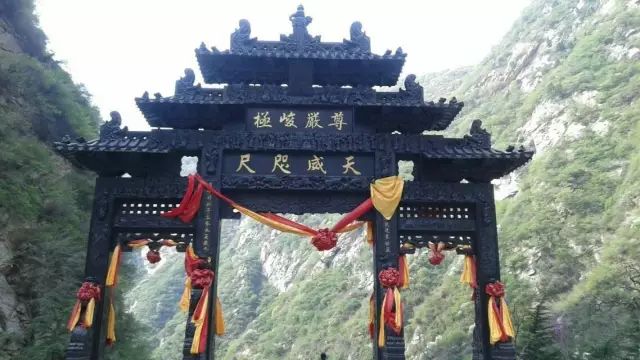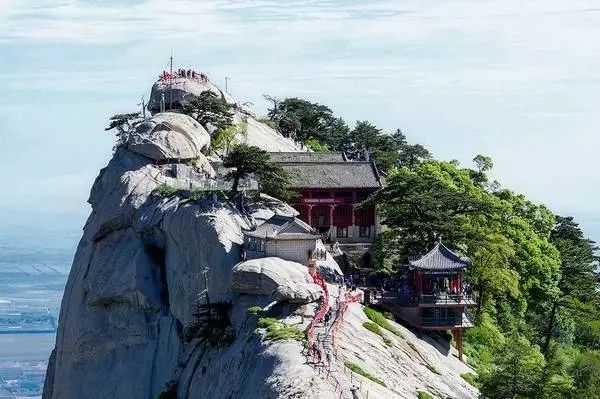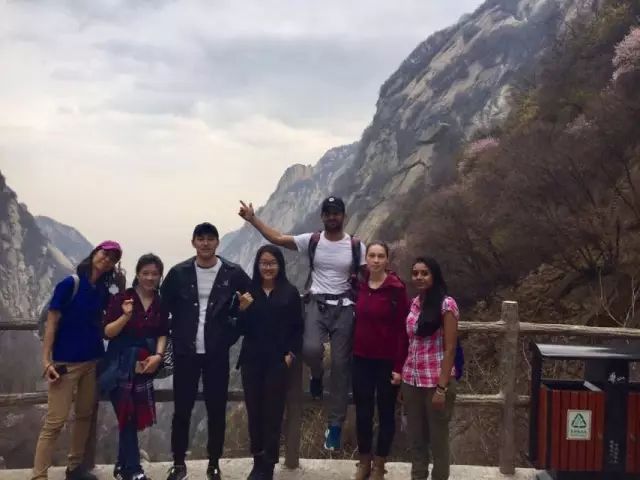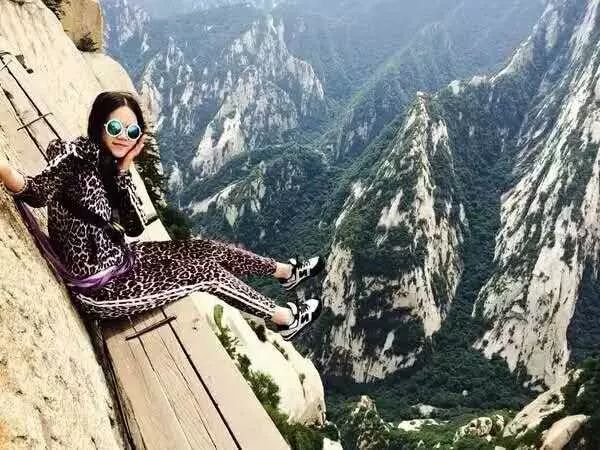 【Day3】Oct.3rd
Set your alarm according to your train! Take care of yourself during your back tracking.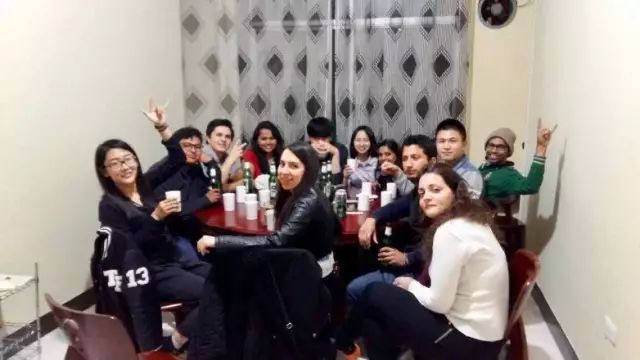 The schedule may have some change due to the speed of our movement.
Deep Tour in National Day
Silk Road Tour | Colorful Danxia & Mogao Caves & Qinghai Lake,Sept.30th-Oct.8th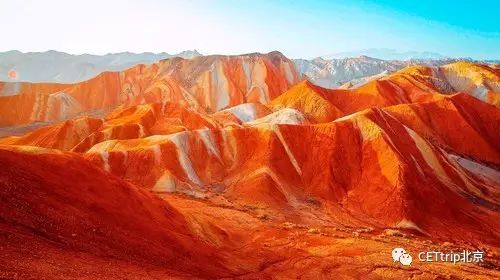 ▲Click the pic to get the details of this trip
National Day·Guilin | 6-Day Trip to Guilin Oct.1st-Oct.6th
▲Click the pic to get the details of this trip
National Day·Yunnan | Lijiang·Meri Snow Mountain·Shangri-La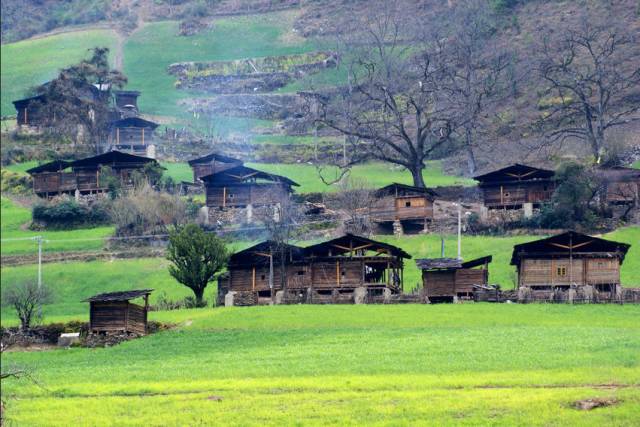 ▲Click the pic to get the details of this trip
National Day·Zhangjiajie | Tianzi Mountain·Glass Skywa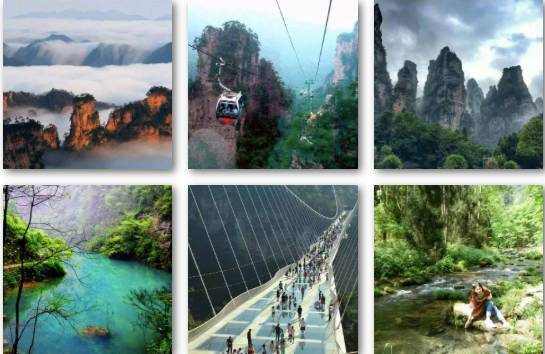 ▲Click the pic to get the details of this trip
National Day | 4-Day Trip to Mt. Huang & Huizhou Ancient City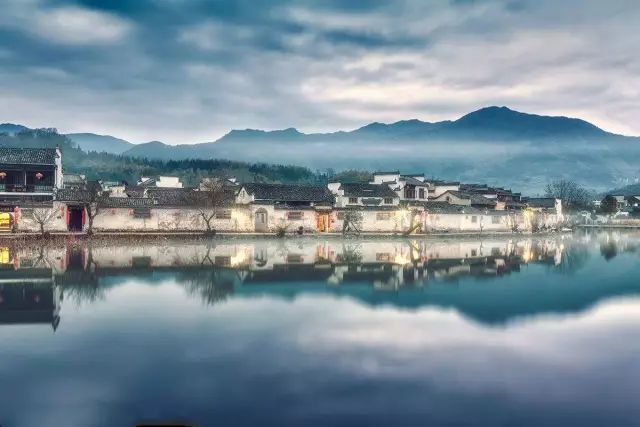 ▲Click the pic to get the details of this trip
Tibet | 6-day- Lhasa Namtso Lake Tour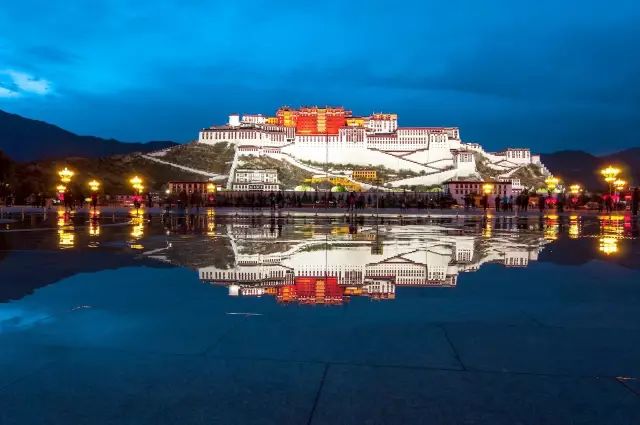 ▲Click the pic to get the details of this trip
Tibet | 6-day Lhasa Gyangtse Shigatse Ancient City Tour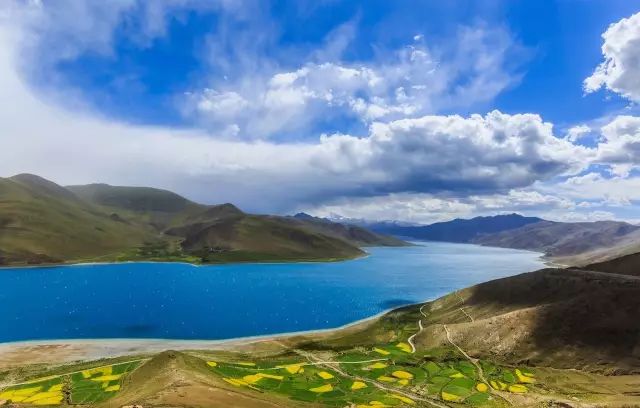 ▲Click the pic to get the details of this trip
# Life in China #
# CET Talk #